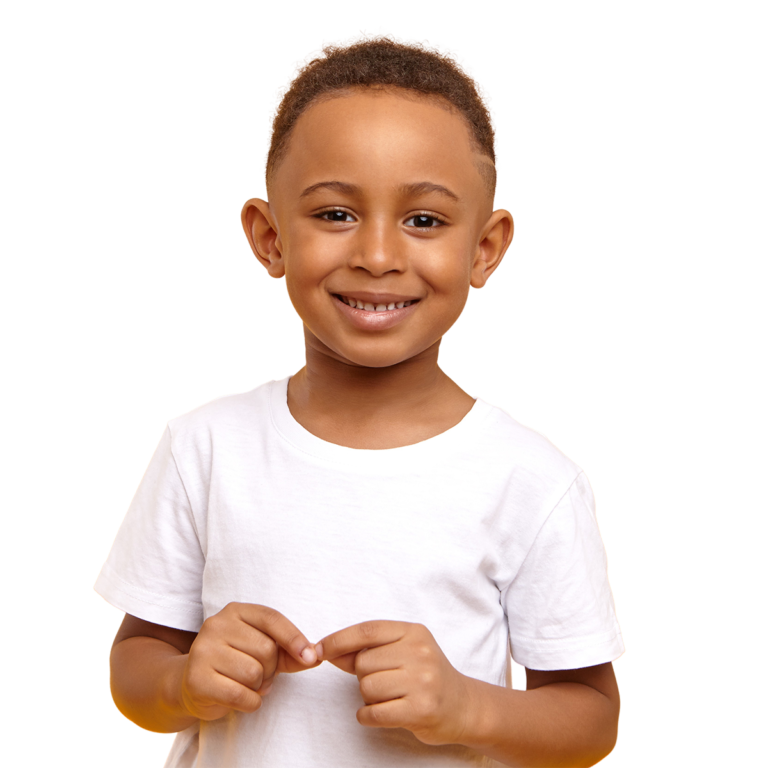 One-On-One Attention, Exciting Workshops, & Daily Enrichments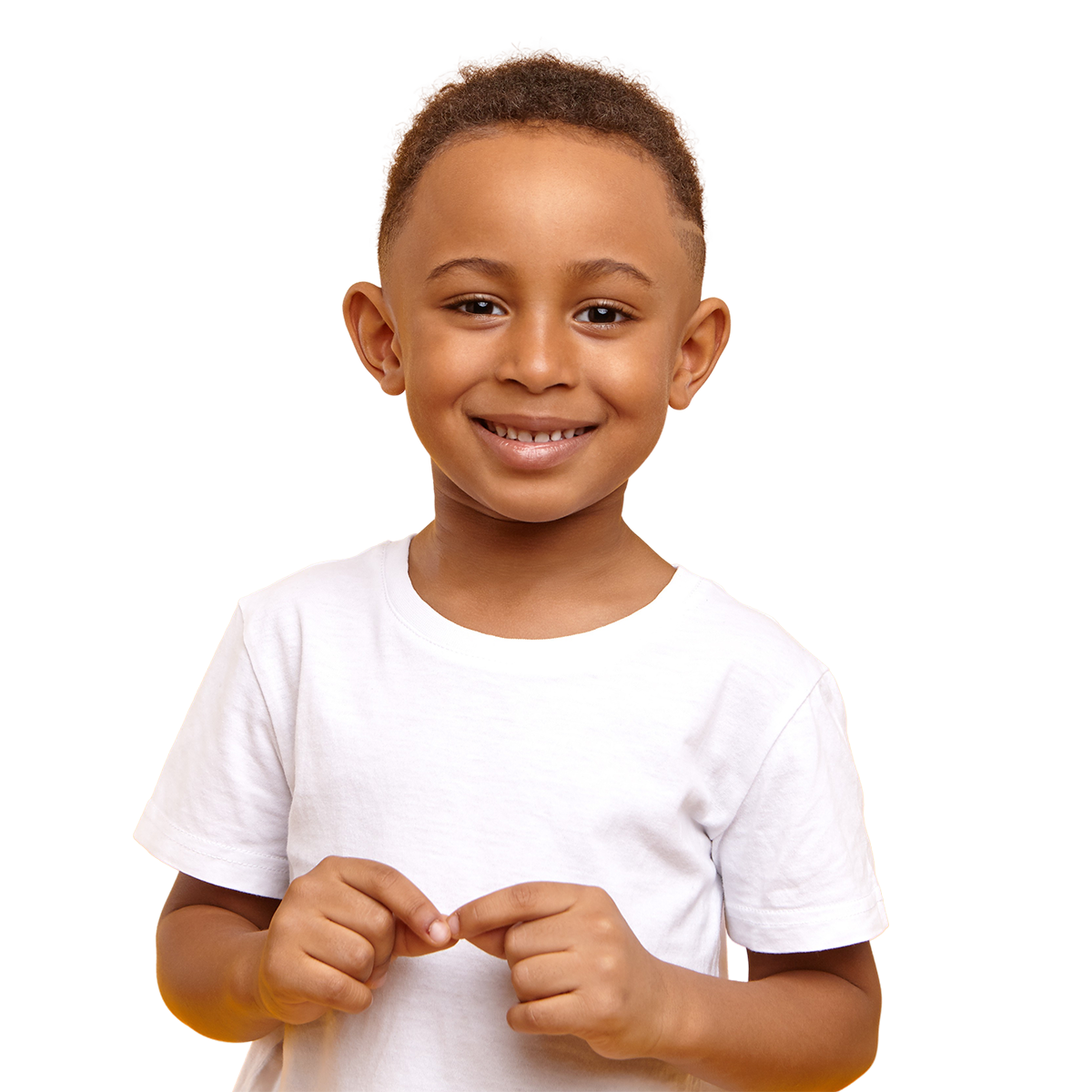 One-On-One Attention, Exciting Workshops, & Daily Enrichments
virtual learning program | Serving Oakland County and all of Metro Detroit
Lots Of One-On-One
Attention Bolsters Learning
With one teacher per four students, your child gets all the individualized attention they need to excel. There's room for their questions, comments, and discussion, deepening their learning and confidence.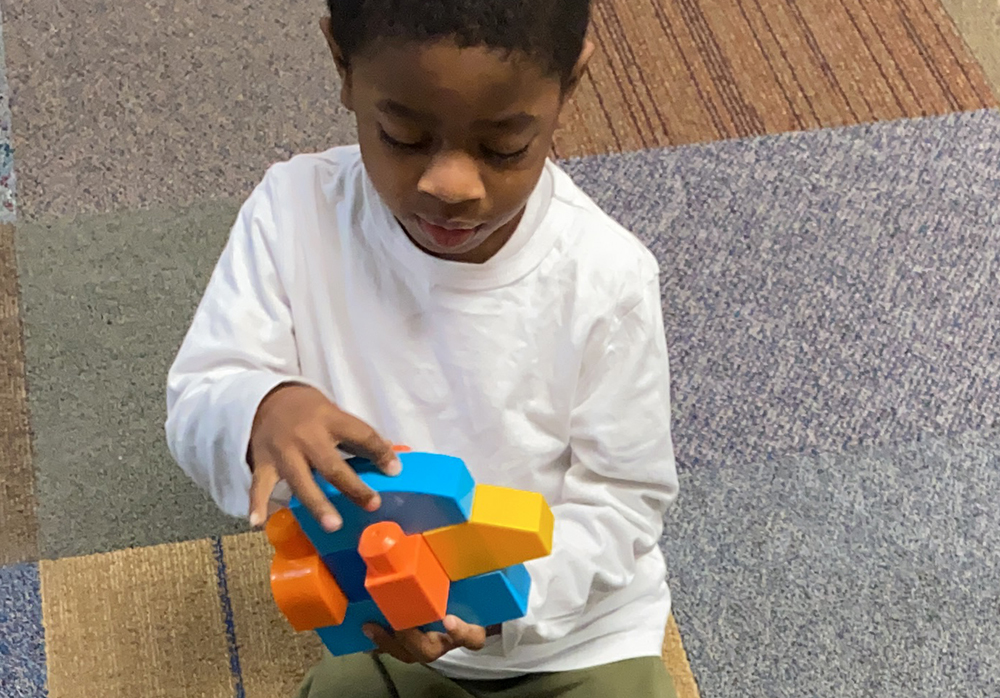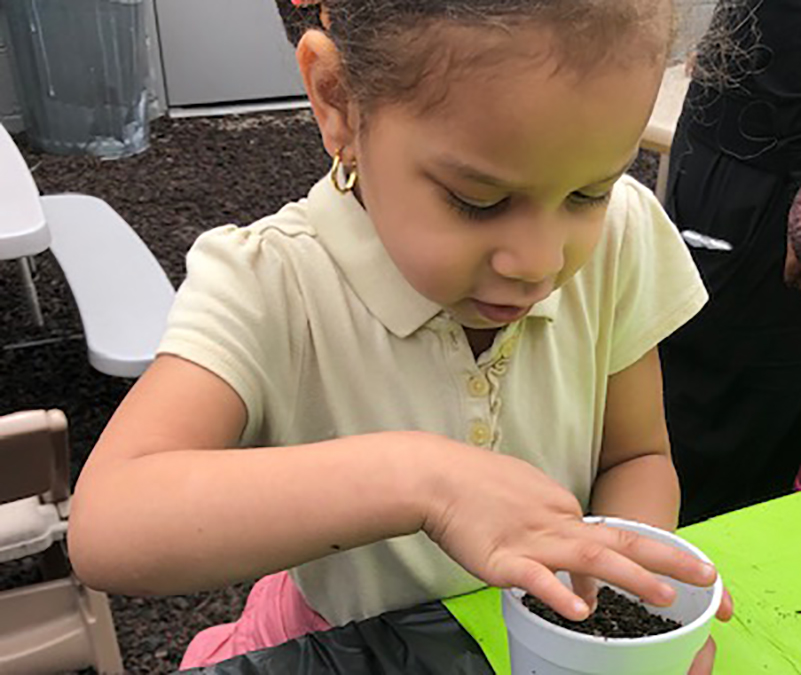 Outdoor Play and Social Time
Makes Children Happy
Your child gets outside to enjoy the fresh air and sun they need to stay healthy every day. Time outdoors also gives your child time to socialize with friends, uplift moods, and exercises social skills.
Tutoring Keeps Your Child
On Track Towards Success
Tutoring services in reading and math keep your child excelling in their course work with one-on-one help and guidance from caring teachers. When your child has the tools they need to succeed, they feel confident, and their grades show it.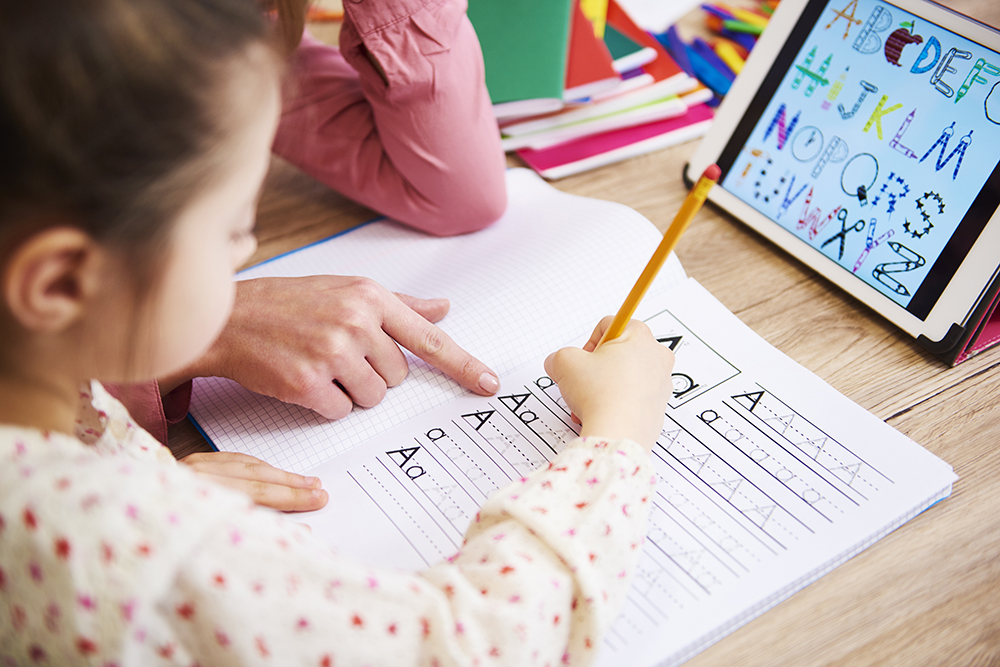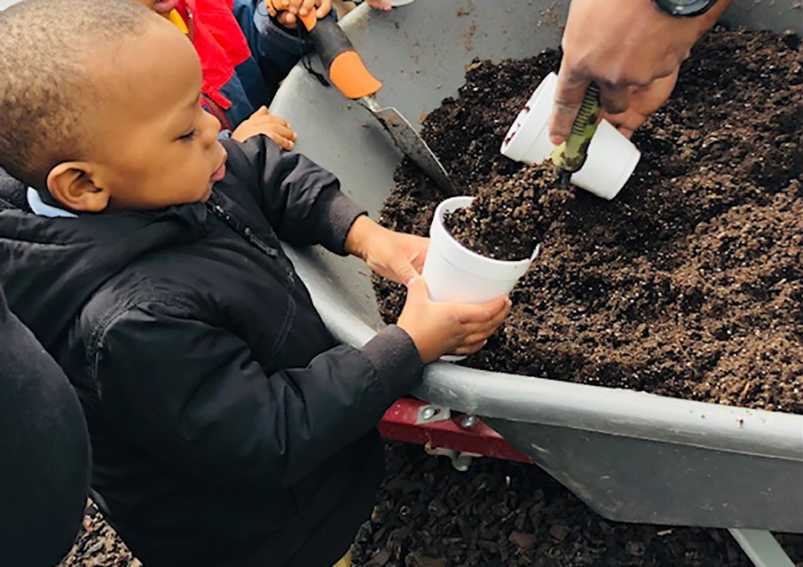 Give Your Child New
Learning Experiences
Enrichment activities are engaging, fun, and supercharge your child's creativity. These additional activities even help them develop skills such as focusing and problem-solving. Enrichment activities include:
Fun, Academic Classes
Keep Your Child Sharp
Applying math and reading concepts in real-world contexts helps your child grasp them in meaningful ways, enriching comprehension over rote learning.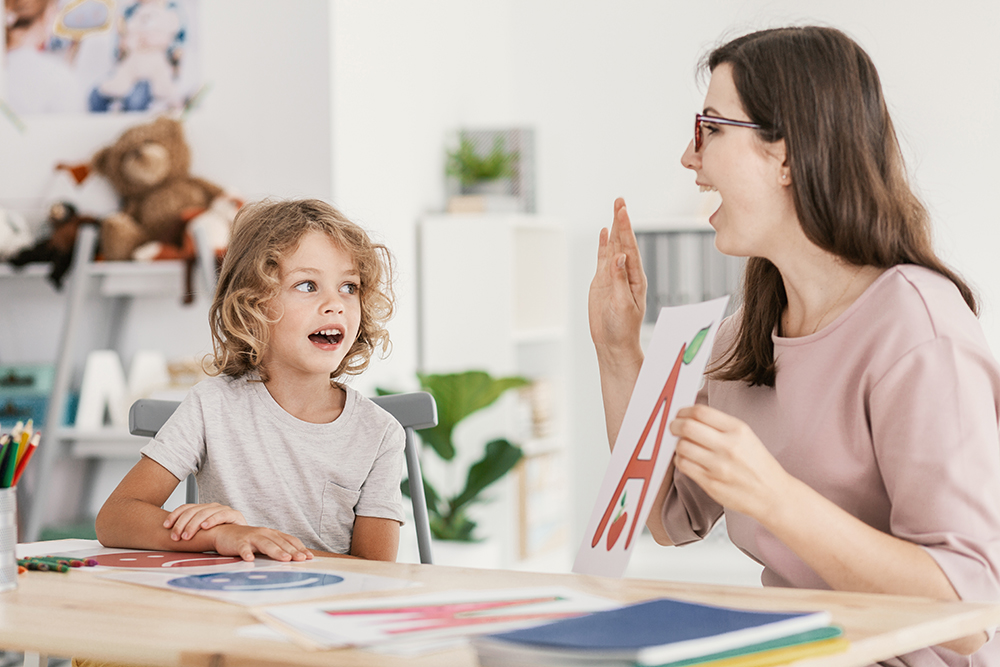 Your child dives deep into math, reading, science, and more with these fun classes:
frequently asked questions