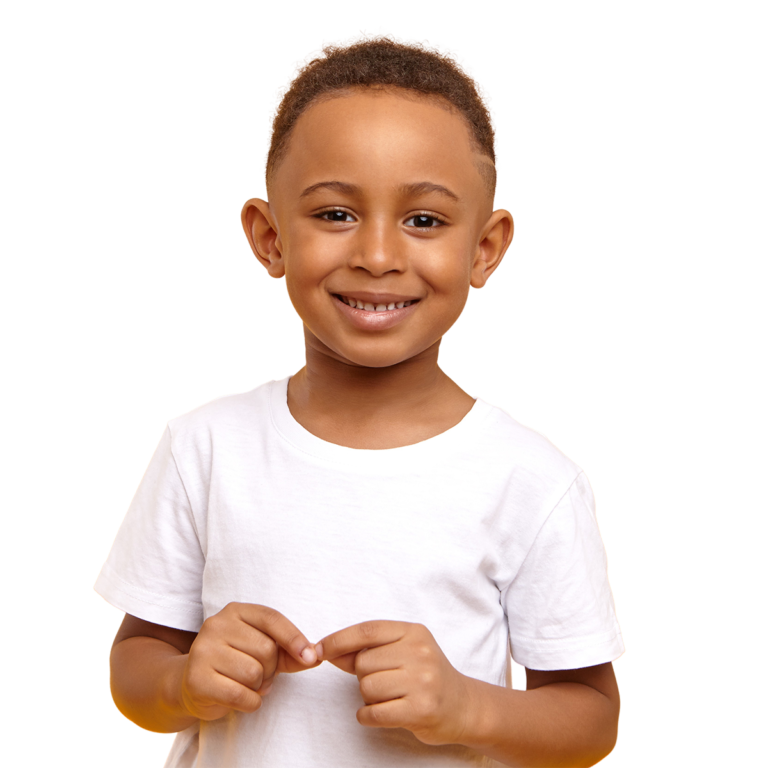 Ology Virtual Learning
Support For Your Family
Tutoring And Enrichment Activities
For At-Home E-Learning Support
And An In-Person Community Supports You With On-Site Academic Classes, Enrichments, And More For Your Child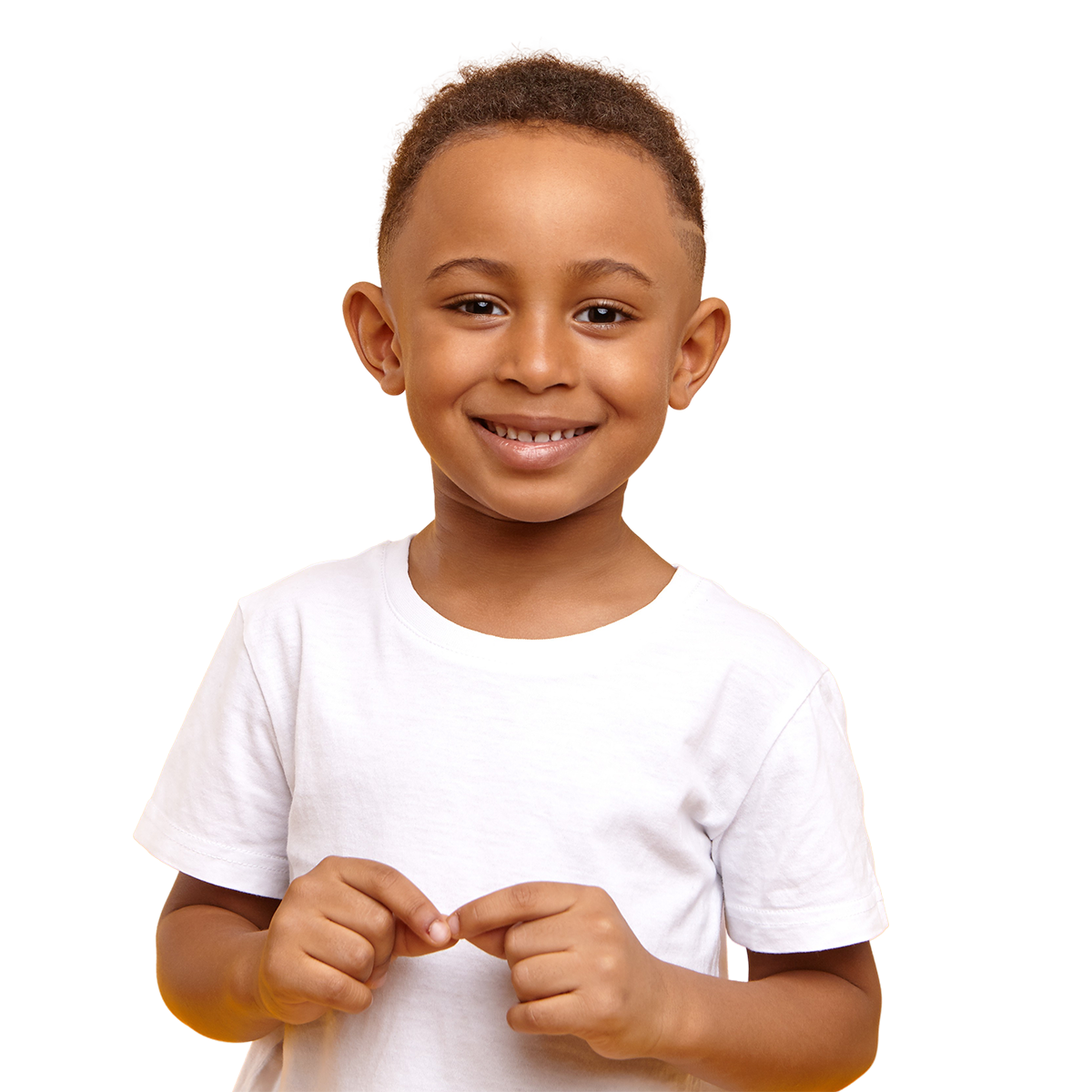 Ology Virtual Learning
Support For Your Family
Tutoring And Enrichment Activities
For At-Home E-Learning Support
And An In-Person Community Supports You With On-Site Academic Classes, Enrichments, And More For Your Child
virtual learning program | Ages 5 - 12 years | Serving Oakland County, Macomb County and all of Metro Detroit
Tutoring Keeps Your Child
On Track Towards Success
Tutoring keeps your child excelling in their course work, helps them hone their strengths, and develops any areas of weakness. When your child has the tools they need to succeed, they feel confident, and their grades will show it.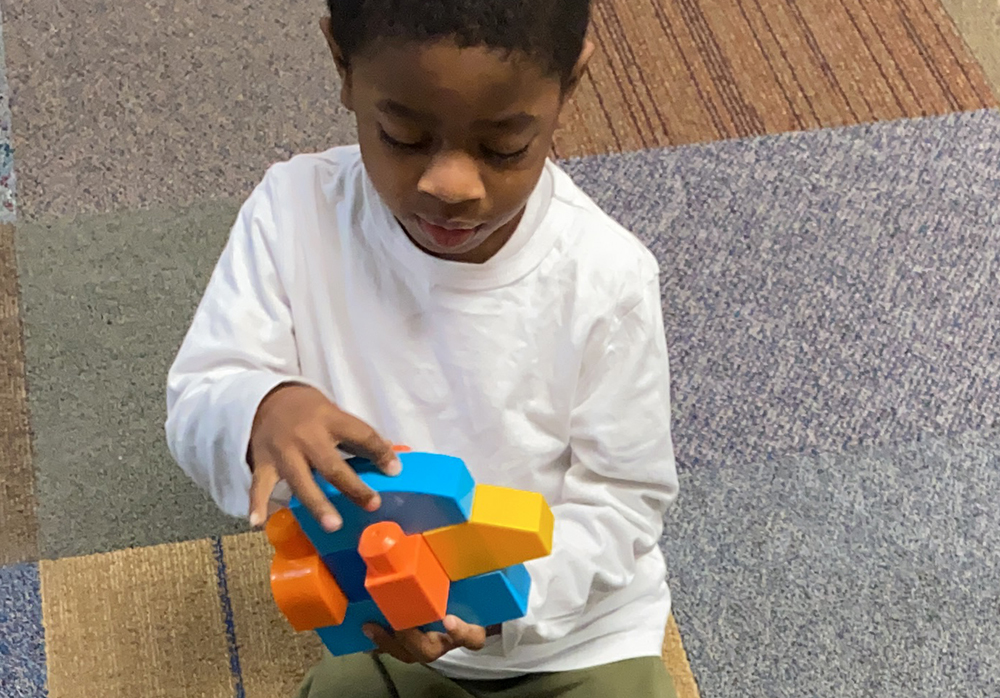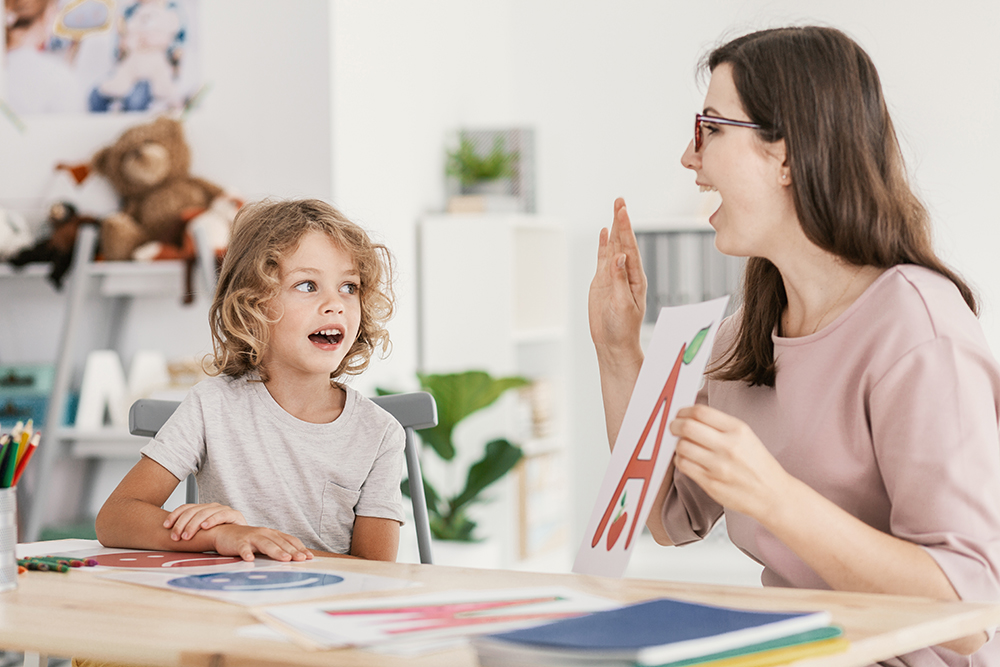 Highly Qualified Teachers
Connect With Your Child
Classes are taught by highly qualified instructors who have a passion for guiding your child's learning. Whether at-home or in-person, your child can connect with a caring, qualified instructor who positively influences them as they teach crucial school skills.
In-Person One-On-One
Attention Boosts Learning
With small classes -one teacher per four students- your child gets all the individualized attention they need to excel. Small group instruction stimulates your child's thirst for knowledge as we nurture a wide range of their interests.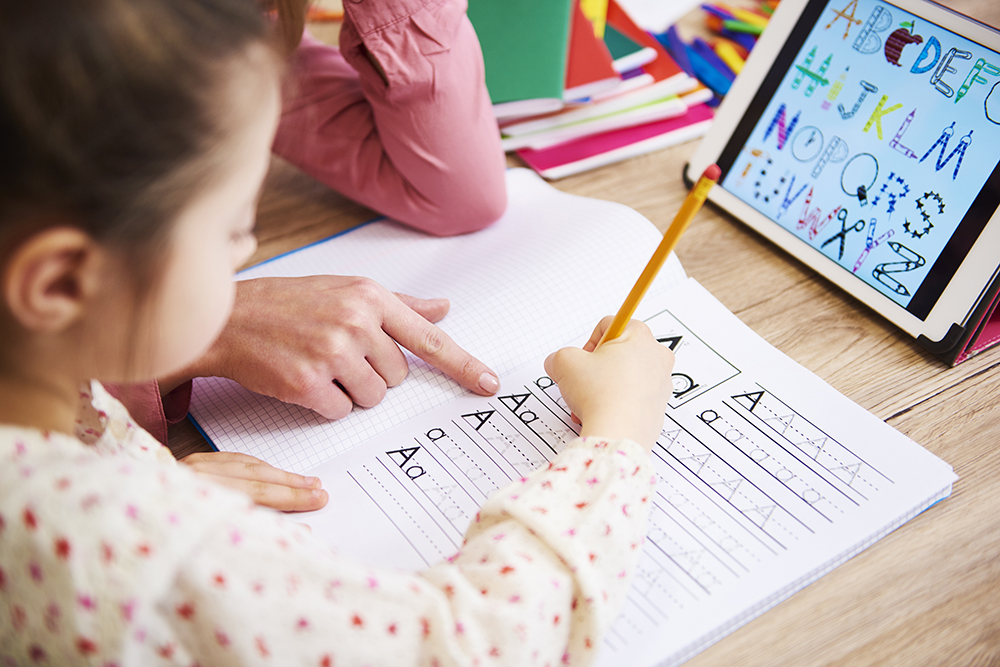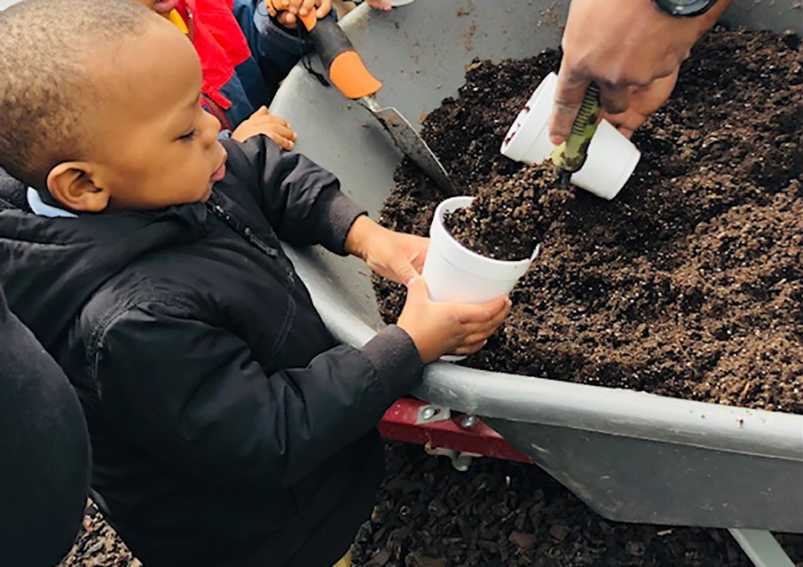 Social Time Makes Children Happy
Give your child much-needed time to socialize with friends; this uplifts their moods and exercises essential social skills. Social time is critical for their health and happiness, which is why we continue to offer an in-person option.
Daily Enrichments Build Up
Learning With Enthusiasm
Supercharge your child's abilities and creativity with additional activities like Yoga, dance, art, and cooking. Daily enrichment activities encourage learning skills like math, partial awareness, and more immersive and fun ways.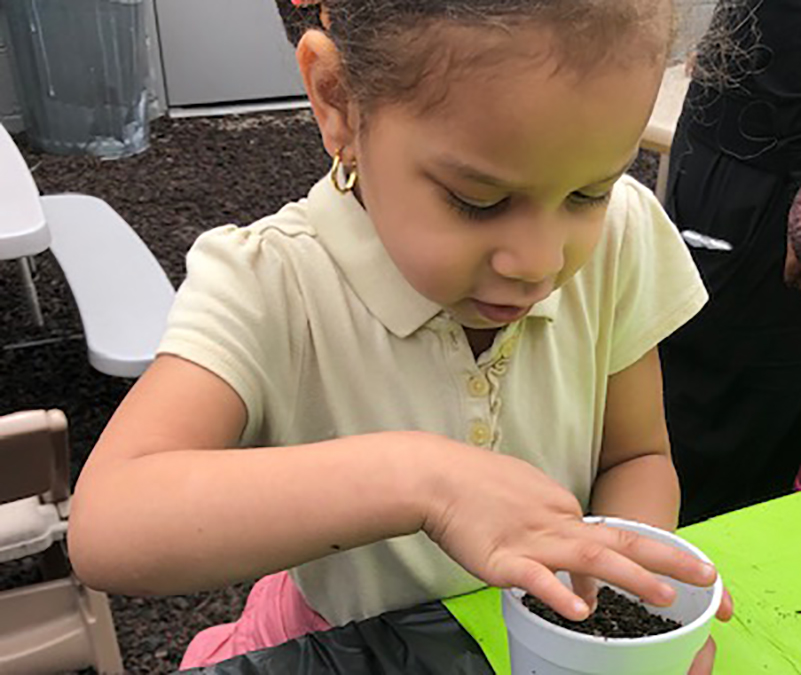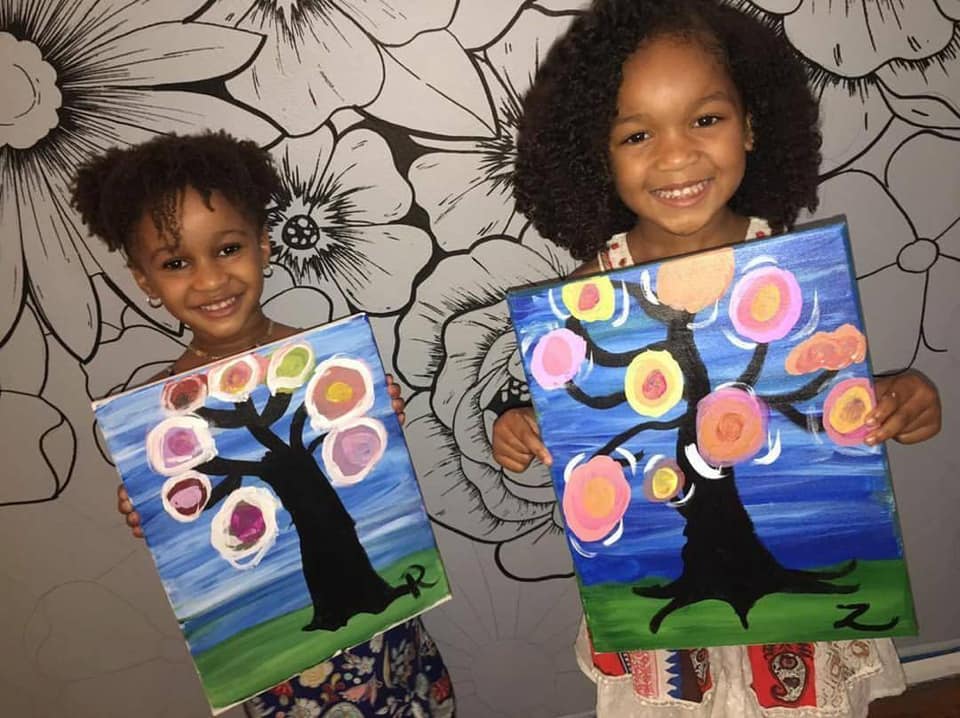 Academic Classes That Keep Your Child Sharp
From history to art to science, math, writing, literature, coding, and even P.E., you're sure to find a class that will delight and engage your child.
frequently asked questions