We Help Your Child Thrive, Mind, Body, & Soul
Delivering Nurturing & Engaging Early Learning For Over Twenty-One Years
We Help Your Child Thrive, Mind, Body, & Soul
Delivering Nurturing & Engaging Early Learning For Over Twenty-One Years
Preschool & Childcare Center Serving Oakland County, Macomb County and all of Metro Detroit
A Joyful Tribute To One
Of Our Founders Miss Sue
Dr. Tamara's mom, Sue-Anne Hayes, lovingly known as Miss Sue, used to lead tours and was an integral part of the pre-K program. She motivated and inspired everyone from the children to team members and is sorely missed since she transitioned in 2018. Pictures of her grace the walls to remind us of the joy she sparked and the early learning legacy she left behind.
In loving memory of Miss Sue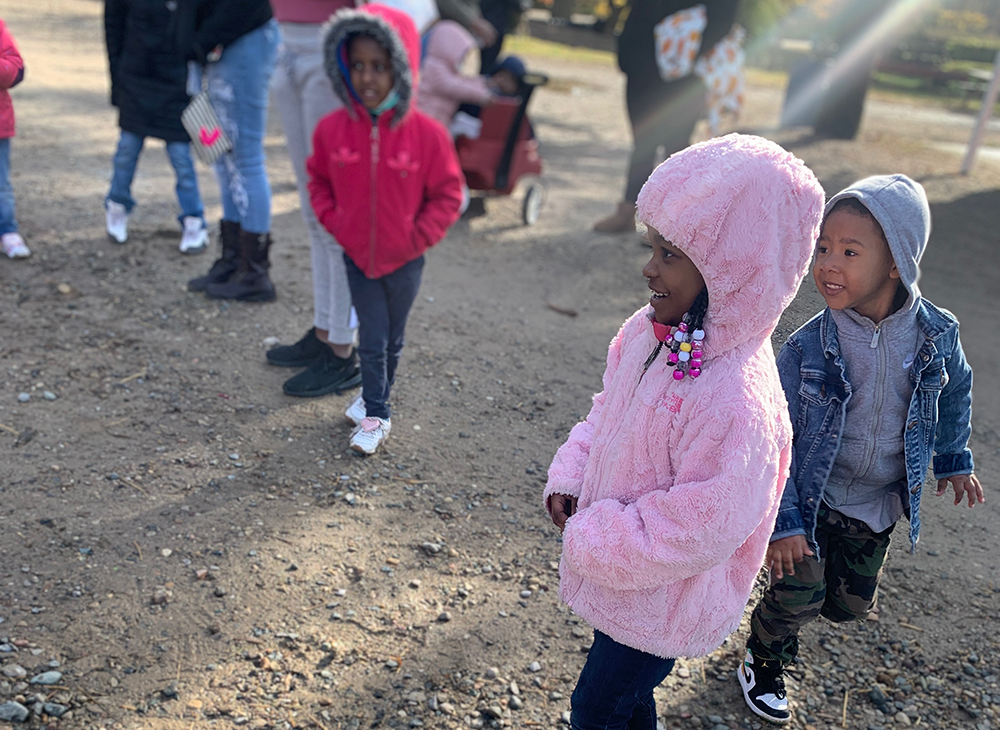 Raising Tomorrow's Leaders
Together For Over Two Decades
Caring for the children of those who relied on our nurturing care a generation before is an ode to the quality early experiences children have here. Today's little learners lead tomorrow's decisions, and ensuring they get the best start is a passion for future generations.
A Vegetarian Lifestyle
Designed By An Expert
Founder Dr. Tamara Jefferson has a doctorate in health and wellness and brings that to your child's table–literally! You'll see a dedicated focus on vegetarian options your child loves regardless of their at-home habits.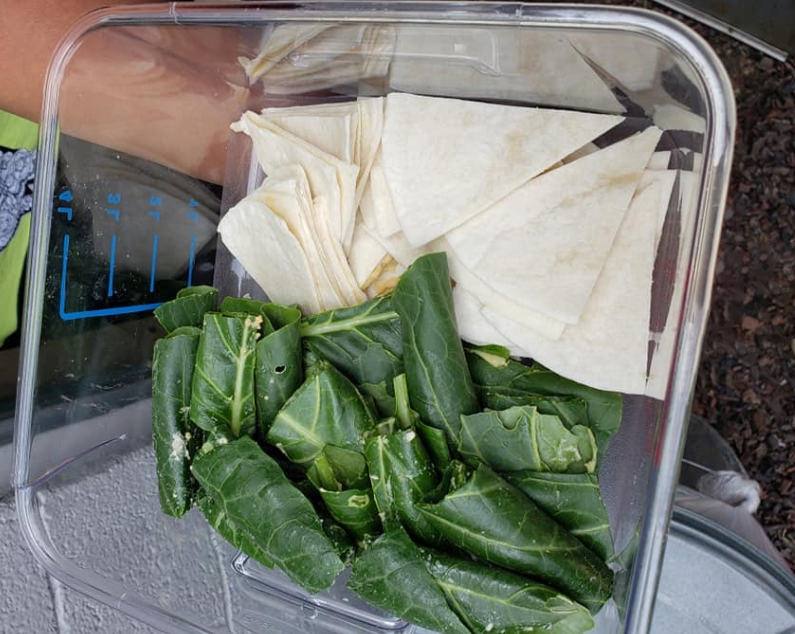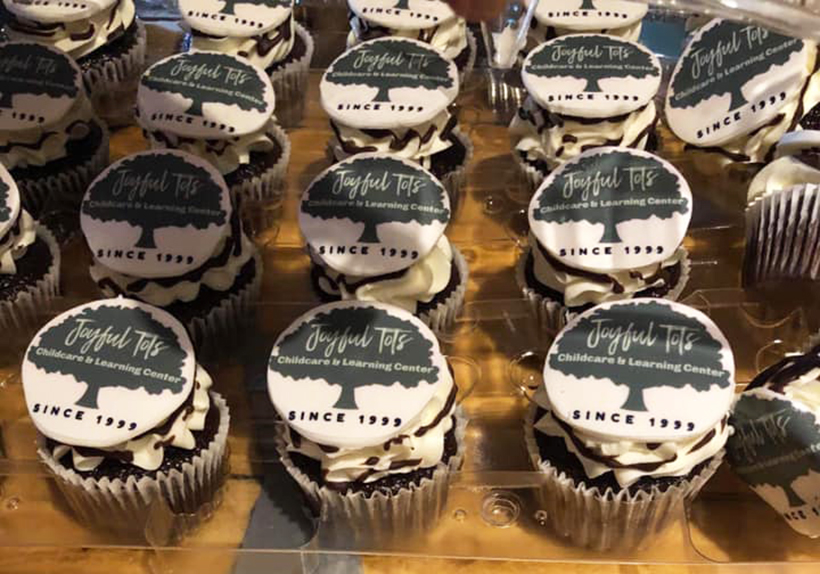 Community Events Nurture
Loving Connection For You
Donations to the nonprofit Power of Produce, allow them to gift a book about healthy eating to a child every week, educating families. Events like the Daddy & Daughter Dance, season fests, and the Boo Bash bring us together to unwind and get to know each other.
Health & Happiness Start With The Right Attitude!
We Model These Core Values To Teach Your Child The Power Of Positivity.
Give Your Child A Joyful, Healthy Start And An Exceptional Early Education