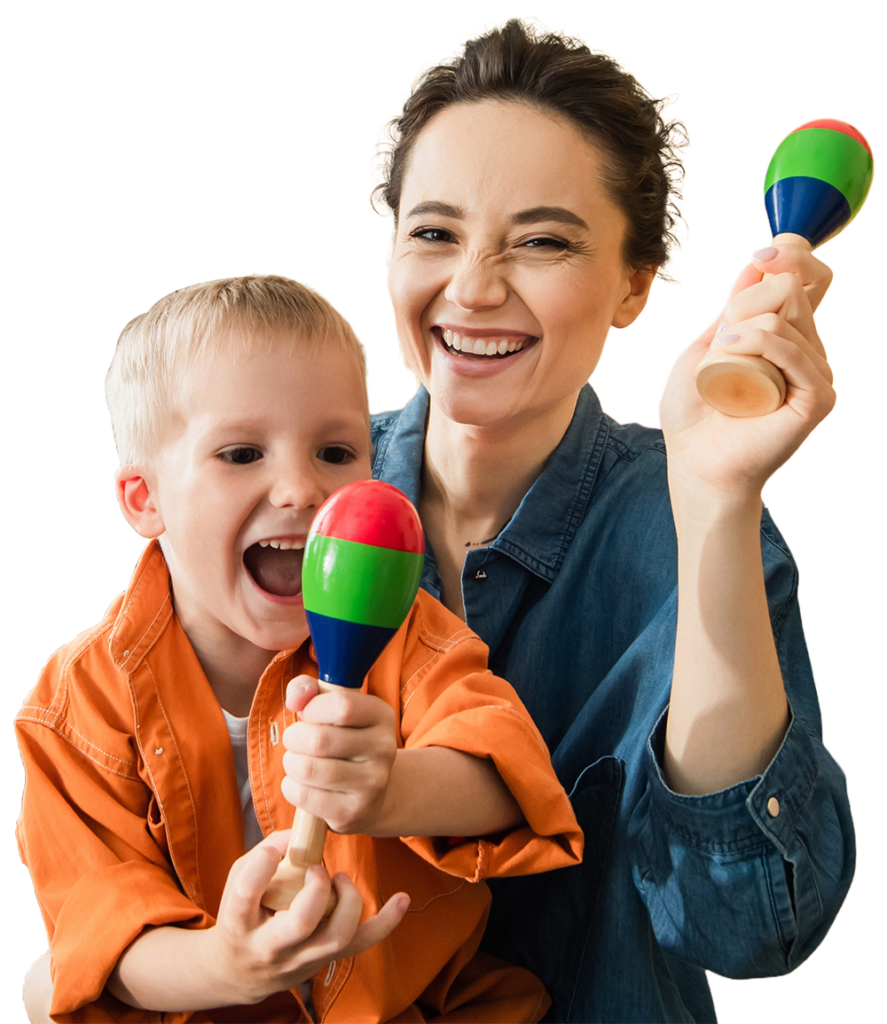 A Brand New Warren Location
A Newly Renovated Center With Bright Classrooms, Awesome Play Areas, & More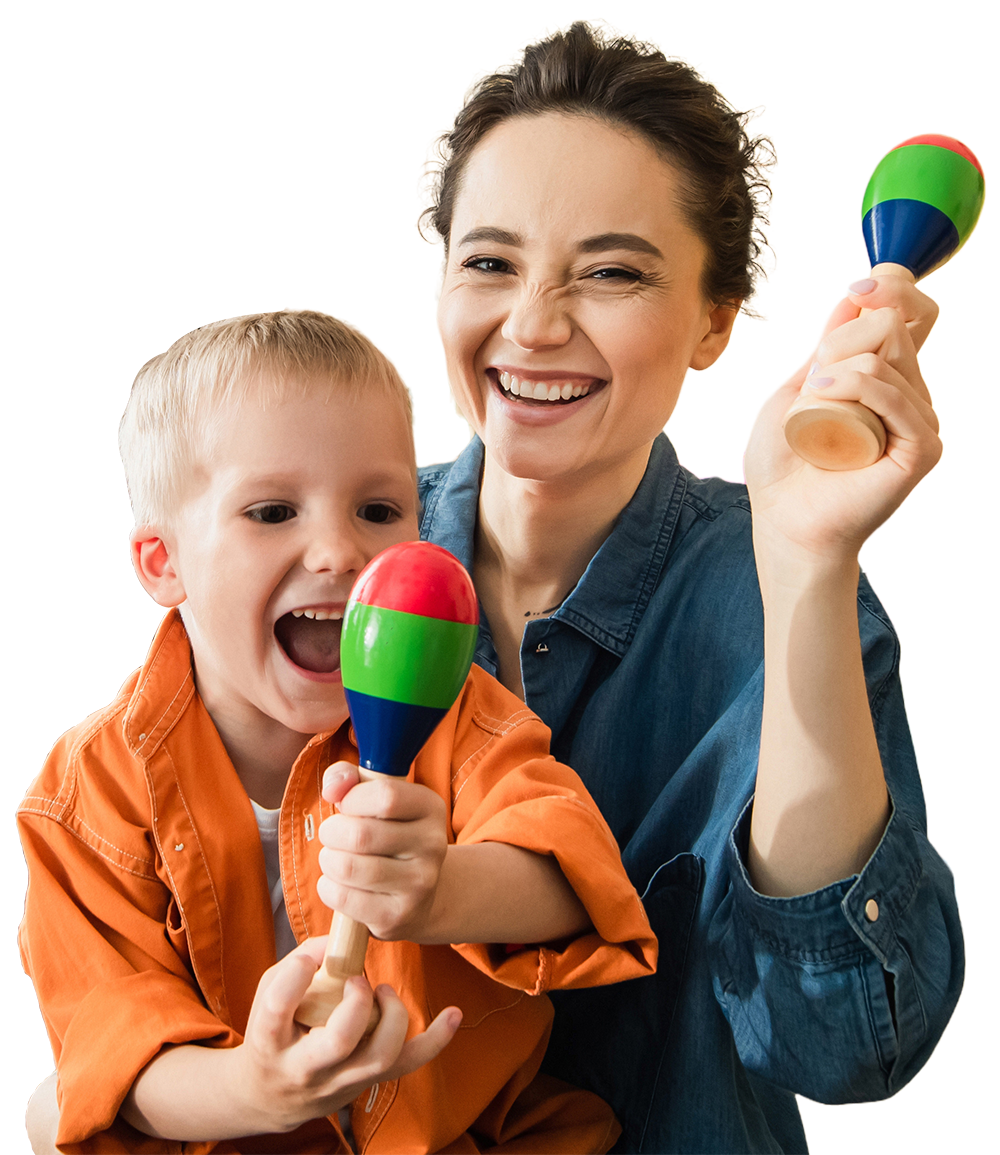 A Brand New Warren Location
A Newly Renovated Center With Bright Classrooms, Awesome Play Areas, & More
Preschool & Child Care Center Serving Warren, MI
Banks, Gas, Pharmacy, & Other Amenities Are Just Minutes Away
With Heritage Village Shopping Mall minutes away, you will love how easy it feels to run your daily errands. Thanks to a gas station, pharmacy, banks, restaurants, and a gym nearby, drop off or pick up your little one immediately before and after you check off your to-do list.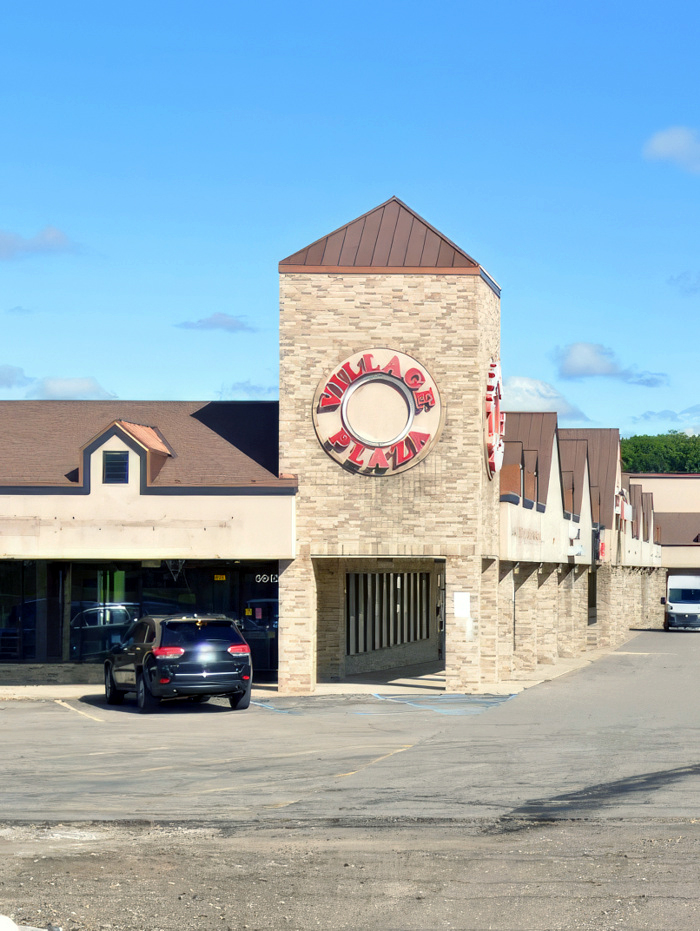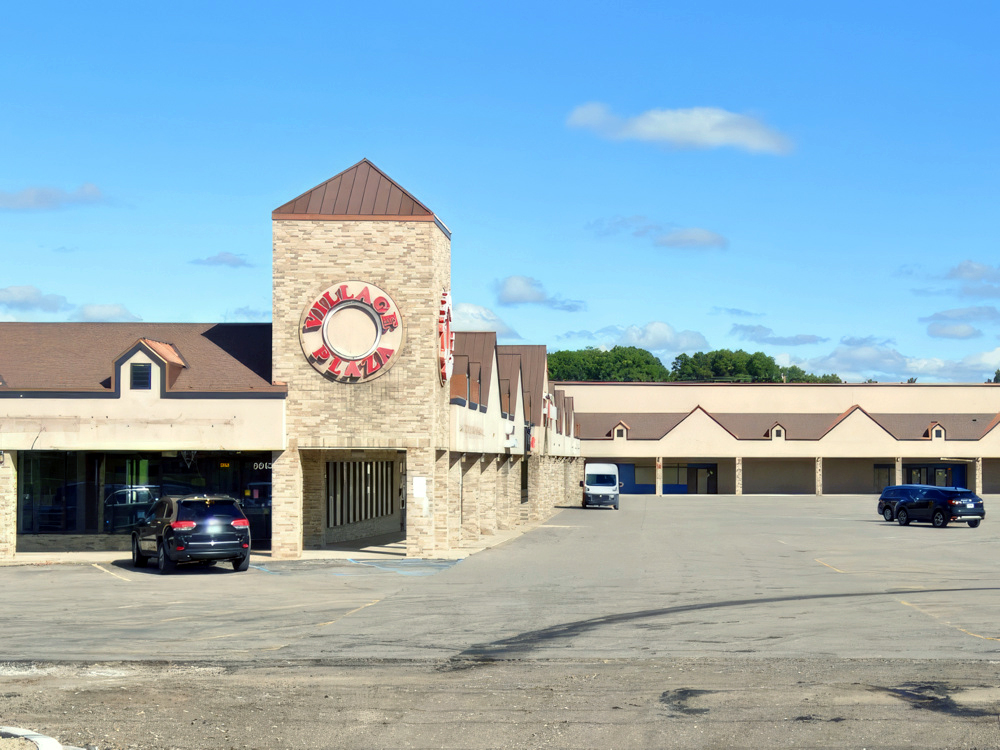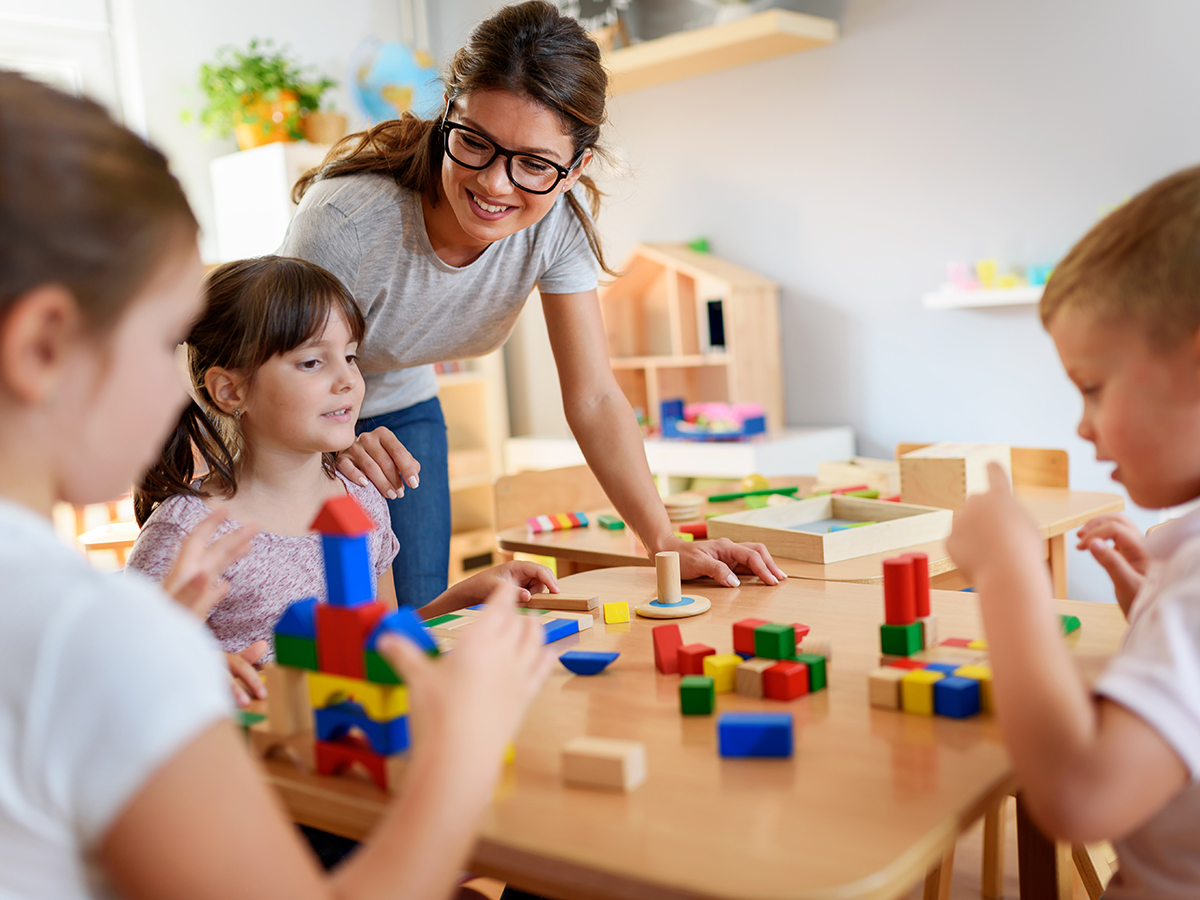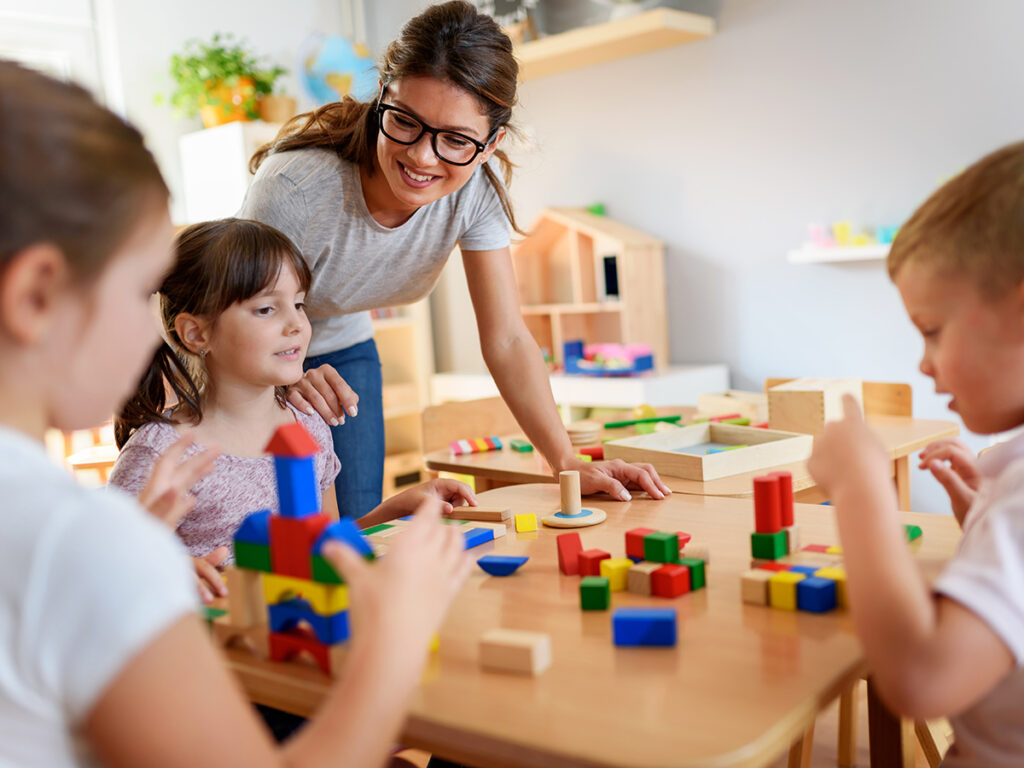 A Newly Renovated Center With Beautiful & Welcoming Classrooms
The center, complete with new renovations, creates spaces that welcome your little one's imagination, creativity, and energy. Spacious, neutral-colored classrooms invite children to explore in a calm, supportive, and neat environment—perfect for learning at all ages.
Incredible Playgrounds With Gardens For Daily Outdoor Play & Exploration
Your little one gets daily exercise builds strong muscles and healthy bodies, and adventures through their outdoor playground with friends. Onsite gardens get their hands dirty while encouraging greater calm and relaxation, helping them focus better in class.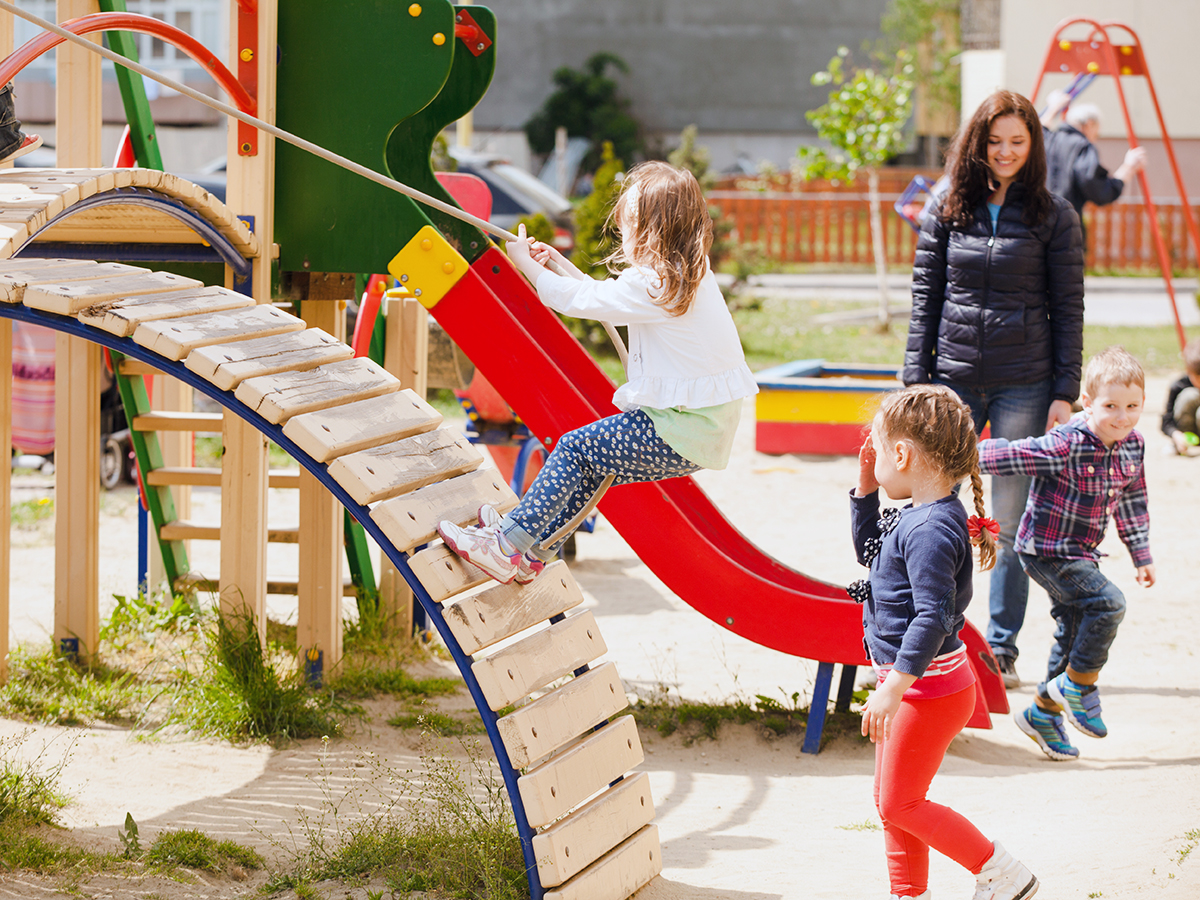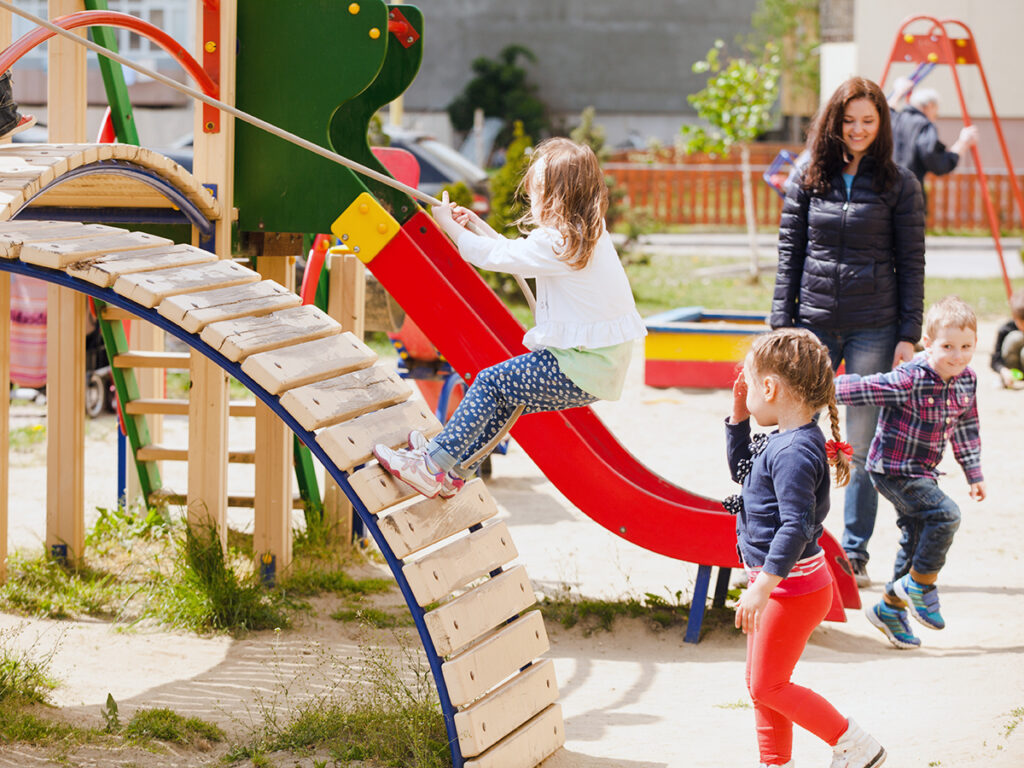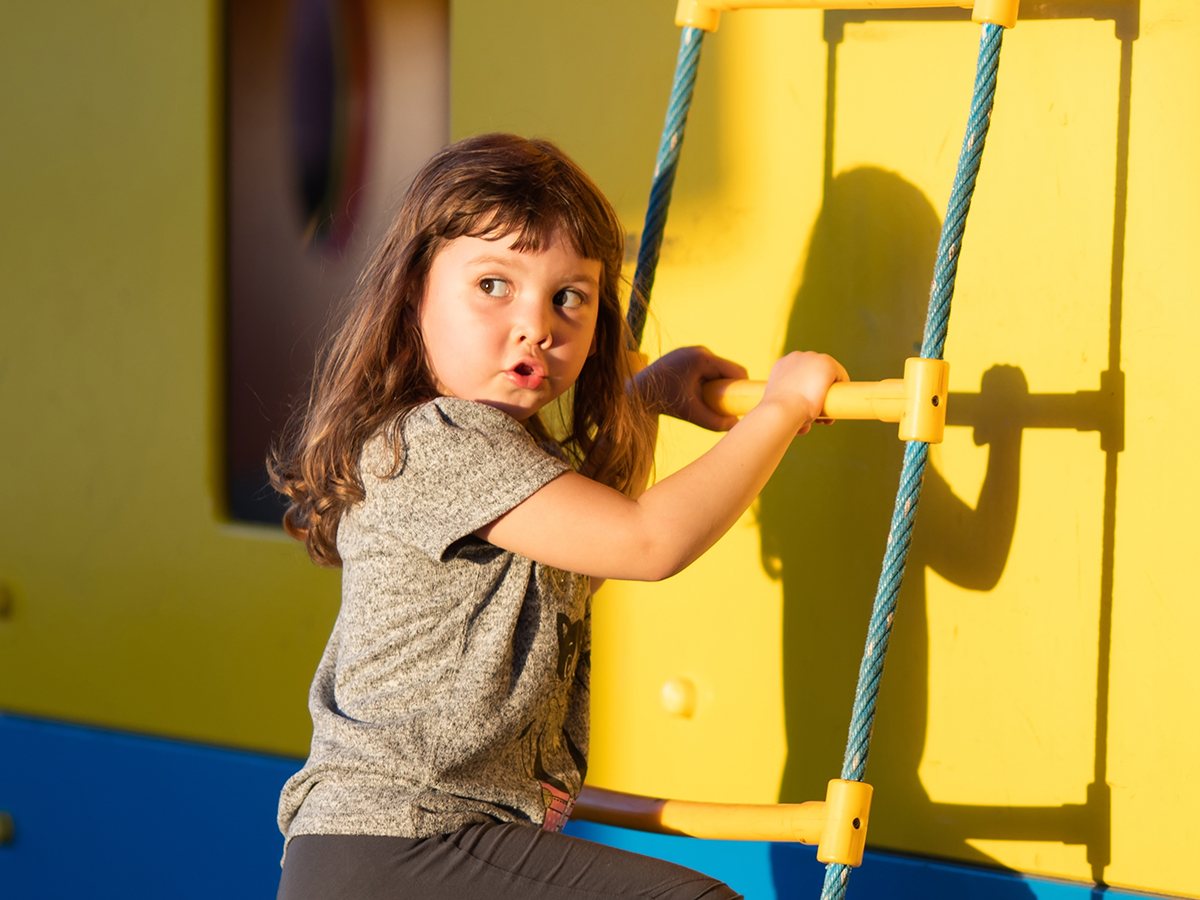 Yes!—An Awesome Indoor Playroom, Climbers, & More!
The rain never stops the fun times during your child's day. They build essential gross motor skills, get active, and build social skills while they run, climb, crawl, and jump through their favorite indoor playroom with their friends.
Onsite Parking & Curbside Transitions Make Care Easy
You love the peace and calm that comes with private parking spaces that let you greet your little one at the door or take an extra moment to hug them goodbye. In a rush? No worries. Curbside transitions also allow you to quickly and safely pick up and drop off your child in a jiffy.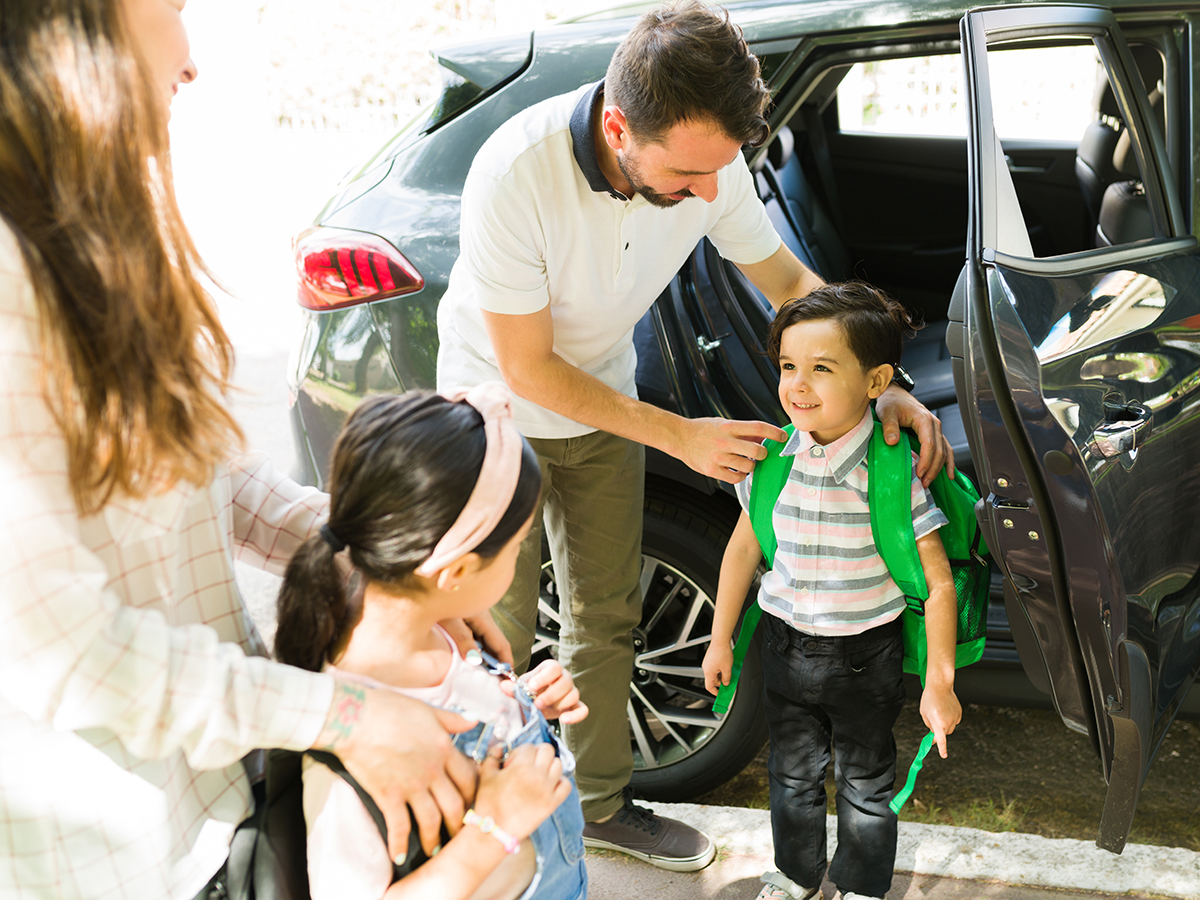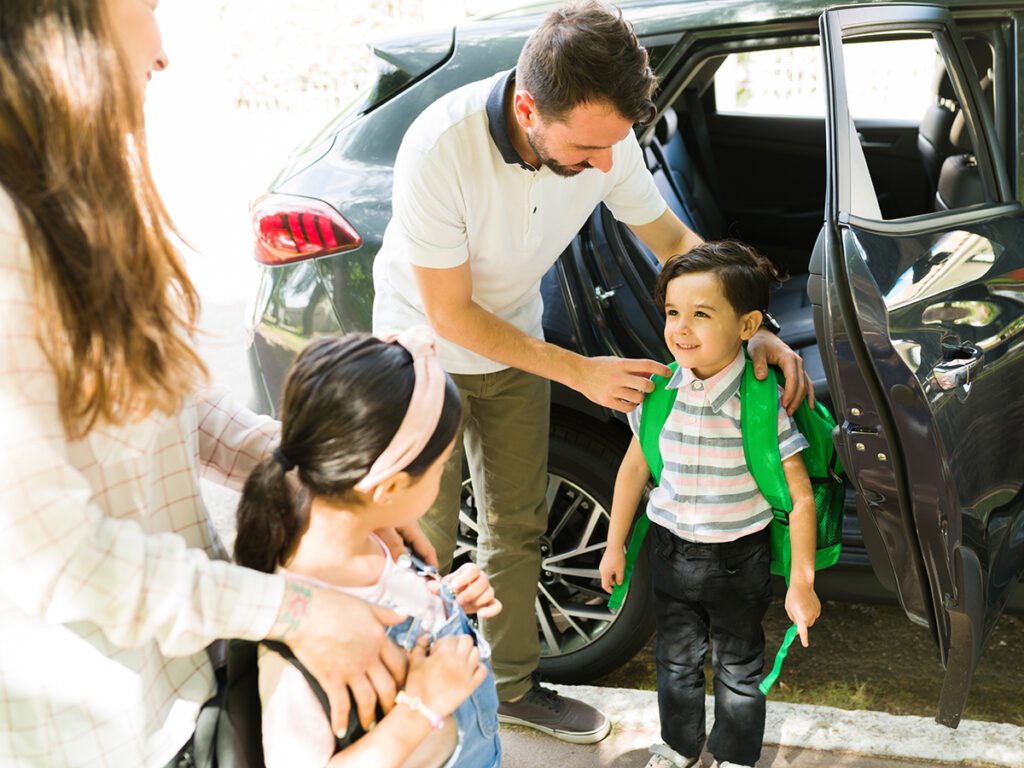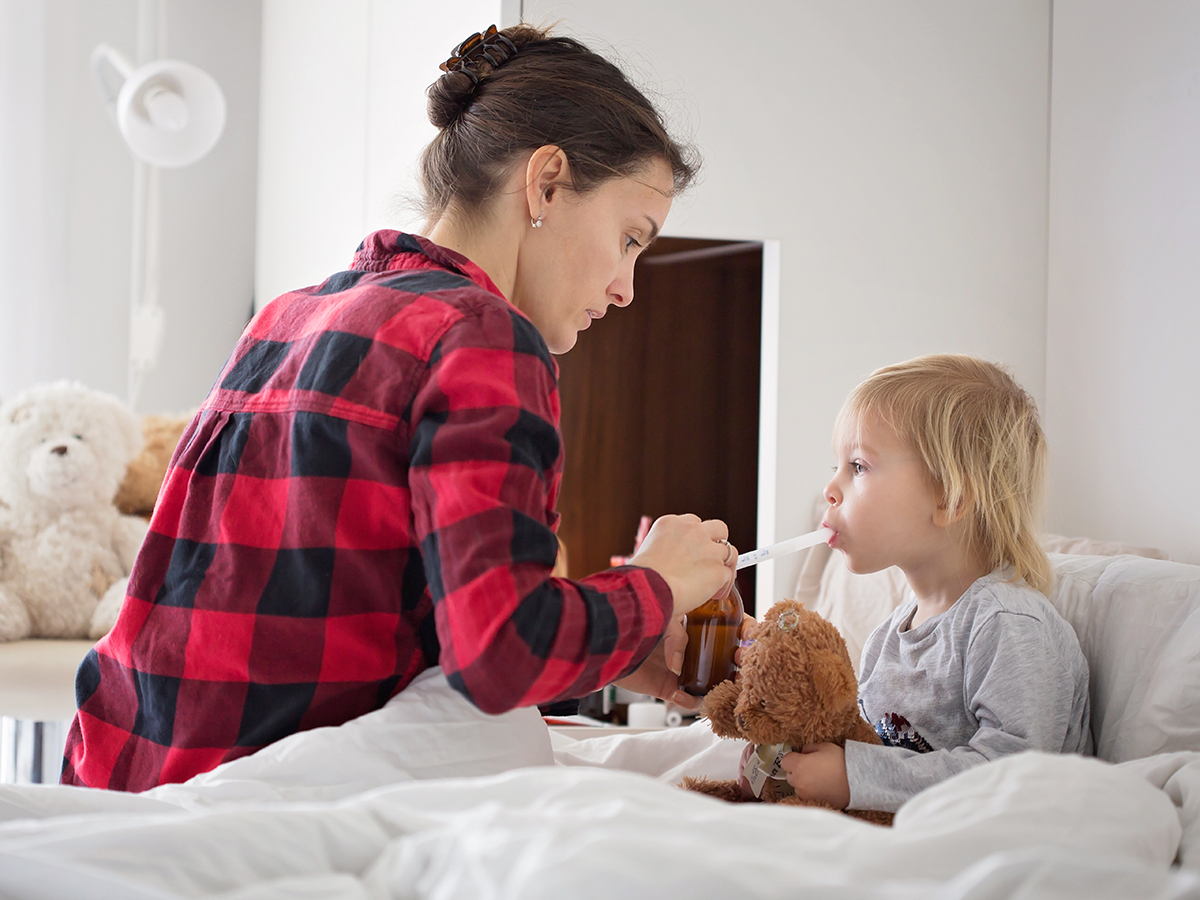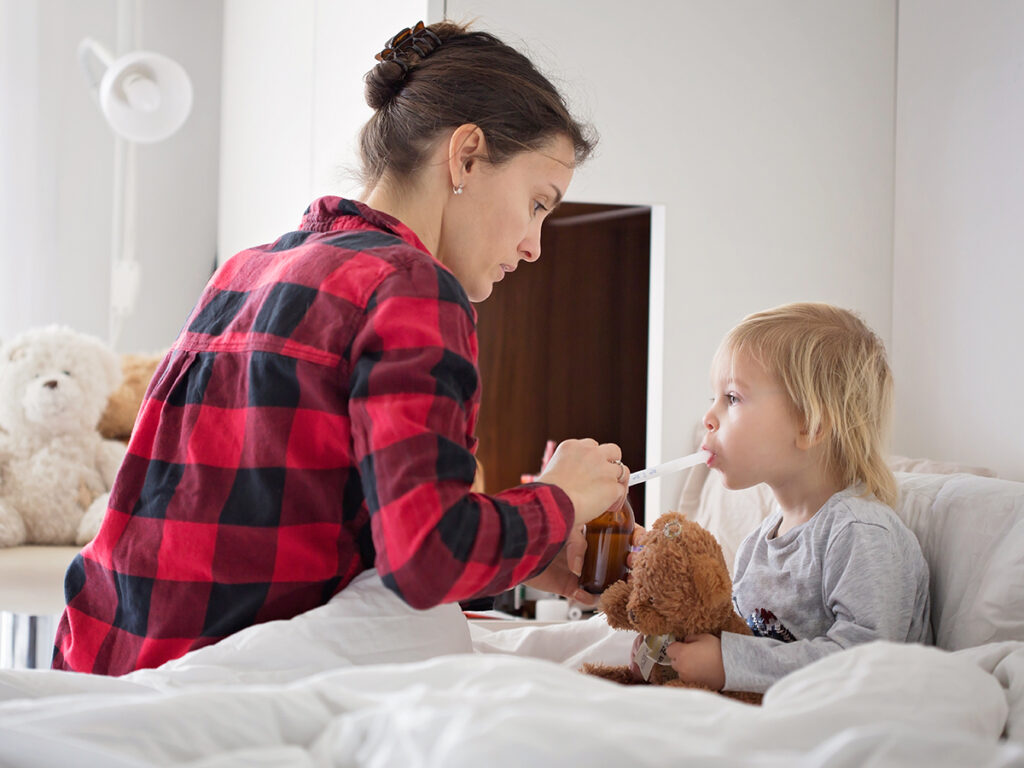 A Nurse's Room That Helps The "Boo-Boos" Feel Better
You feel confident your child's well-being always remains the top priority, thanks to a dedicated nurse's room and staff caring for any bumps and tummy aches. Your child loves the nurturing energy of staff that gets them feeling better and ready to return to what they do best—play!
Pro-Cleaning Staff & A Zono© Machine Keep Spaces Clean
With a professional cleaning staff onsite, you love knowing your child's classroom and play spaces remain germ-free at all times. A state-of-the-art Zono© cleaning cabinet disinfects all toys and learning tools without harsh chemicals, keeping your child safe and healthy.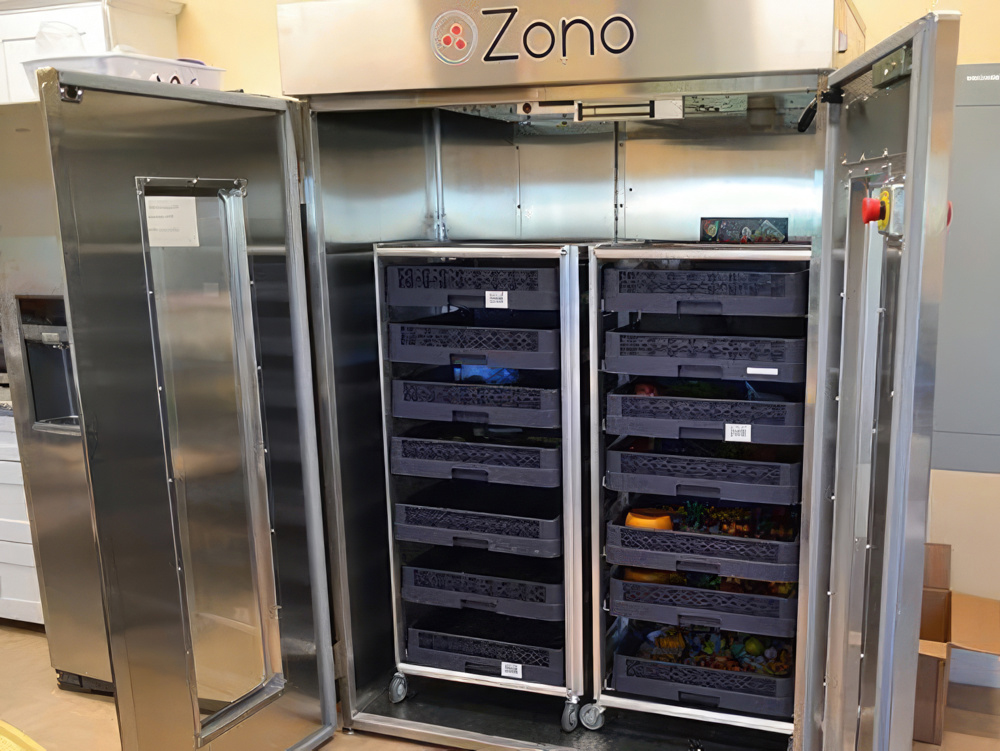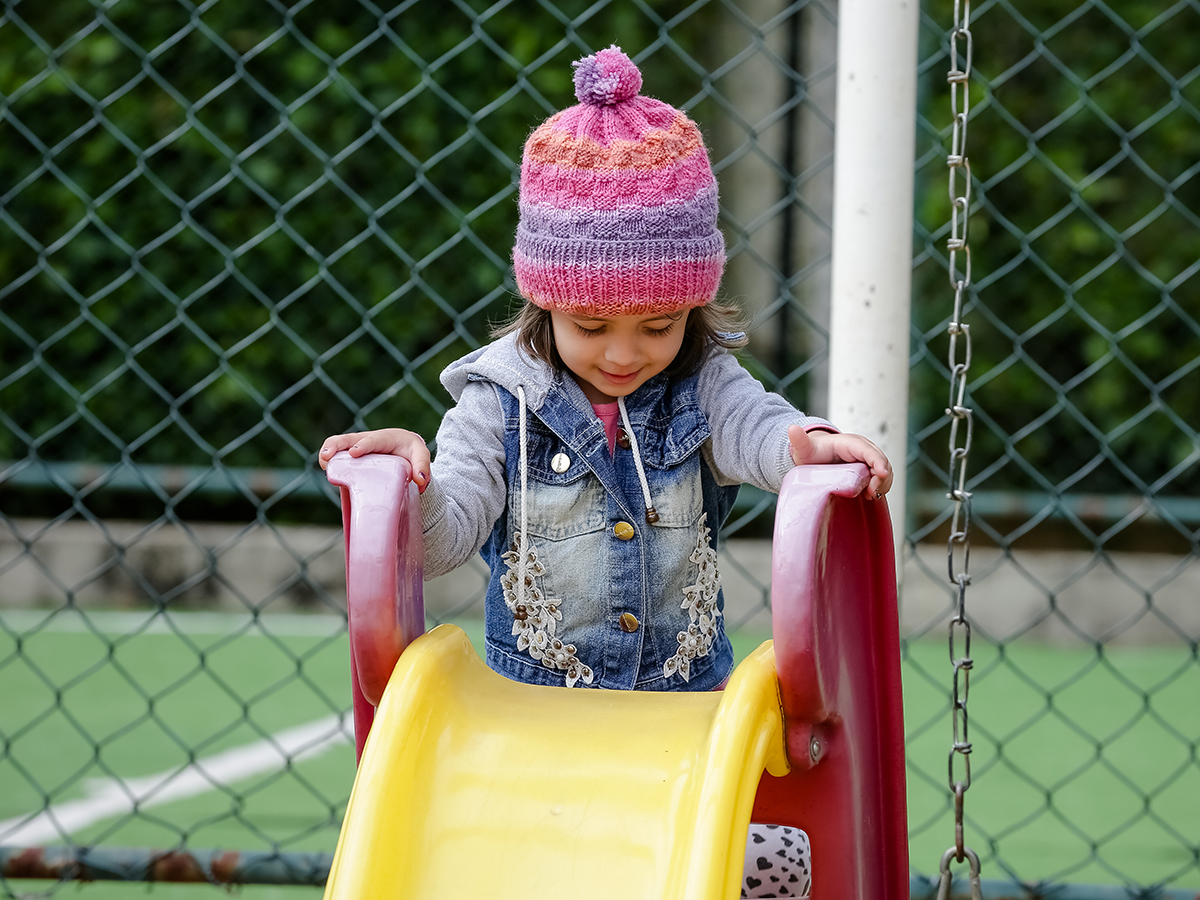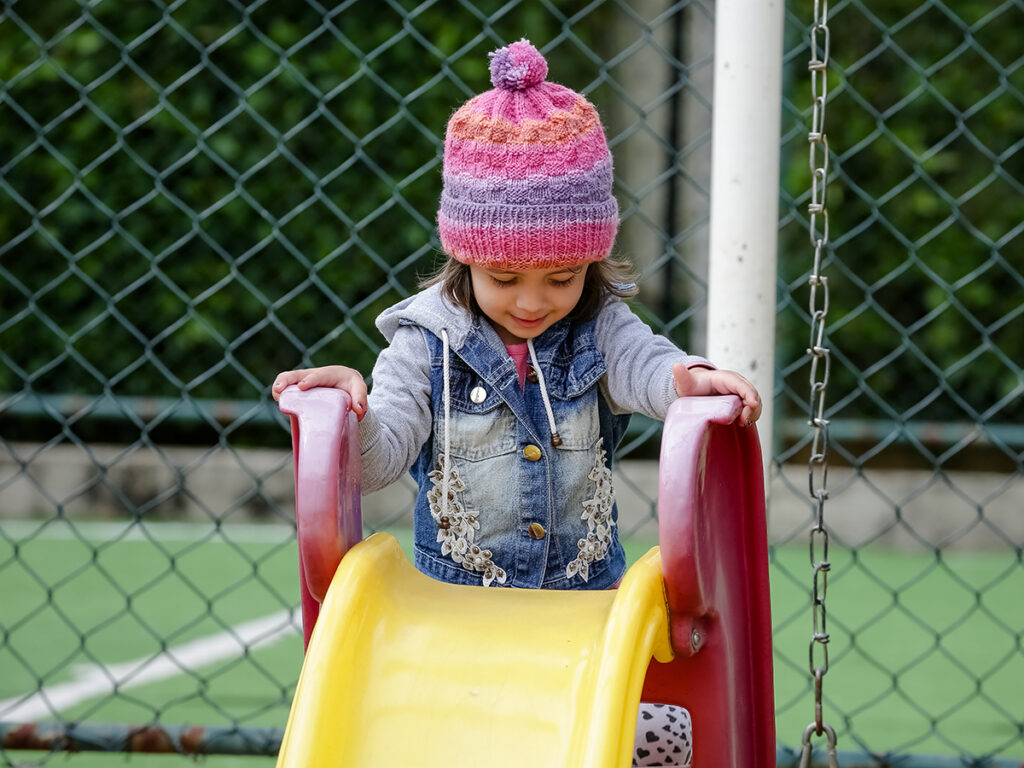 Security Cameras, Privacy Fences, & Other Measures Safeguard Them
Thanks to top-tier security cameras, tall privacy fences, and restricted access controls, your child comfortably learns in safe classrooms and happily plays in secure outdoor playgrounds daily.