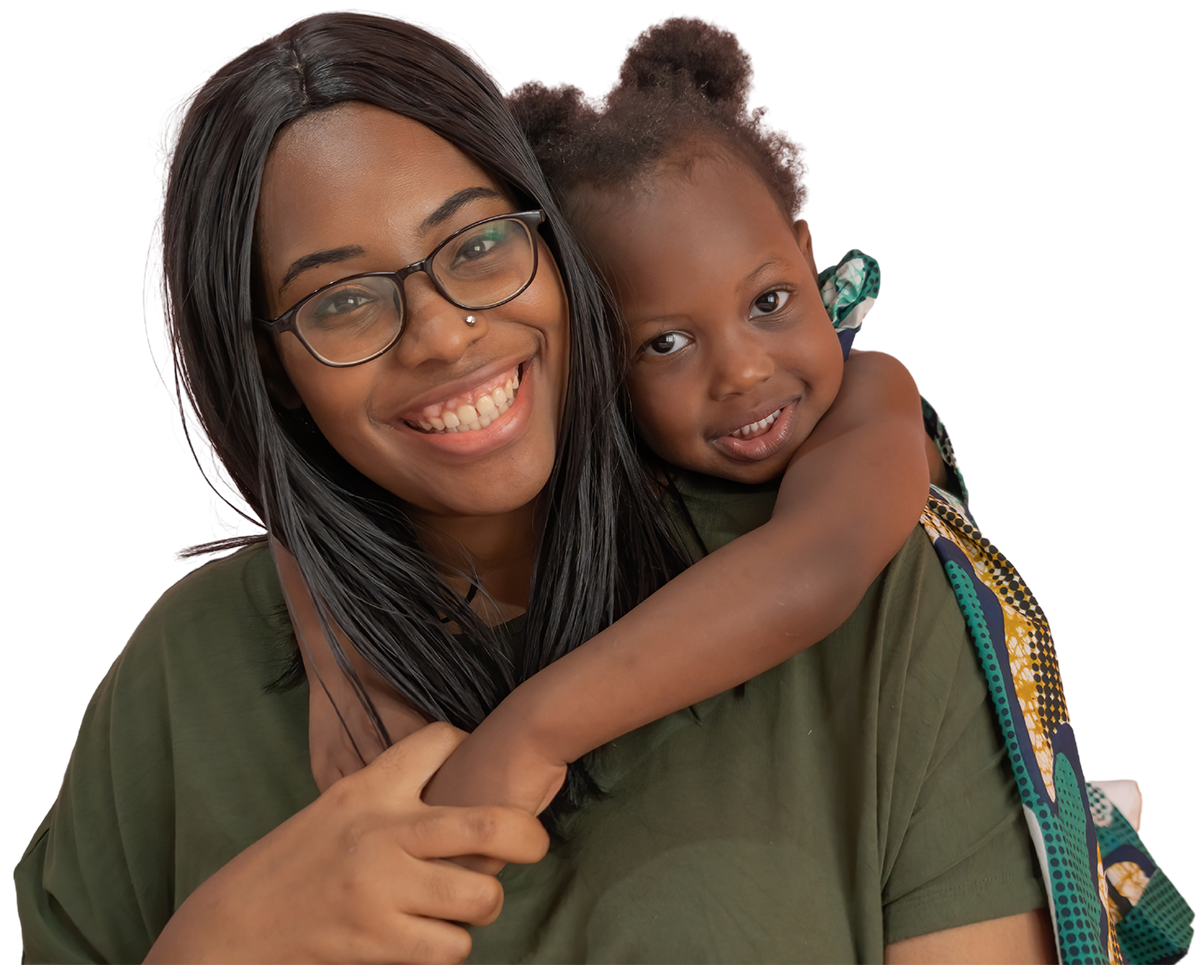 A Joyful Home
To Little Learners
Centrally Located &
A Supportive Hub For Families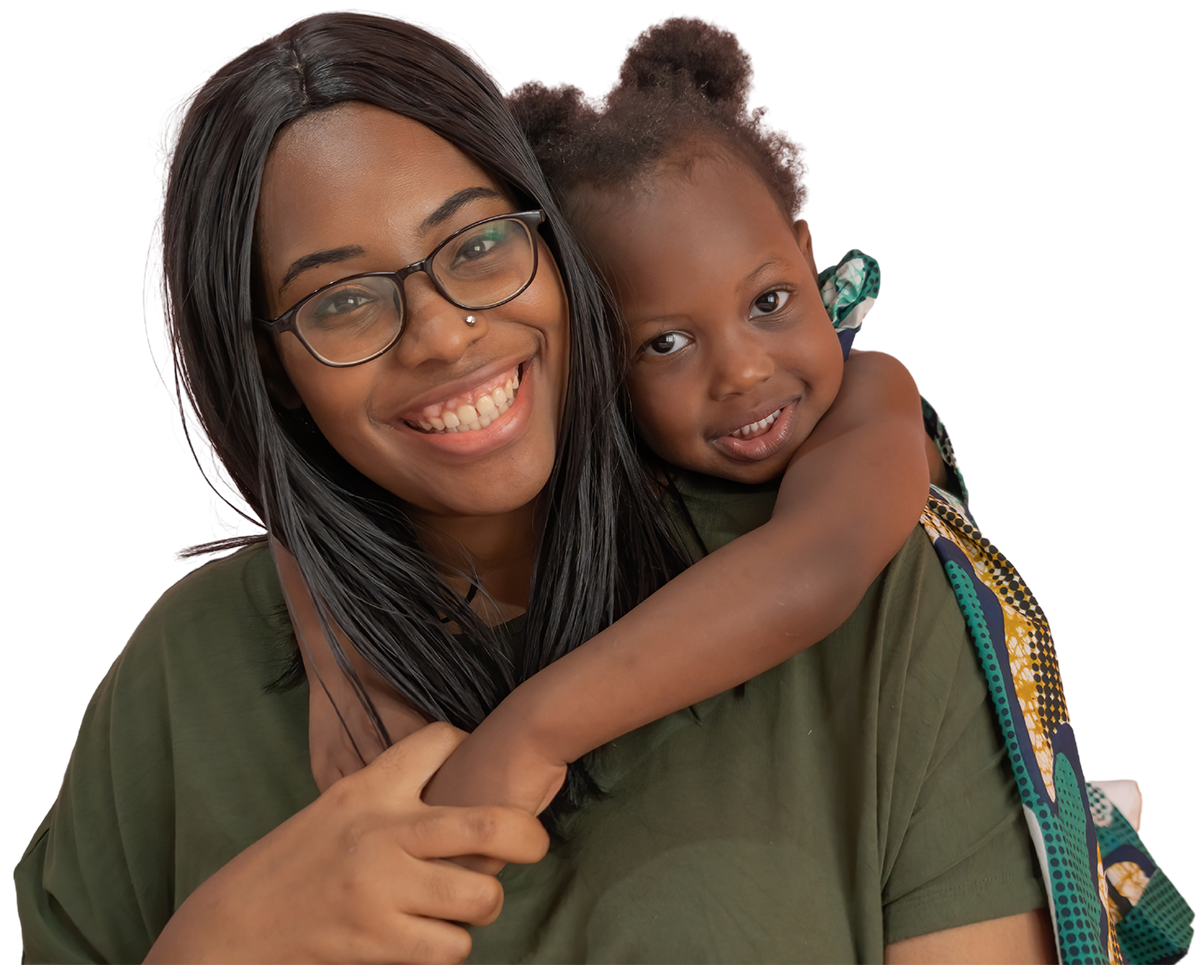 A Joyful Home
To Little Learners
Centrally Located & A Supportive Hub For Families
Preschool & Childcare Center Serving Oakland County and all of Metro Detroit
We're Now Open Later. Take Advantage Of Our New Hours!
Near Expressways &
Accessible By Car Or Bus
Right off Coolidge Hwy and less than a mile away from I-696 for a quick commute, or get here by bus stop just minutes away on W Nine Mile Rd. Either way, you get to choose what suits you best, thanks to our central location.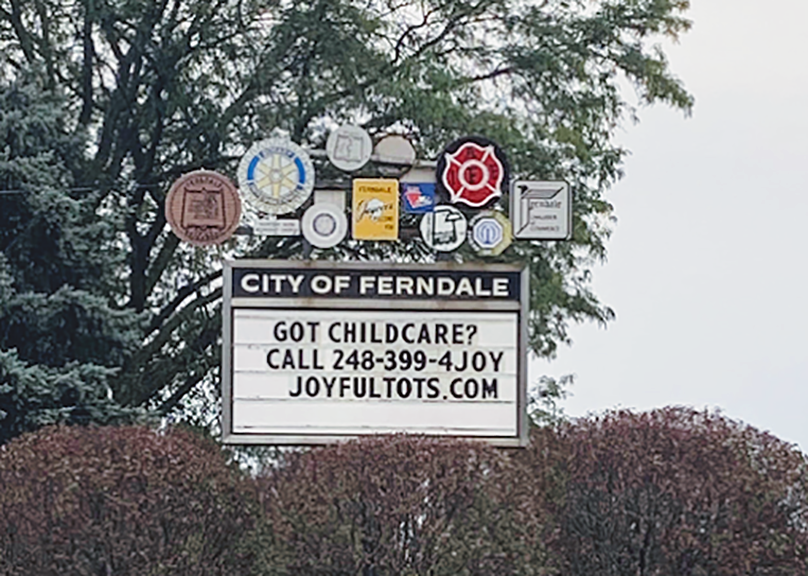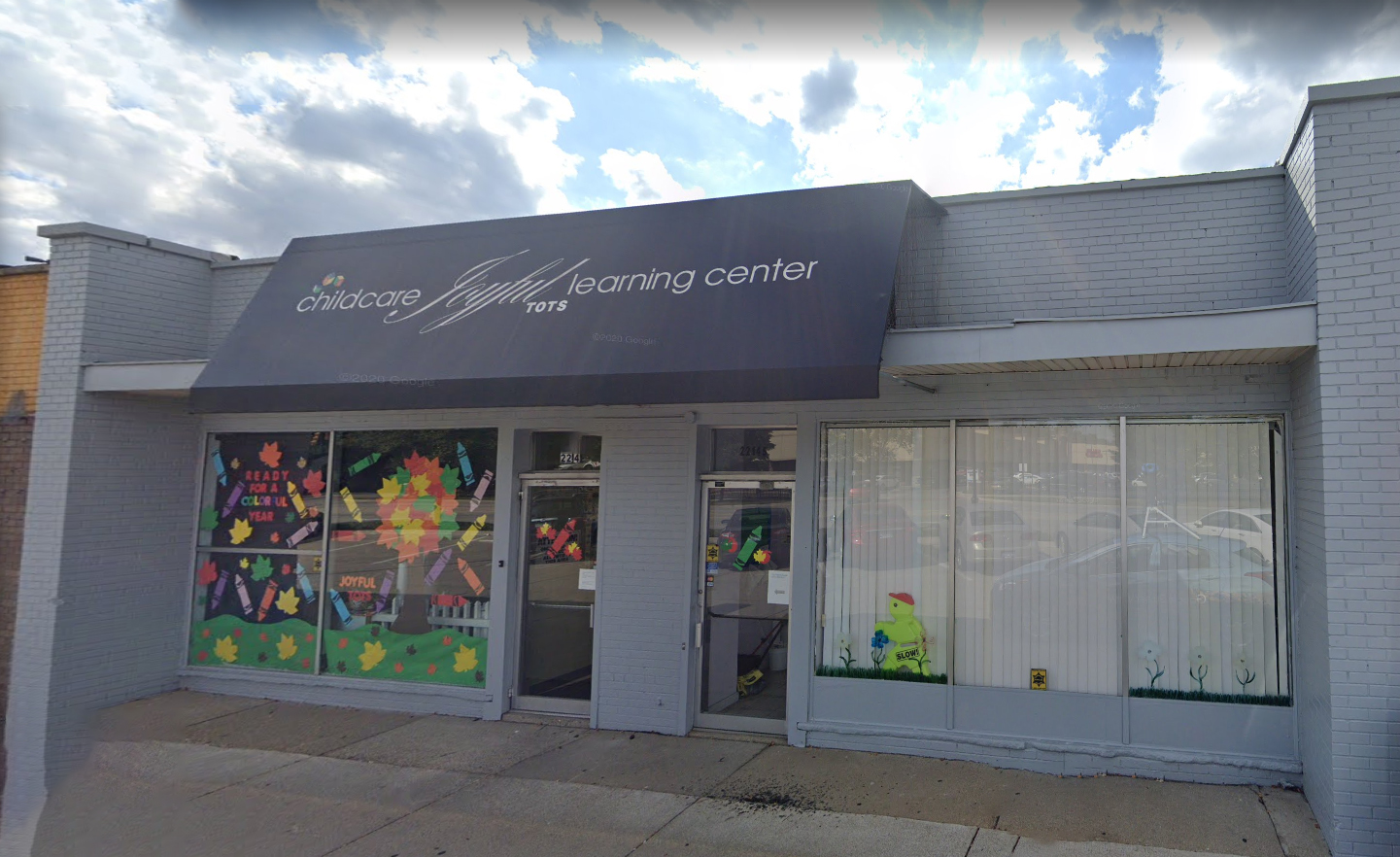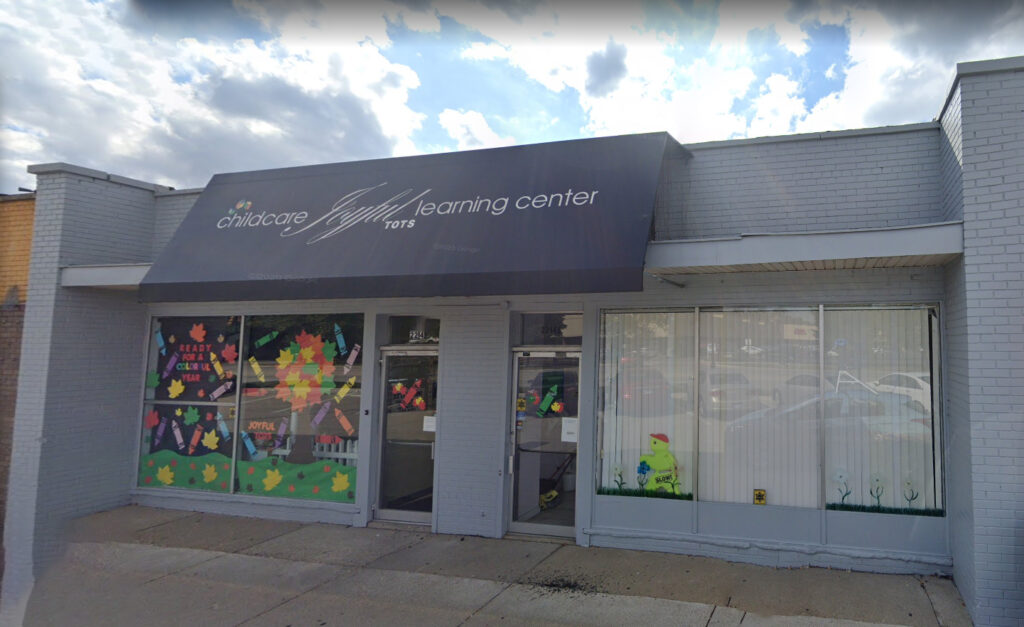 Close To Family Essentials & Fun
Close To Family
Essentials & Fun
Shave down your to-do list thanks to grocery stores and big-name retailers close by, or grab some take out from one of many restaurants nearby and skip the dishes at home. After pick-up, head to the library to check out bedtime stories or unwind at the park and catch up on your little one's day.
Ample Set Backs &
Parking For A Safe Visit
Enjoy generous setbacks from the main road and convenient parking, so drop-off and pick-up are smooth and safe. It's nice to know traffic won't get in the way of the crafts and other precious cargo you may be holding.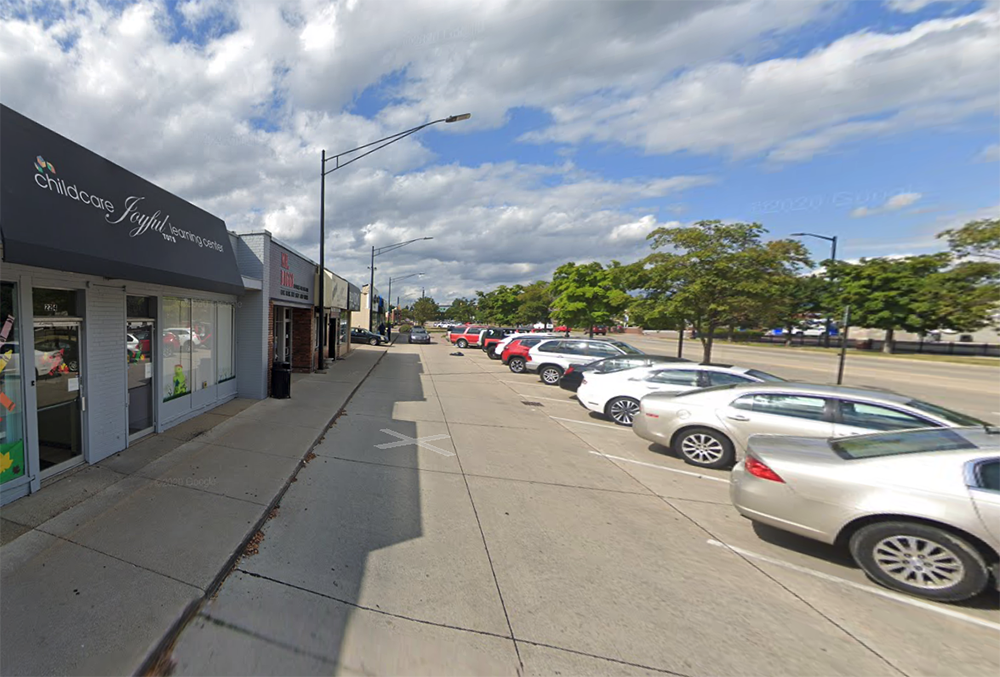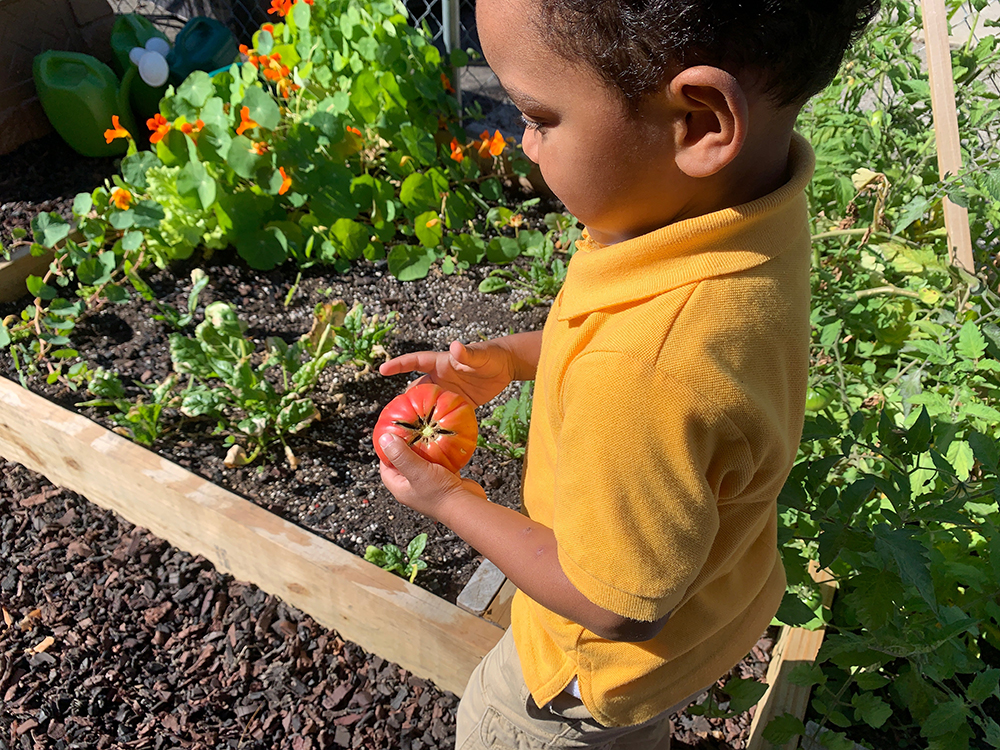 Playground & Garden Nurtures
A Connection With Nature
Your child spends no less than an hour outside every day because sunshine, fresh air, and movement boost your child's mood and makes them feel good inside and out. A garden houses seed your child sows, so they learn about life cycles and their role as nurturers.
Air Purification & Cleaning
Experts For Good Health
The Molekule Air Purifier rids your child's air of germs and viruses. While the deep clean experts from Enviro-Masters disinfect and sanitize your child's spaces daily, ensuring they get the most protection to safeguard their health.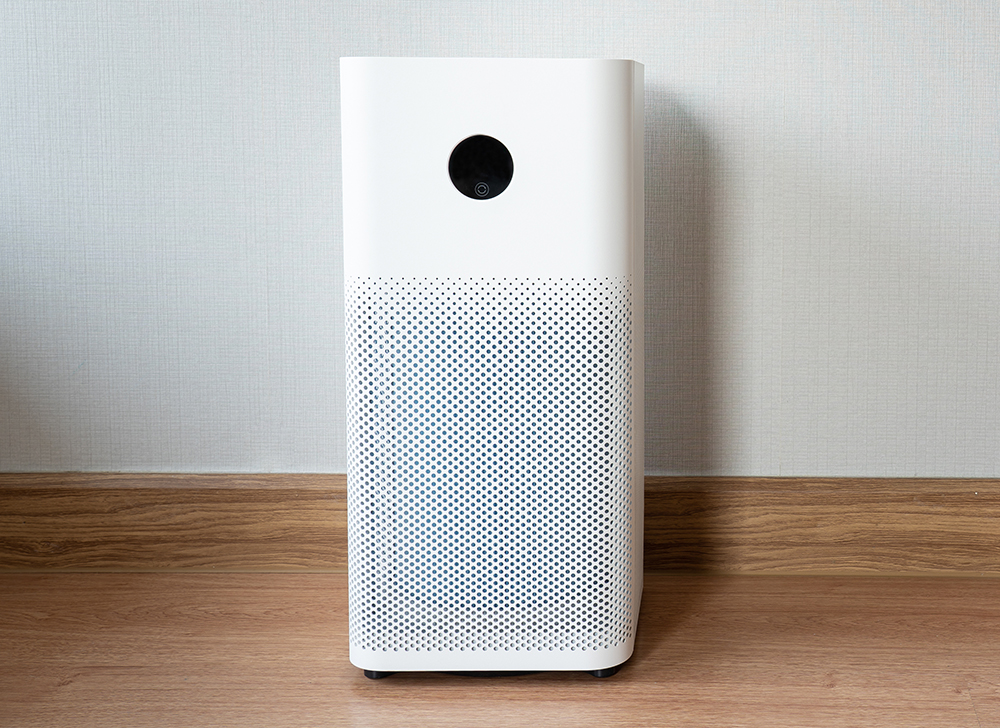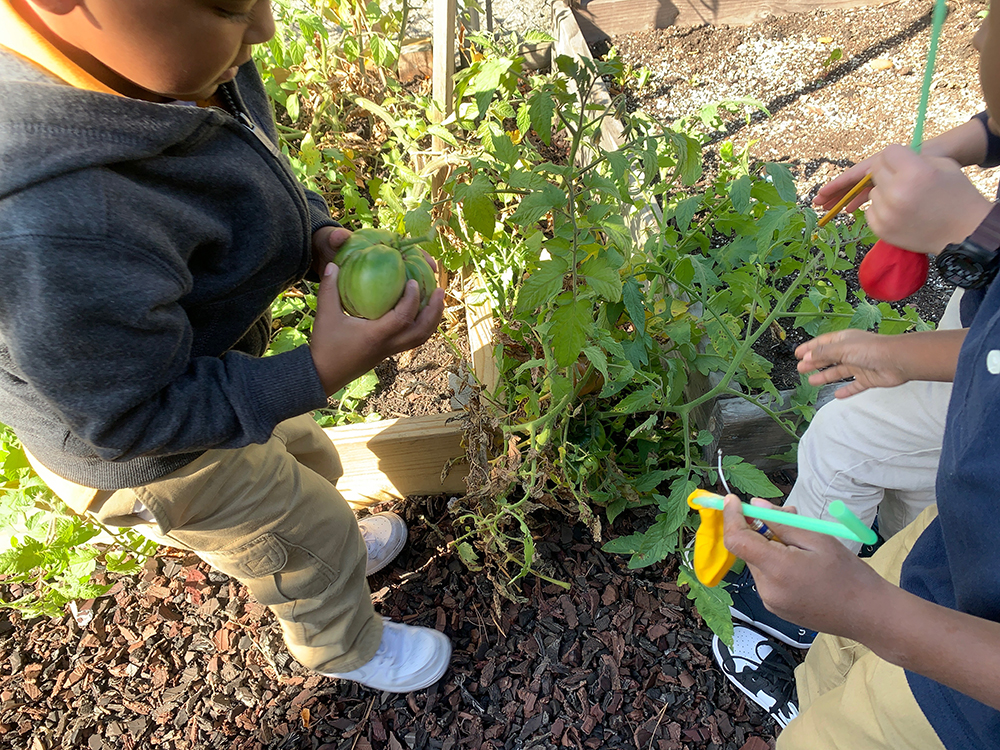 A Safe Haven Puts
Your Mind At Ease
Restricted access entries, a fenced-in yard, plus security cameras let parents know this is a safe place where transparency counts, and your child is the number one priority. Add caring teachers who are always near to offer hugs, high-fives, or band-aids as needed.