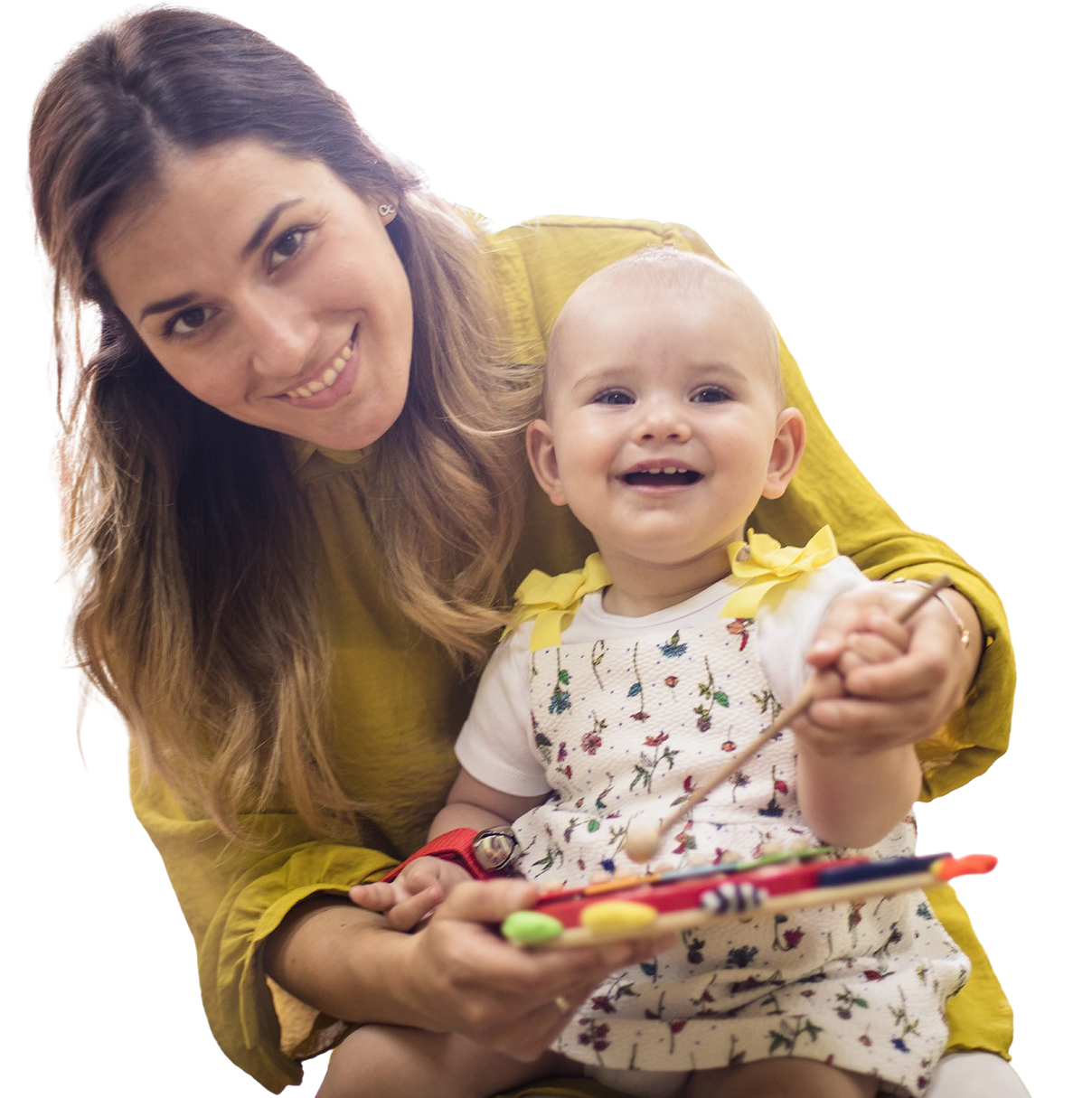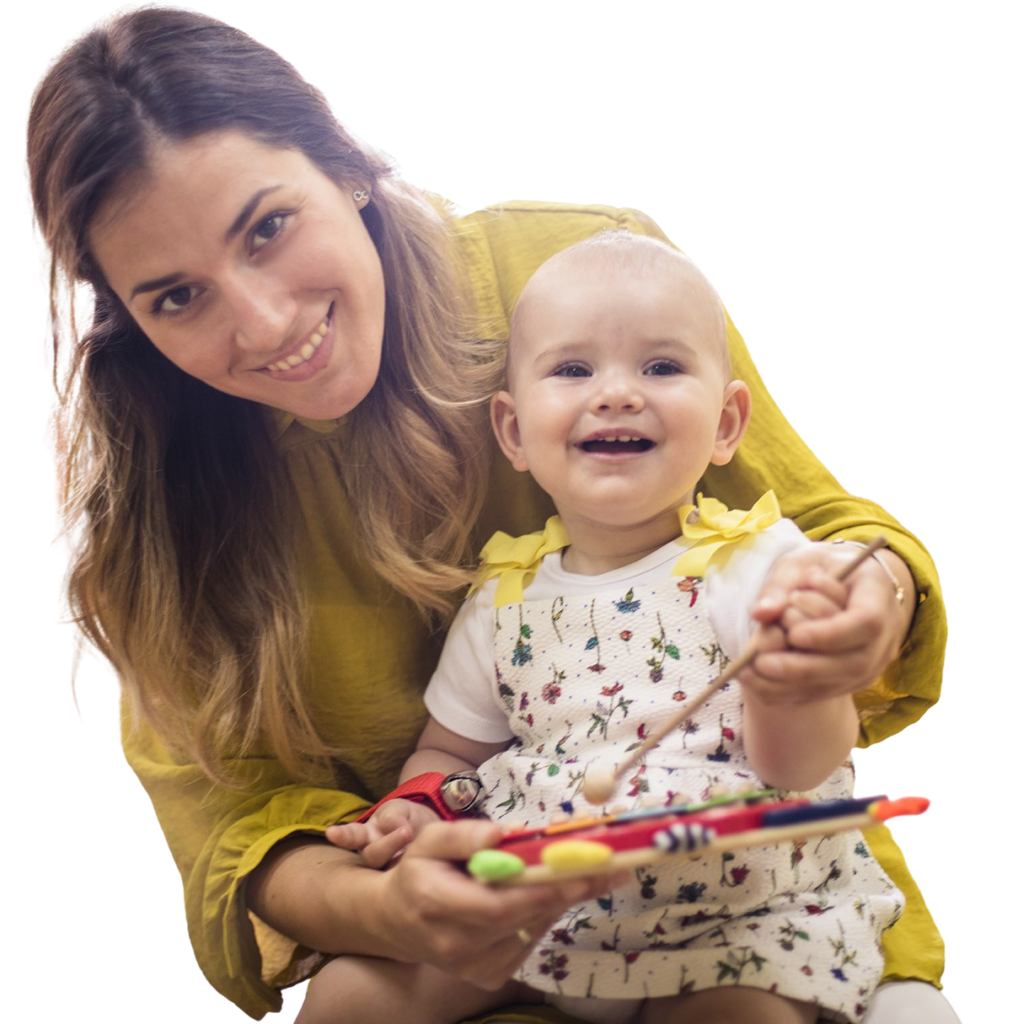 A Location That Has Excellent Care, The Convenience Of Stores, And A Residential Feel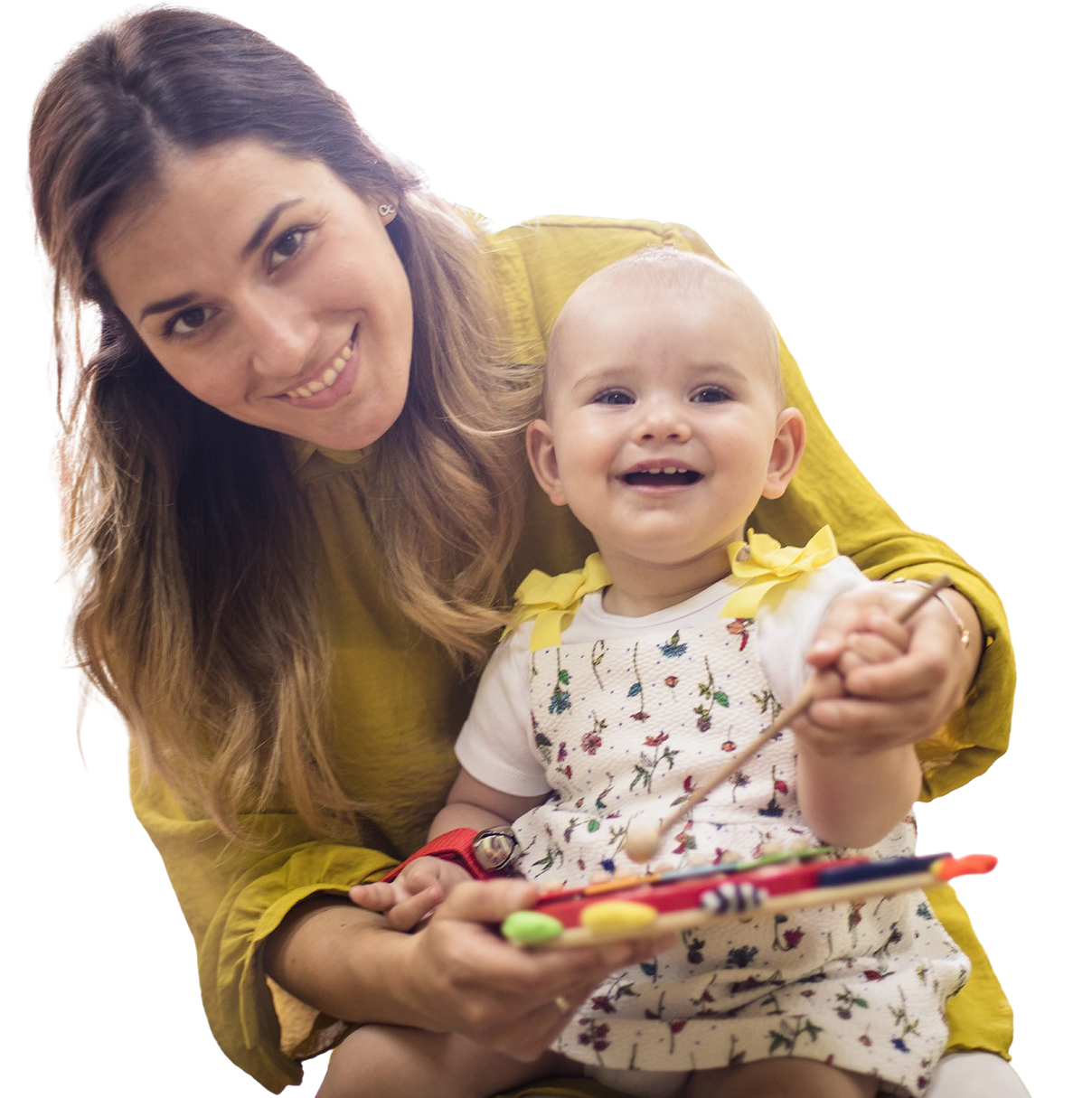 A Location That Has Excellent Care, The Convenience Of Stores, And A Residential Feel
Conveniently Located Near I-696 And 8 Mile Road. Also Accessible Via SMART Bus!
We're Now Open Later. Take Advantage Of Our New Hours!
Calm And Serene Settings Bring A Sense Of Peace
Both suites are calm and serene, with aquarium green and other beautiful soft green walls representing a natural, vegan, vegetarian philosophy. There's a fun space for the children in the middle of both suites.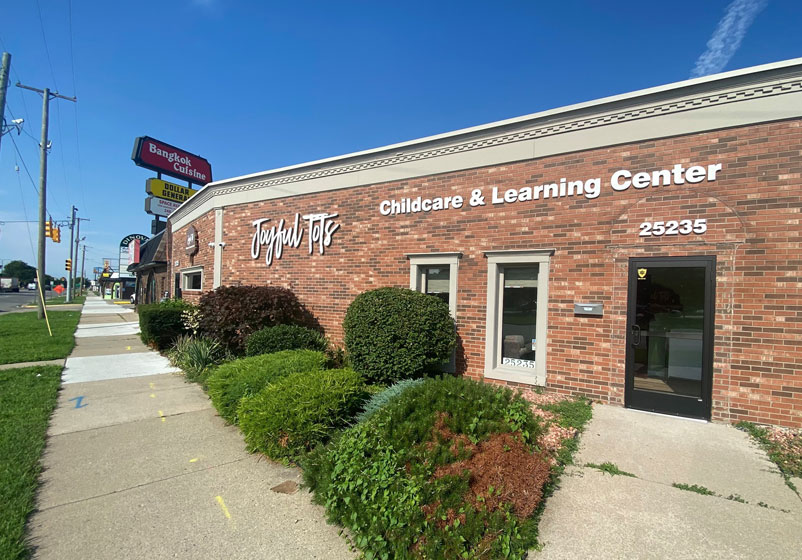 Close To All Of Your Favorite Establishments
Close to Bangkok Cuisine III, Olive Garden Italian Restaurant, National Coney Island, Andary's Grill and Deli, Apple Annies, Starbucks, Biggby Coffee, Macomb Mall, Roseville Towne Center, Walgreens, Kroger, Ace Hardware, UPS Store, and Beaumont Hospital for your convenience!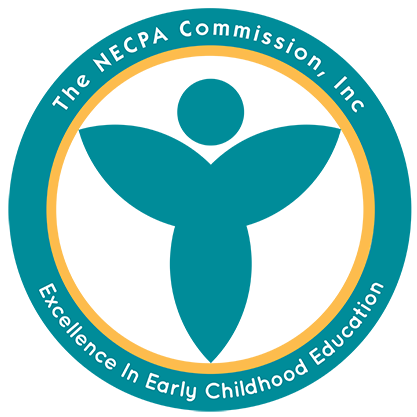 Welcome To The Only Childcare In Michigan That Holds An NECPA National Accreditation For Programs & Care That Meets The Highest-Quality Standards!
A Garden And 5,000 Square Feet Of Outdoor Space
Your child has daily outside time that's full of excitement. Children have over 5,000 square feet of beautiful grass and a garden full of fresh fruits and vegetables that children tend to. Their outdoor space has a fence for ultimate safety.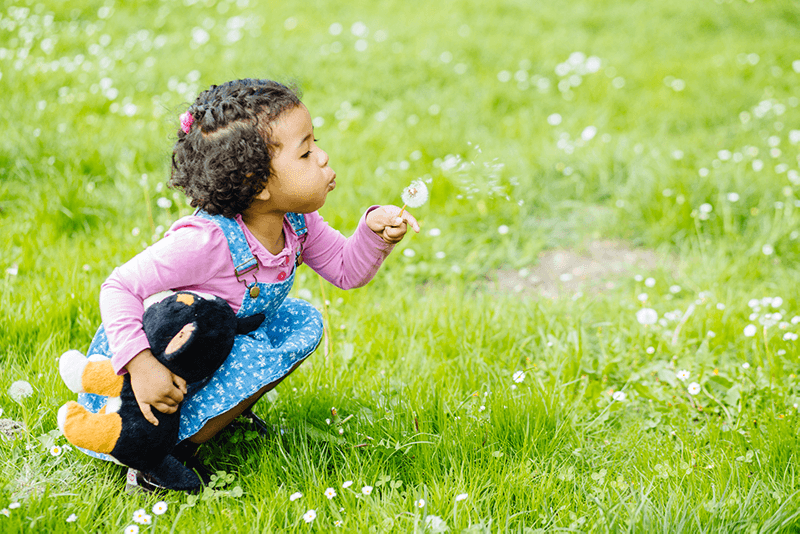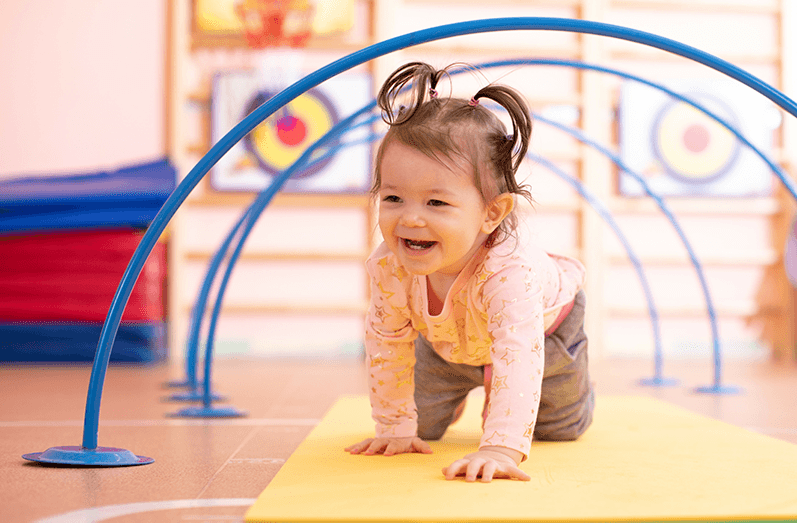 Plenty Of Space For Healthy Indoor Play
Children have space to play even during inclement weather. An indoor area with fun play structures helps make sure your child can run, jump, and move to keep their energy up and keep them moving.
On-Site Amenities That Make You Feel At Home
Receive more than high-quality child care at the center. Parents have access to a convenient waiting area, a coffee bar, and more in between dropping off and picking up their little ones each day.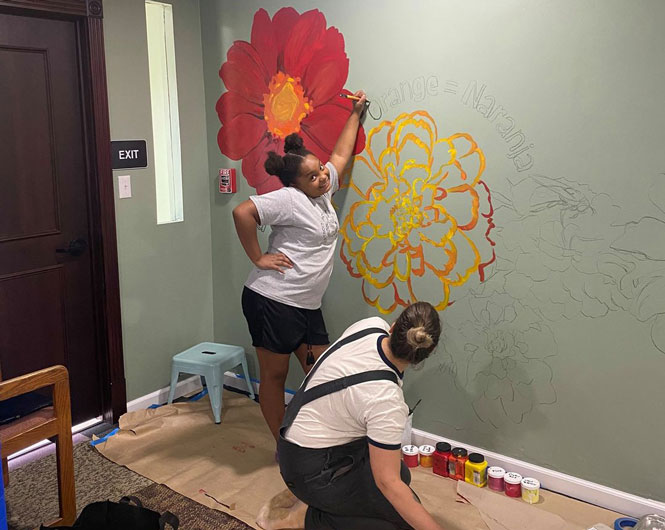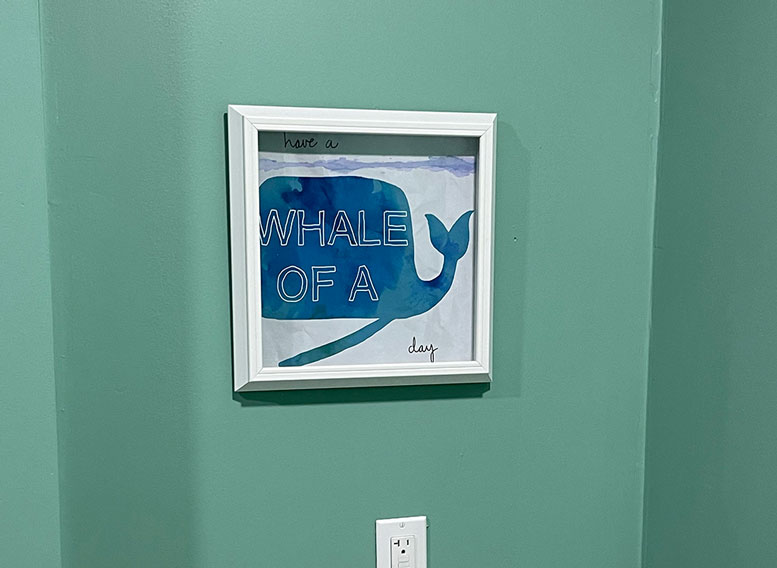 Safety Measures Put Your Child's Security First
Never worry about your child's safety with measures in place like restricted access control with locks on all doors, a private fenced-in yard, and security cameras throughout the building for your peace of mind.
39 Parking Spots Provide For Easy Pick-Up/Drop-Off
Parking shouldn't be a concern when dropping off or picking up your child, and you have your choice of 39 parking spots, easy to navigate with freshly-painted parking lines. Benefit from the convenience of available space.