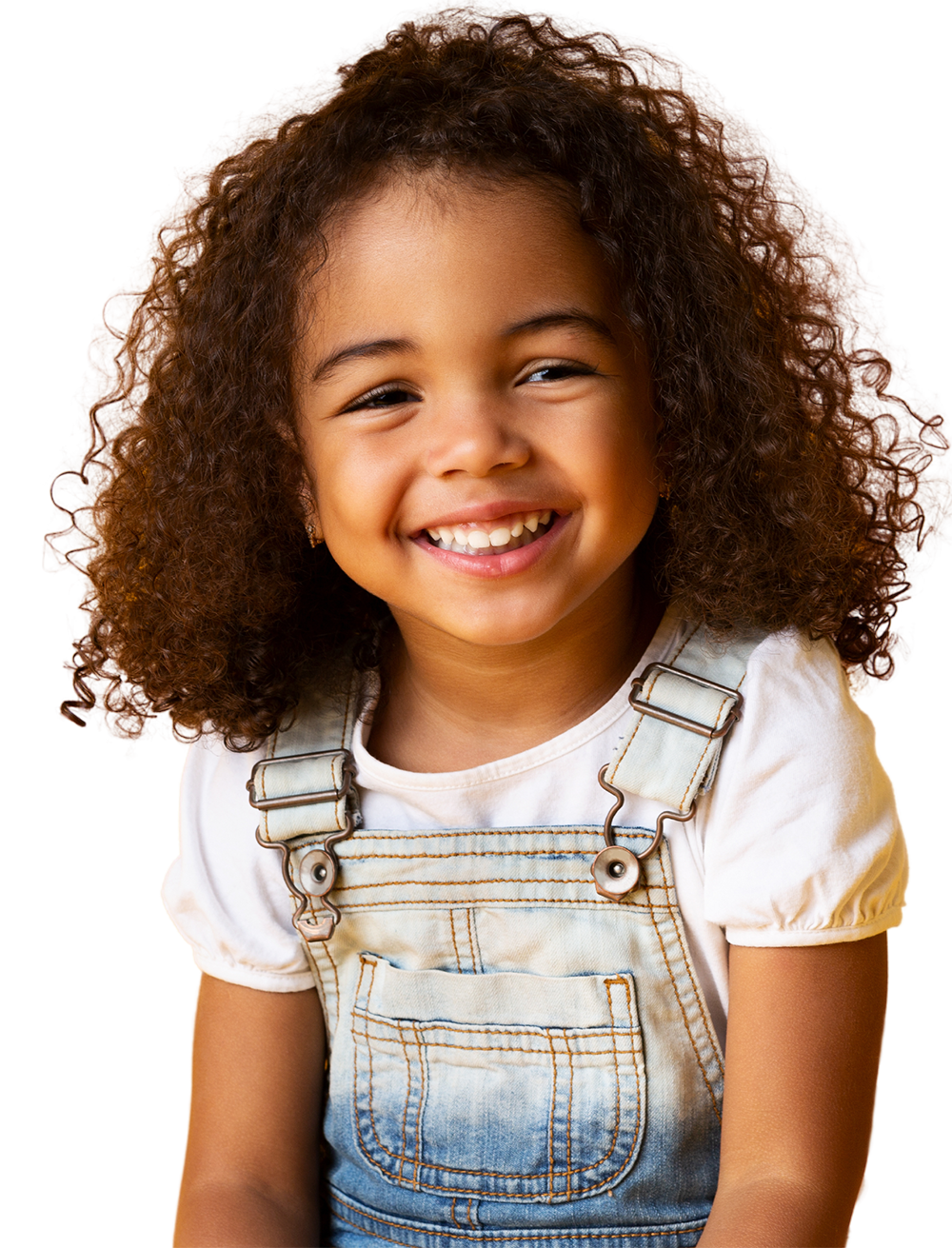 Ology Brings On The
Learning And Fun
Tutoring, Virtual Learning, And
Awesome Classes Happen Here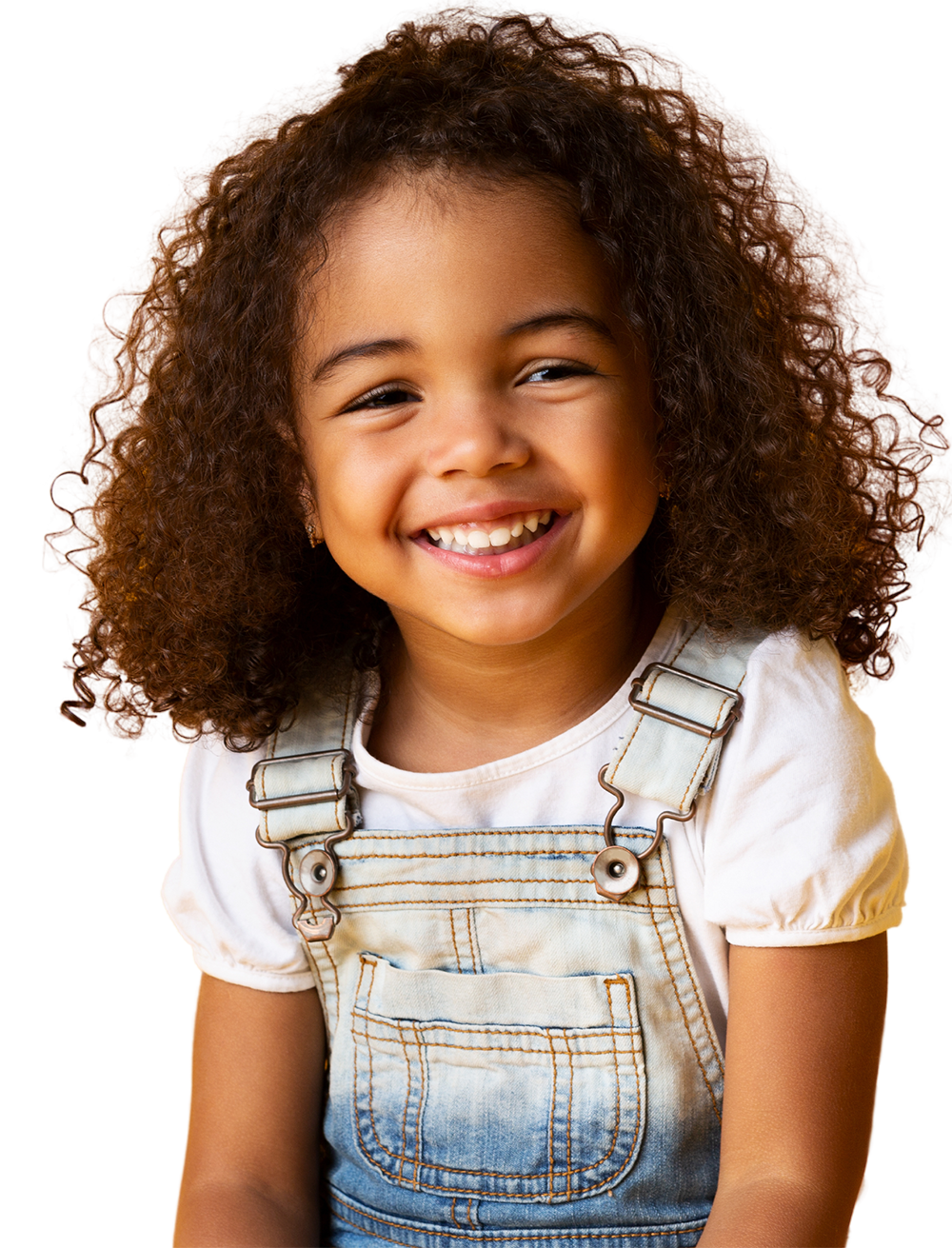 Ology Brings On The
Learning And Fun
Tutoring, Virtual Learning, And
Awesome Classes Happen Here
Activities and Tutoring Center Serving Oakland County For Children Ages 5-12
Conveniently close to I-695 and 75, and accessible by bus
Tutoring Keeps Your Child
On Track Towards Success
Tutoring keeps your child excelling in their course work, helps them hone their strengths, and develops any areas of weakness. When your child has the tools they need to succeed, they feel confident, and their grades will show it.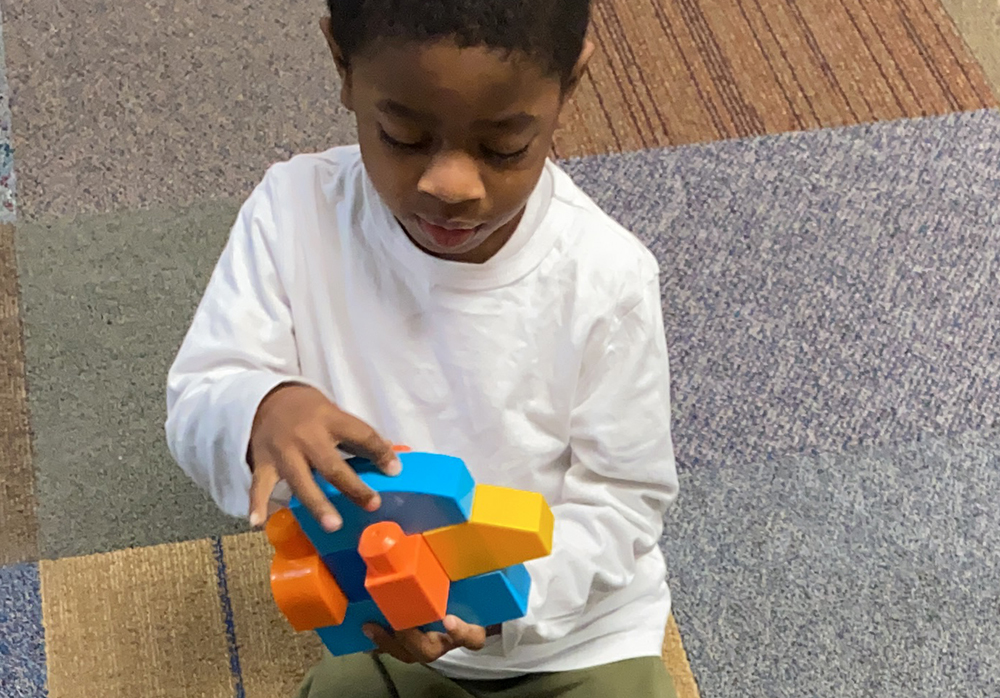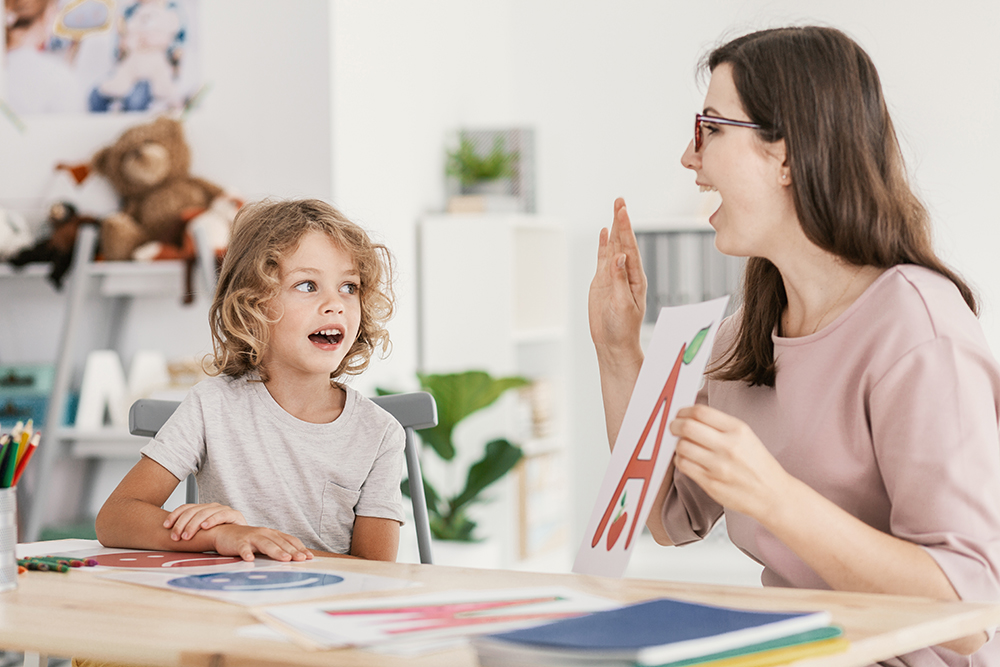 Highly Qualified Teachers
Connect With Your Child
Classes are taught by highly qualified instructors who have a passion for guiding your child's learning. Whether at-home or in-person, your child can connect with a caring, qualified instructor who positively influences them as they teach crucial school skills.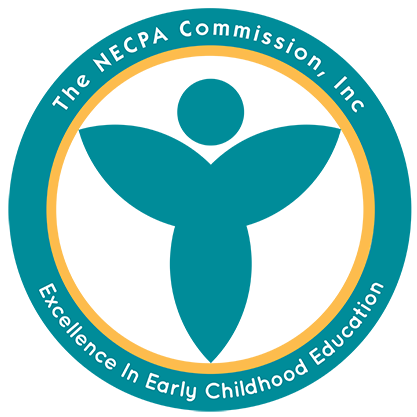 Join The Only Childcare In Michigan That Holds An NECPA National Accreditation For Programs & Care That Maintains The Highest-Quality Standards!
In-Person One-On-One
Attention Boosts Learning
With small classes -one teacher per four students- your child gets all the individualized attention they need to excel. Small group instruction stimulates your child's thirst for knowledge as we nurture a wide range of their interests.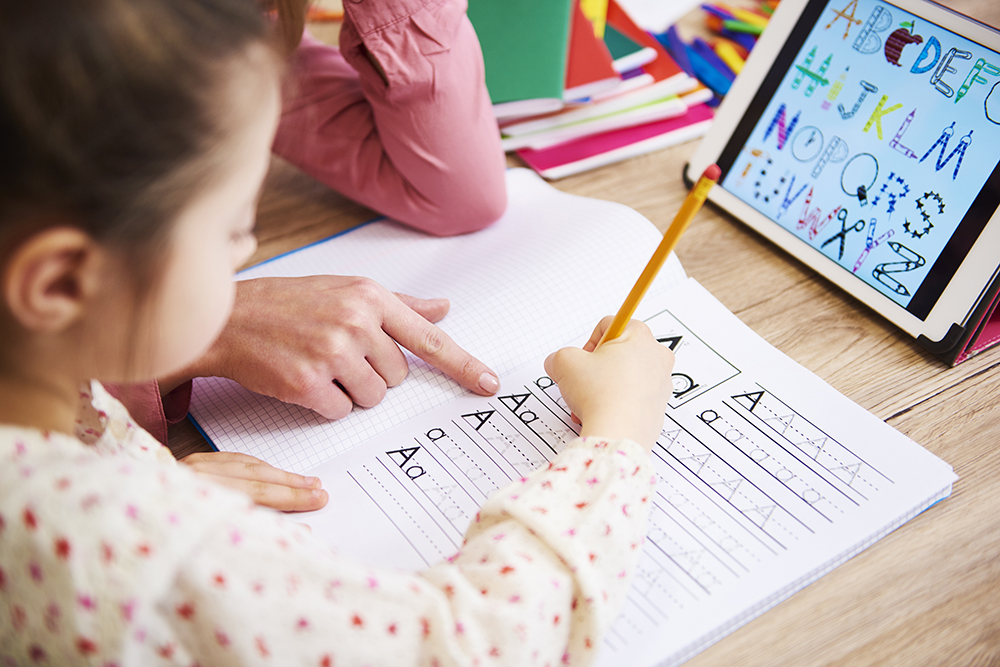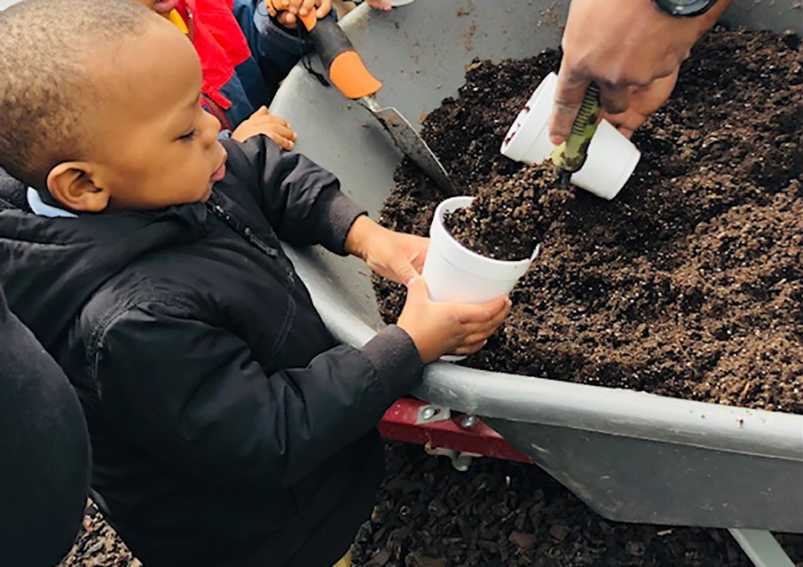 Social Time Makes Children Happy
Give your child much-needed time to socialize with friends; this uplifts their moods and exercises essential social skills. Social time is critical for their health and happiness, which is why we continue to offer an in-person option.
Daily Enrichments Build Up
Learning With Enthusiasm
Supercharge your child's abilities and creativity with additional activities like Yoga, dance, art, and cooking. Daily enrichment activities encourage learning skills like math, partial awareness, and more immersive and fun ways.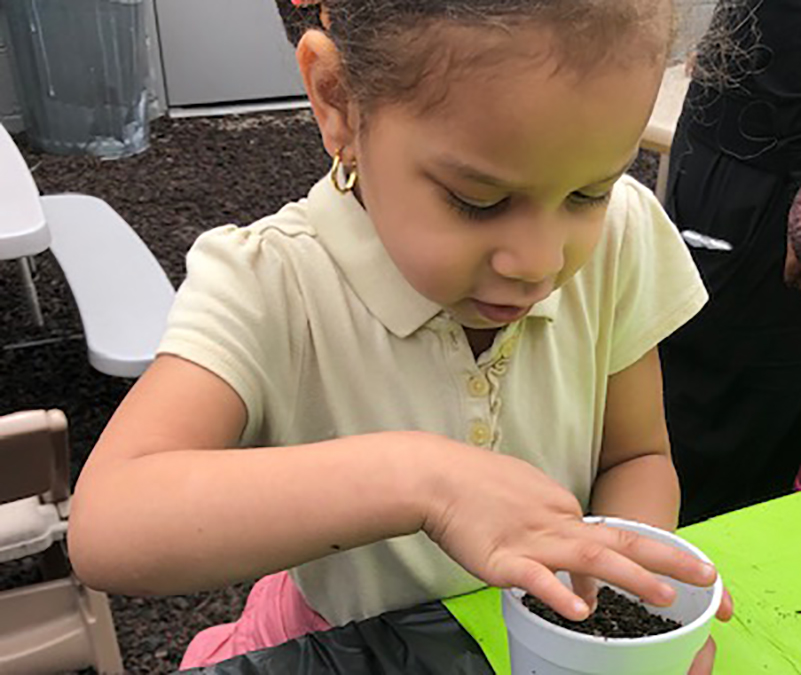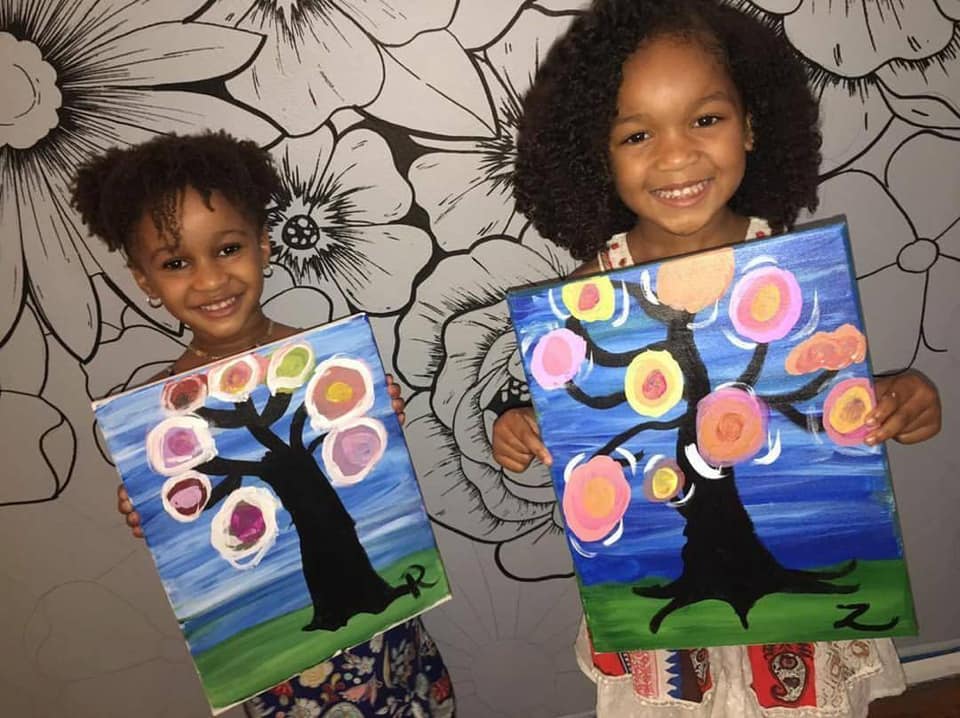 Academic Classes That Keep Your Child Sharp
From history to art to science, math, writing, literature, coding, and even P.E., you're sure to find a class that will delight and engage your child.
Large Indoor Studio For Yoga, Dance, & More
1,500 sq ft. of studio space with wood flooring, french doors, and child-safe mirrors host Yoga, Zumba, and many other physical activities your child loves. Specialized movement classes develop coordination, balance, and physical agility that last a lifetime.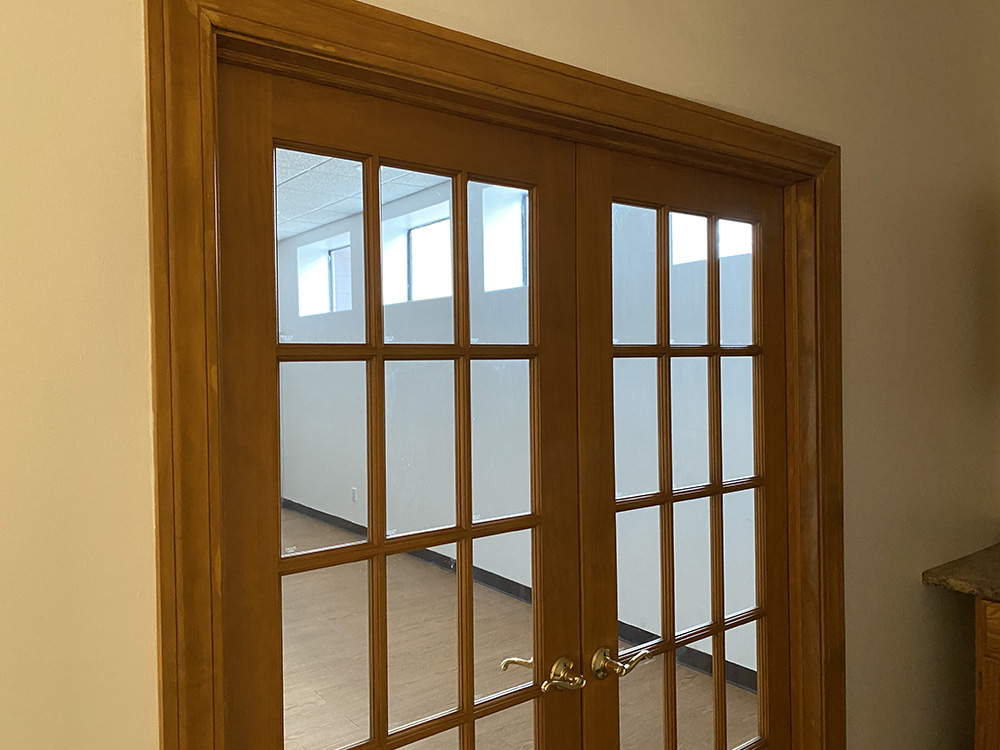 More Individual Attention With Small Class Sizes
4 students to 1 teacher mean your child gets the one-on-one attention they deserve. Children happily engage in discussion, connect more with peers, and get the support they need every day.
A Bustling Neighborhood Close To Family Essentials
Quickly get errands out of the way thanks to grocery stores and retail shops nearby. Check out one of the parks or libraries in the neighborhood to catch up on your child's day and get some quality time together.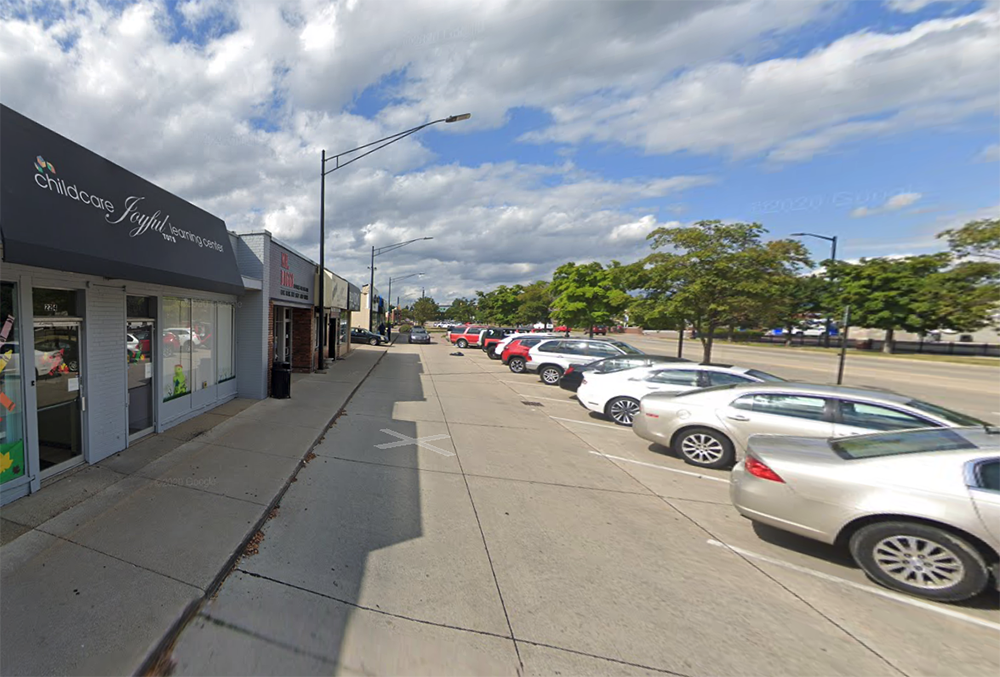 Ample FREE parking makes drop-off and pick-up a breeze!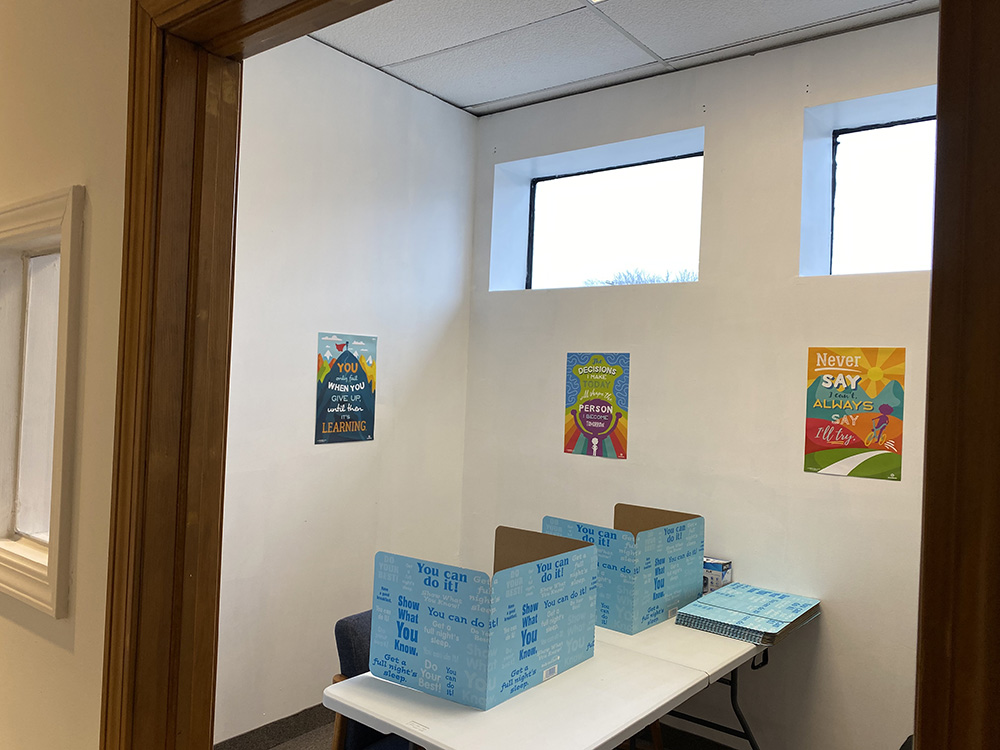 Peek Into Your Child's Day With A Viewing Window
Viewing windows into each class invite you to see all the amazing things your child is doing without interrupting or distracting them. Stay connected to their learning journey in a way that makes you smile as you look in on the learning fun.
Molekule Air Purifiers & Expert Cleaners On-Site
Molekule Air Purifiers kill airborne germs and bacteria. Enviro-Masters professionals disinfect and sanitize your child's tools and surfaces daily to safeguard your family's health.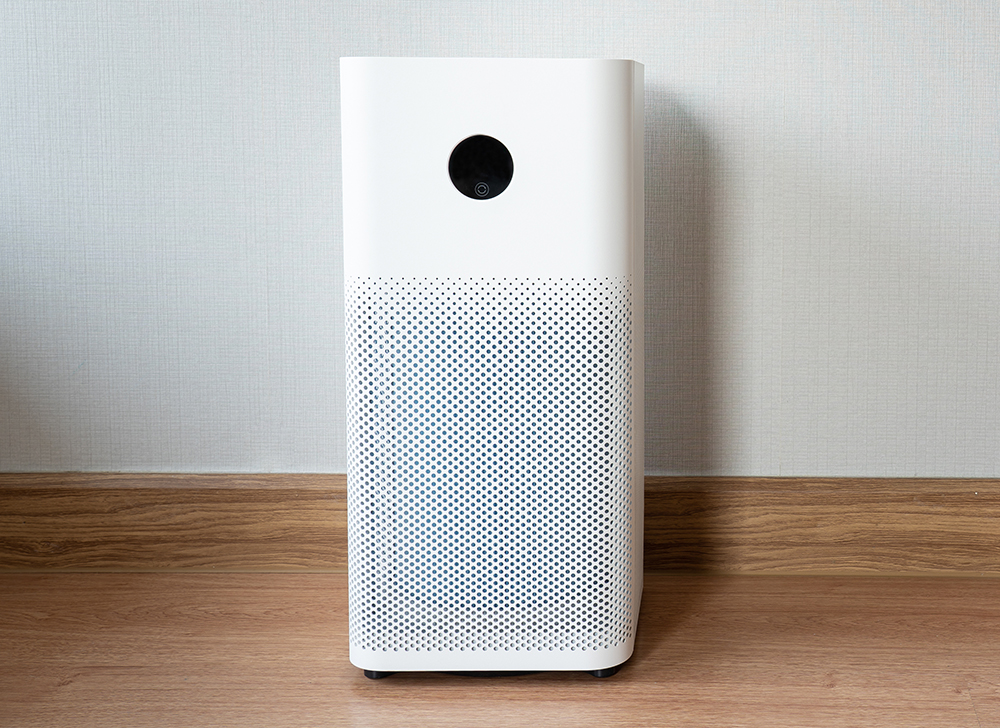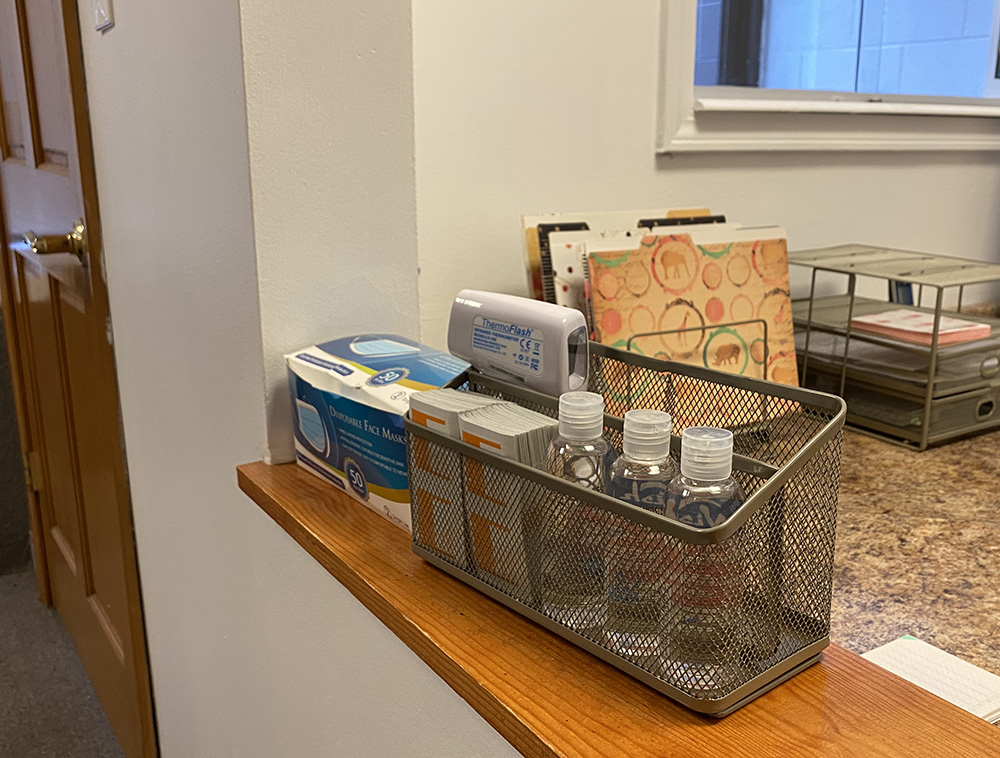 Health And Safety Measures Give You Peace Of Mind
Daily temperature checks, sanitizer stations, and standard health check questionnaires decrease the risk of potential exposure and protect your child's health, while limited access entry and attentive teachers ensure your child stays safe.
The First Class Is Free When You Register For A Class Or Buy A Family Membership.
Weekend Parties For A Clean-Up Free Celebration
Book a weekend day for an unforgettable party your child will thank you for. Invite friends, decorate, and get ready for fun! With no clean up to worry about, that's all you'll have to do.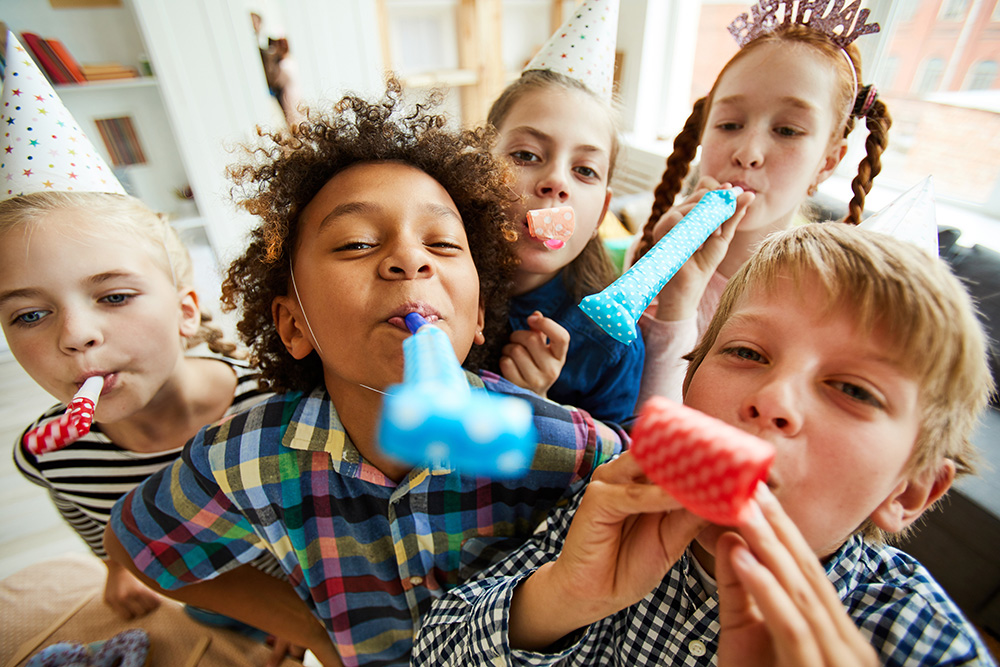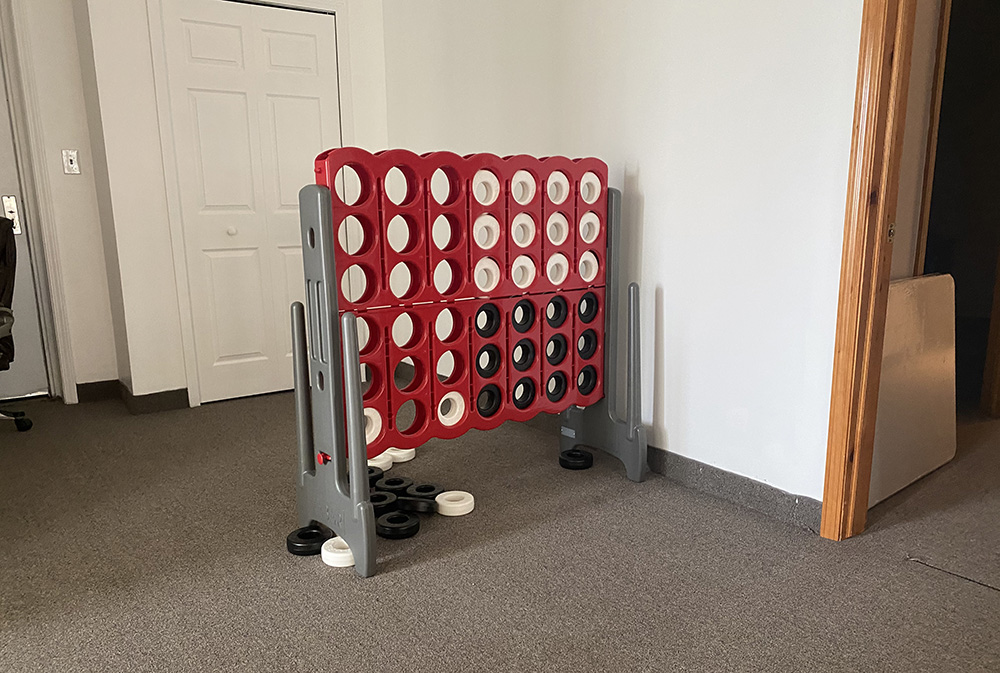 A Safe Learning Space Where Your Child Excels
A virtual learning space is a safe destination for your child to pursue online education. Teachers offer guidance with assignments and navigating different online learning platforms, so your child meets deadlines with polished work.
frequently asked questions