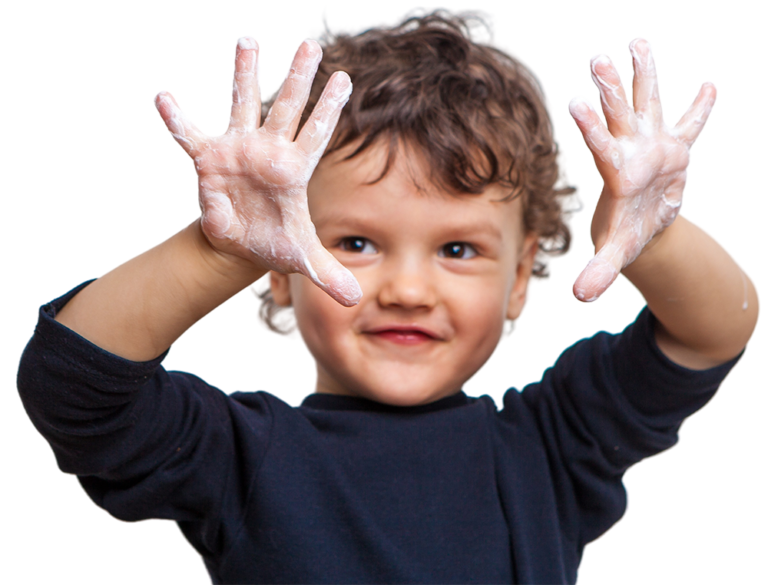 Safeguarding Your Family's Health Is Our Top Priority
Strict cleaning practices & health protocols protect against germs
Preschool & Childcare Center Serving Oakland County, Macomb County and all of Metro Detroit
Informed And Expert Advice Keeps Your Child Healthy
Consultation from infectious disease specialist Dr. Lane Rolling, M.D., informs best practices to keep your child safe and healthy. Reliable, evidence-based approaches give you peace of mind.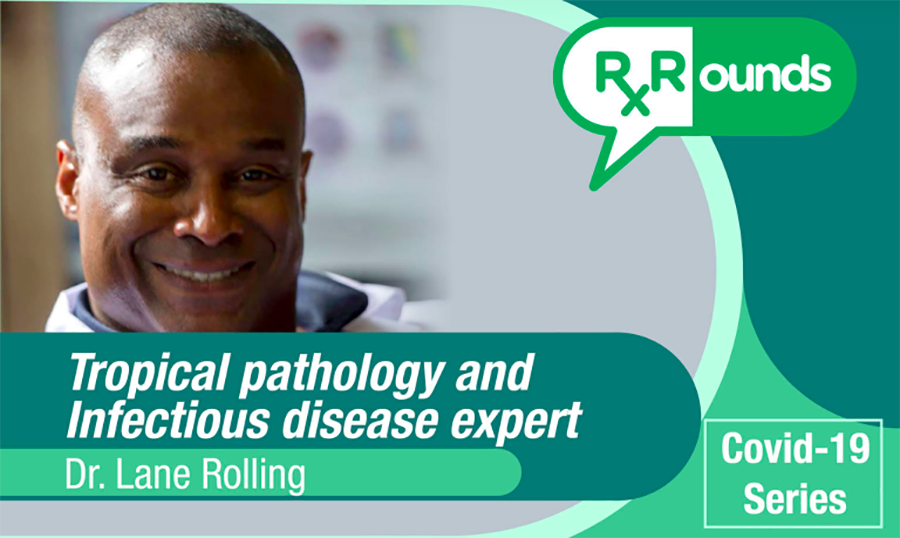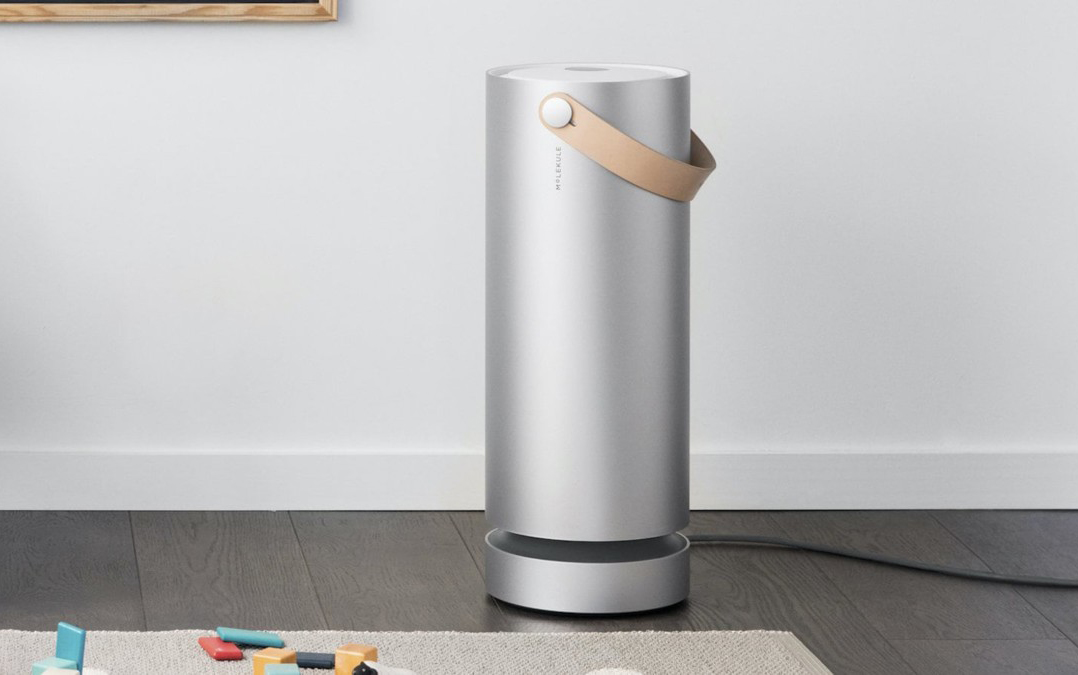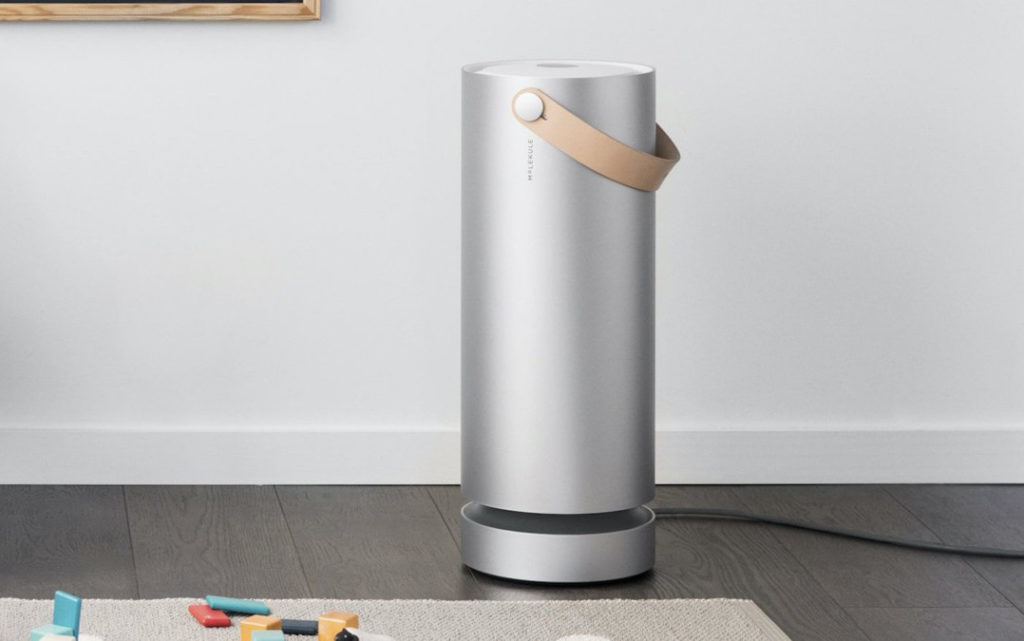 Air Purification System Kills Viruses Instantly
Molekule Air Purification Systems destroys the broadest range of pollutants, including viruses and VOCs. Everything from black mold to pollen and staph doesn't stand a chance, keeping your child's breathing air as safe and risk-free as possible.
A Virus Vaporizer Service Destroys viruses
A nontoxic Virus Vaporizer Service disinfects and kills viruses, ensuring your child's spaces are safe. The electrostatic spraying service uses an EPA registered disinfectant to kill MRSA, Norovirus, Influenza, Hepatitis, E. coli, and more.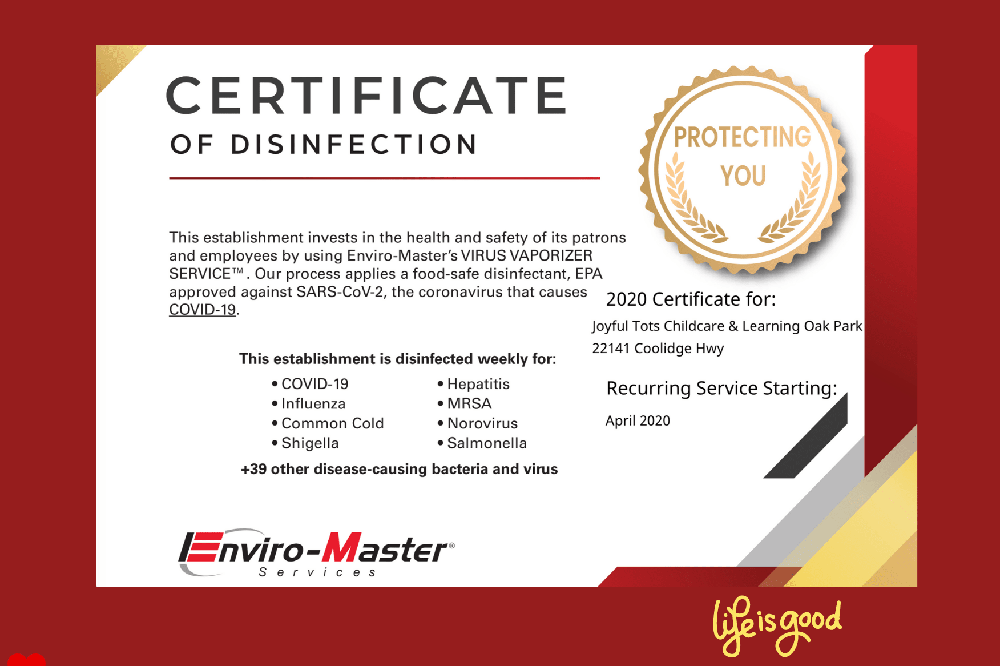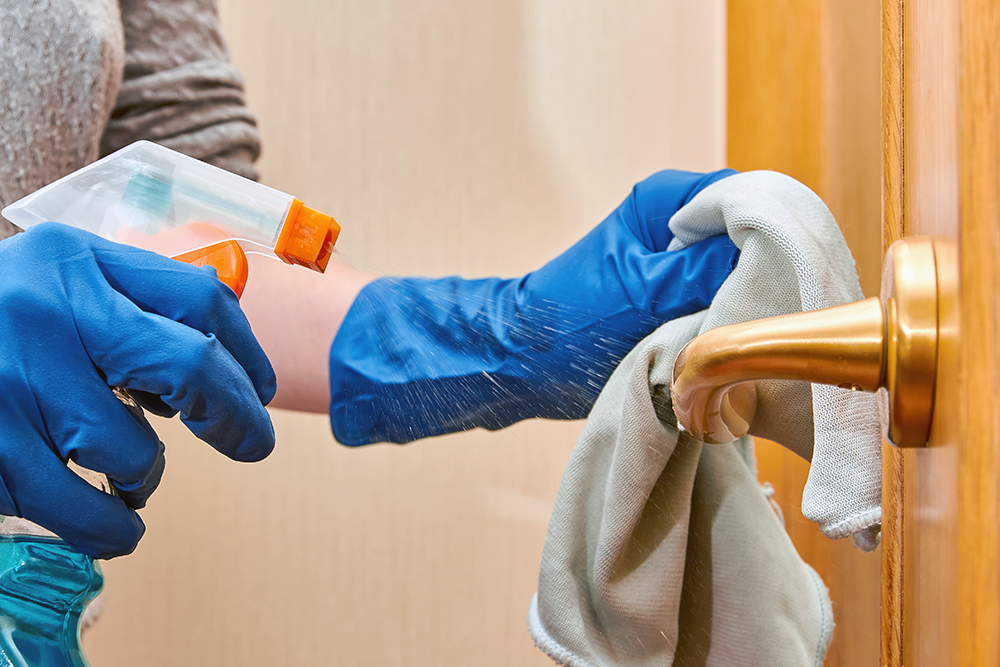 Led By State Guidelines And Protected By Pro Cleaners
Cleaning, disinfecting, and sanitizing practices follow the State of Michigan guidelines. A decade long relationship with professional cleaners, Enviro-Masters, ensures your child's spaces reach the highest level of cleanliness.
Hand Washing & Sanitizing Stop The Spread Of Germs
Find gel and spray hand sanitizer stations throughout the facility for easy application while staff and children practice frequent hand-washing.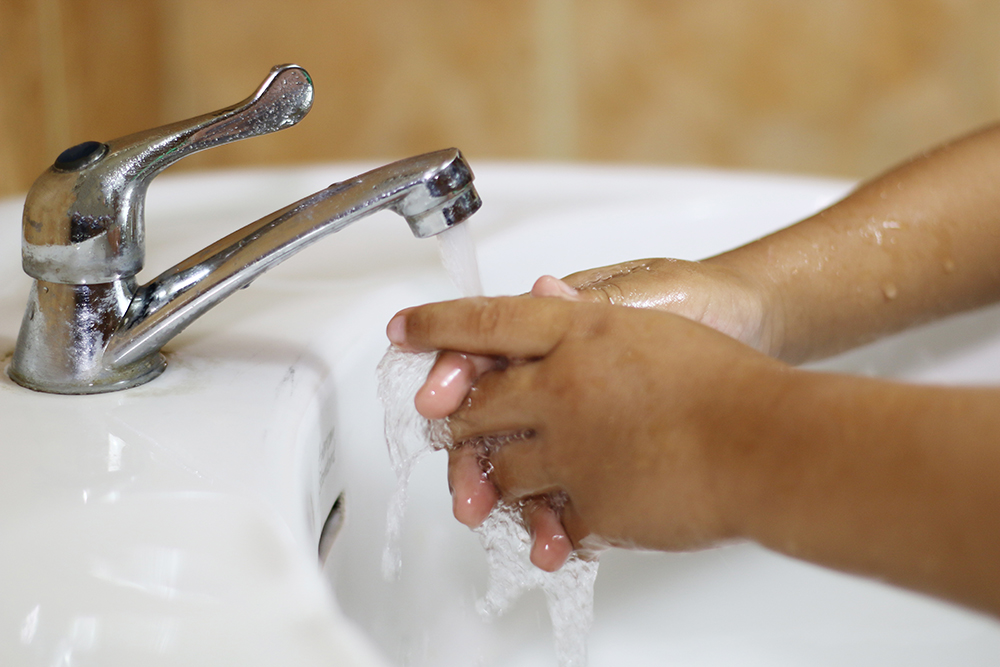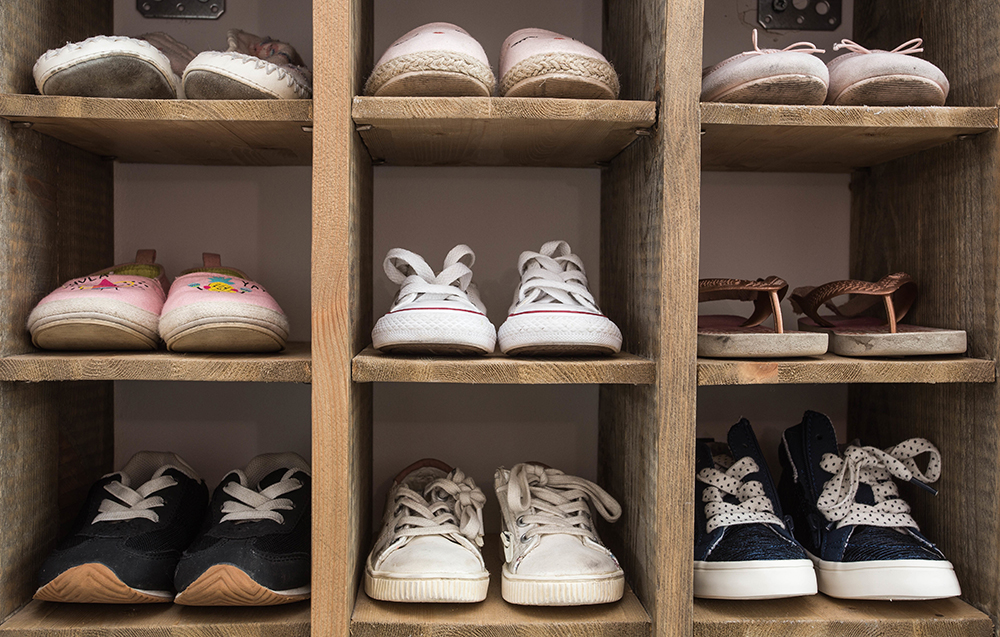 "Indoor" & "Outdoor"
Shoes Lower Any RIsk
Your child uses two sets of shoes. Outdoor shoes get sanitized at entry, while indoor shoes are kept in sanitized bins, minimizing the risk of spreading contagions. Since opening in 1999, outside shoes have never been allowed past the lobby.
2 Daily Temperature Checks Ensure Everyone's Safety
 Temperature checks of all incoming staff and families and temperature checks again at mid-day ensure infection tracing, putting a stop to potential spread. With this measure, everyone can do their part to stay healthy.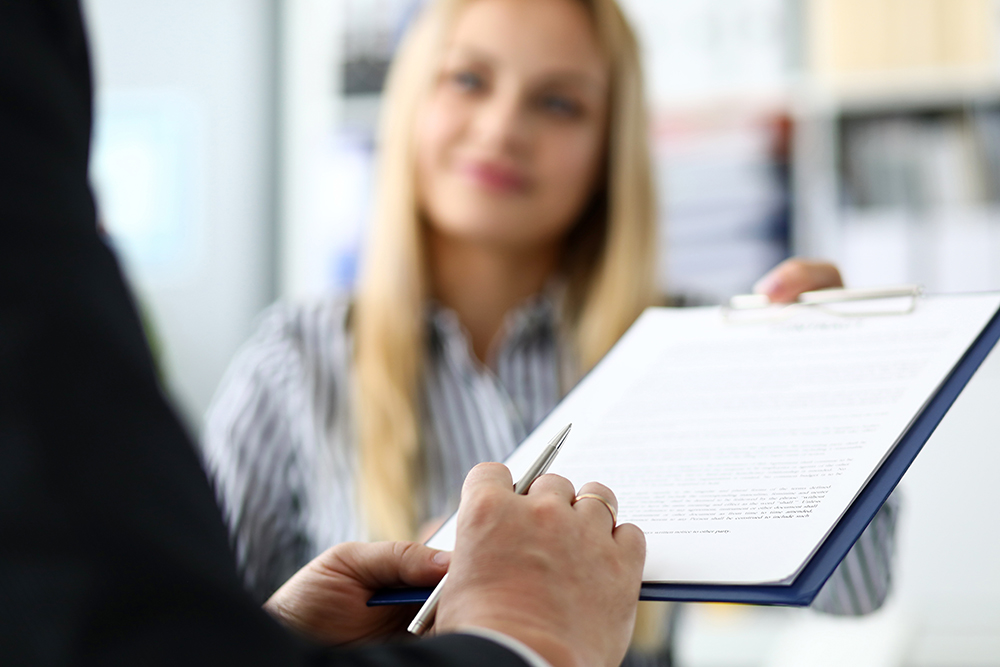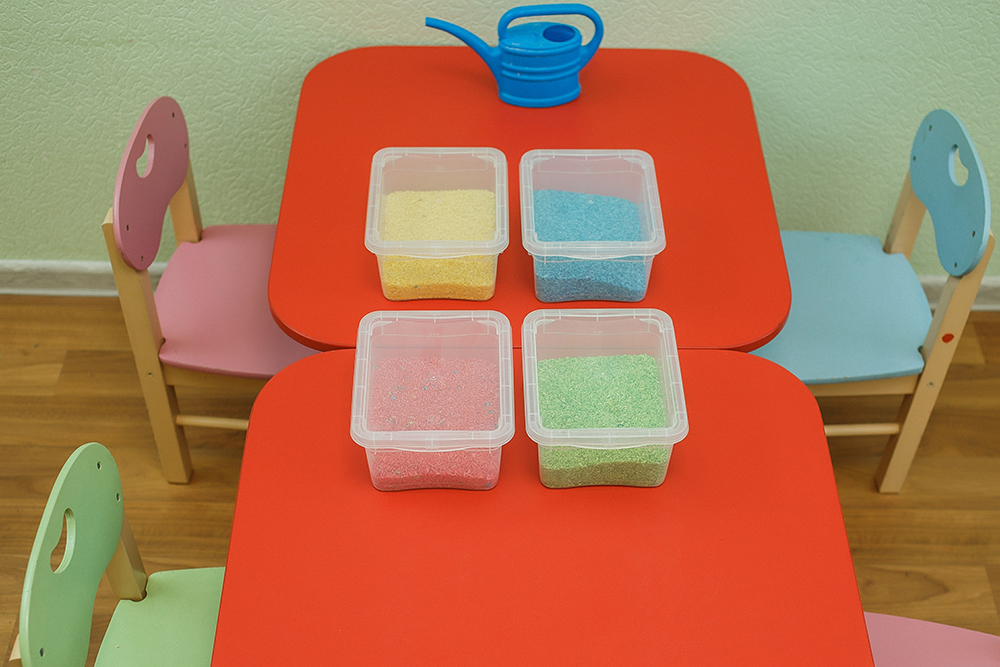 Separation Of Tools And Equipment Avoids Cross-Contamination
Each child's cot sheet and blanket are laundered on-site at no extra cost to you. Your child has their art supplies and writing utensils, and please do not bring outside backpacks, diaper bags, toys, or food, to minimize outside contact.
Limiting Exposure By Limiting Physical Contact
You and your child have limited exposure to the risk of infection without losing out on essential experiences and communications thanks to: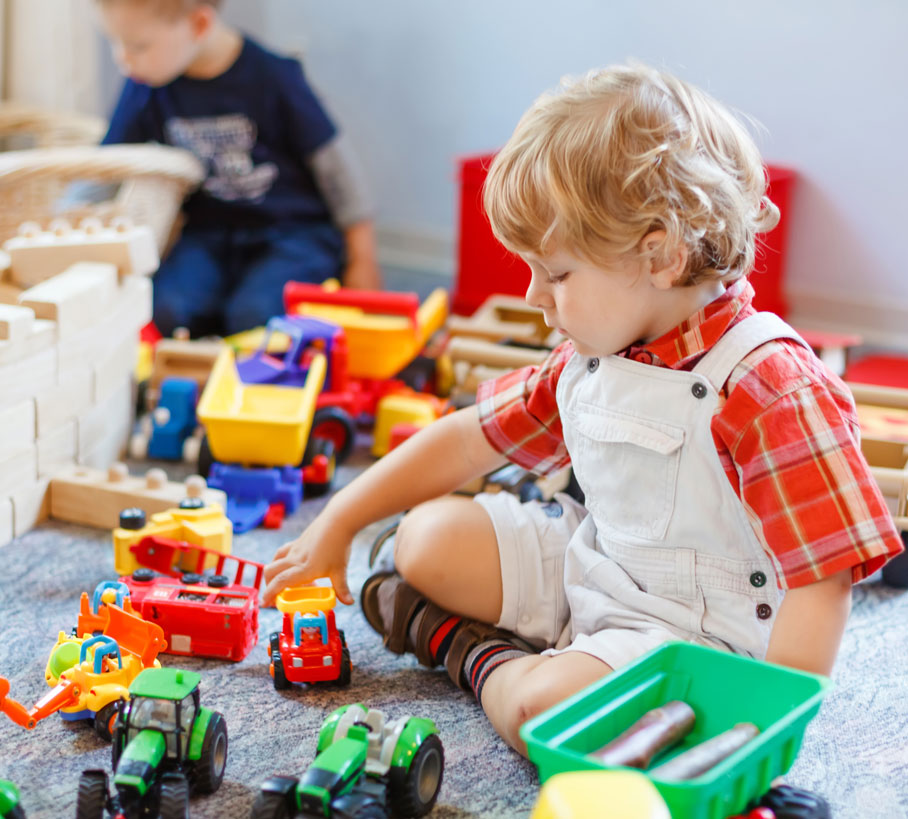 We are confident that our health and safety changes will help to stop the spread of illnesses and viruses.
The forms below are only for current families and are password protected.