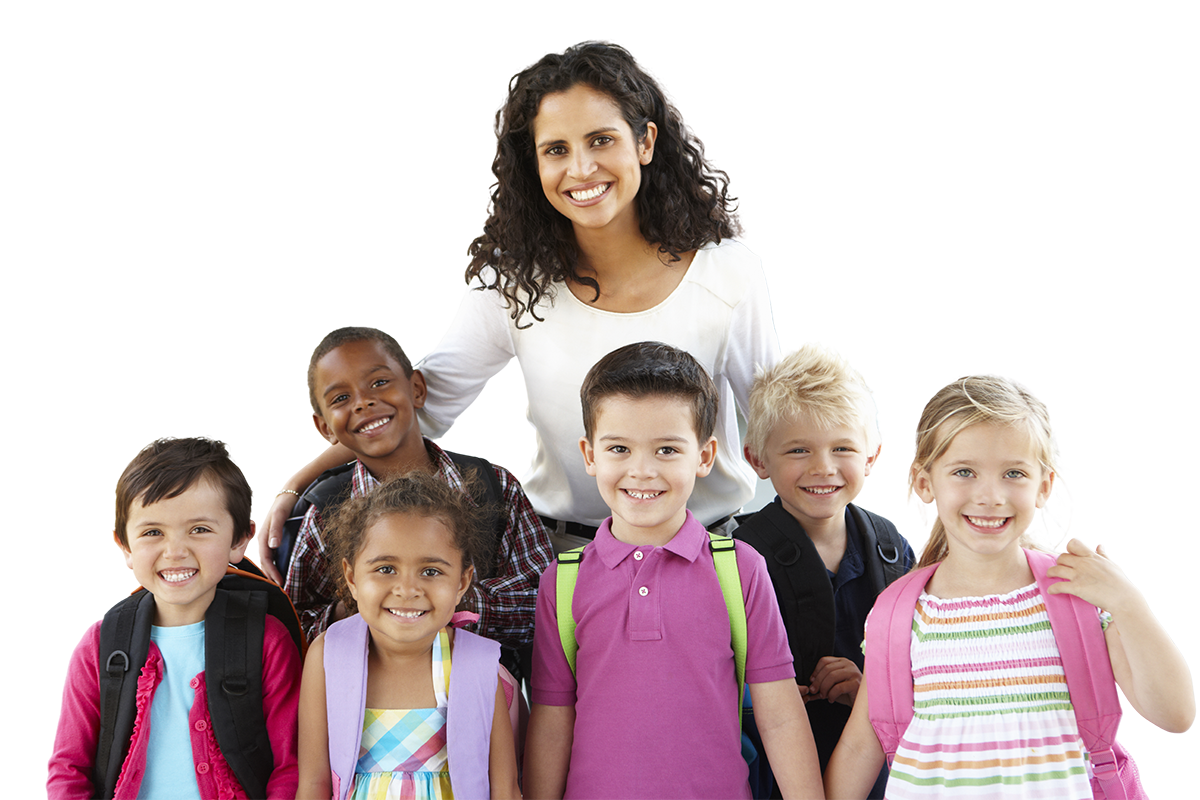 Take Pride In Raising Future Leaders
A Supportive Crew Of
Professionals Help You Succeed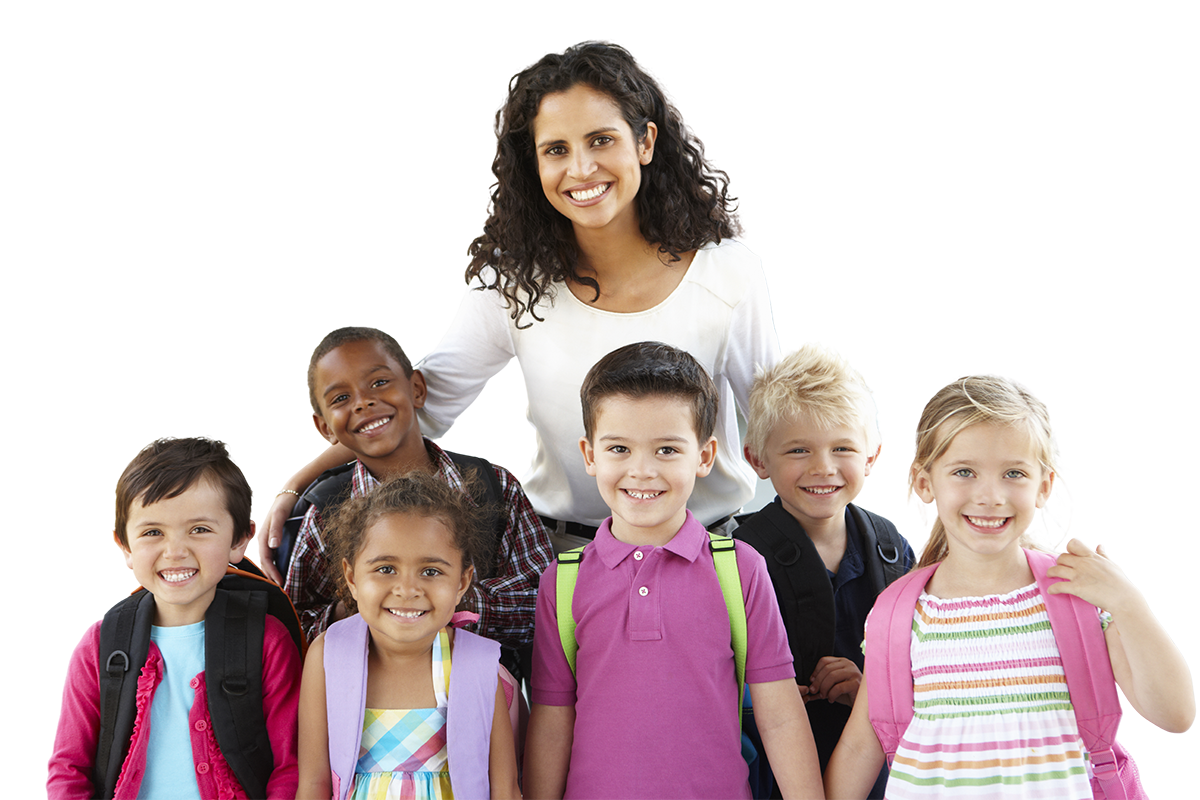 Take Joy In Raising Future Leaders
A Supportive Crew Of
Professionals Help You Succeed
Preschool & Childcare Center Serving Oakland County, Macomb County and all of Metro Detroit
Celebrate Teacher Appreciation Week with Joyful Tots
Salary & Benefits That Inspire Your Long Tenure
Start with a direct deposit, bi-weekly, competitive salary with room to grow. A ladder pay scale means your salary grows as you do. Add benefits like medical, vision, and dental insurance, life insurance, a 401-K plan, and Aflac for a safety net you can rely on.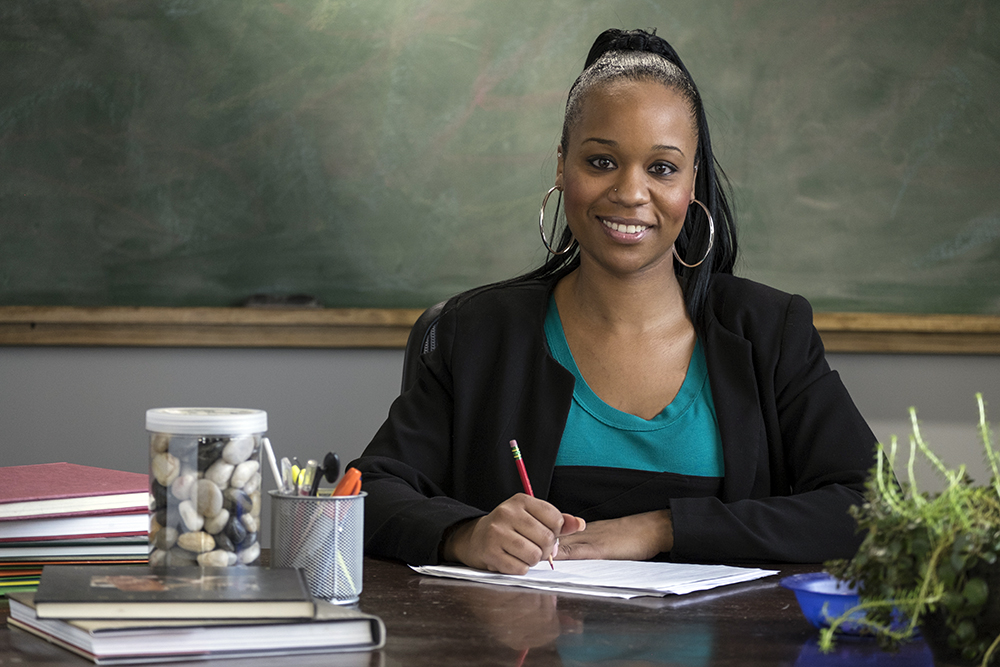 Discounted Childcare & Time With Family
Enjoy discounted or free child care, so you can save while your child is in capable hands. With flexible scheduling and no evenings or weekends, you have time to spend with those that matter most. 
Indulge Your Creativity In The Classroom
Follow your imagination and let your creativity shine. A budget for classroom supplies ensures you can pursue those unique early learning projects that truly inspire.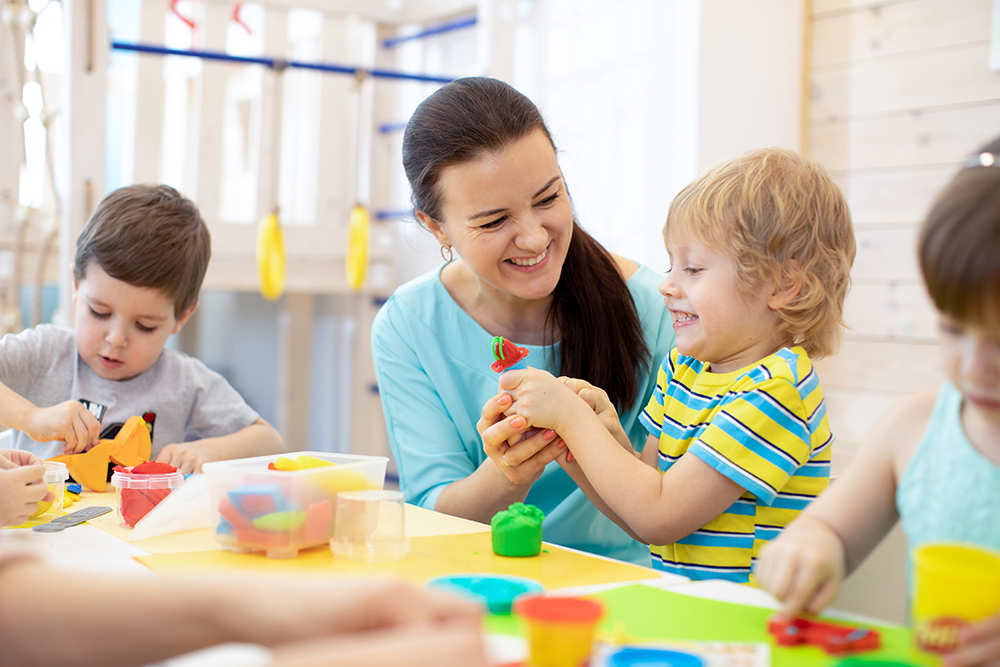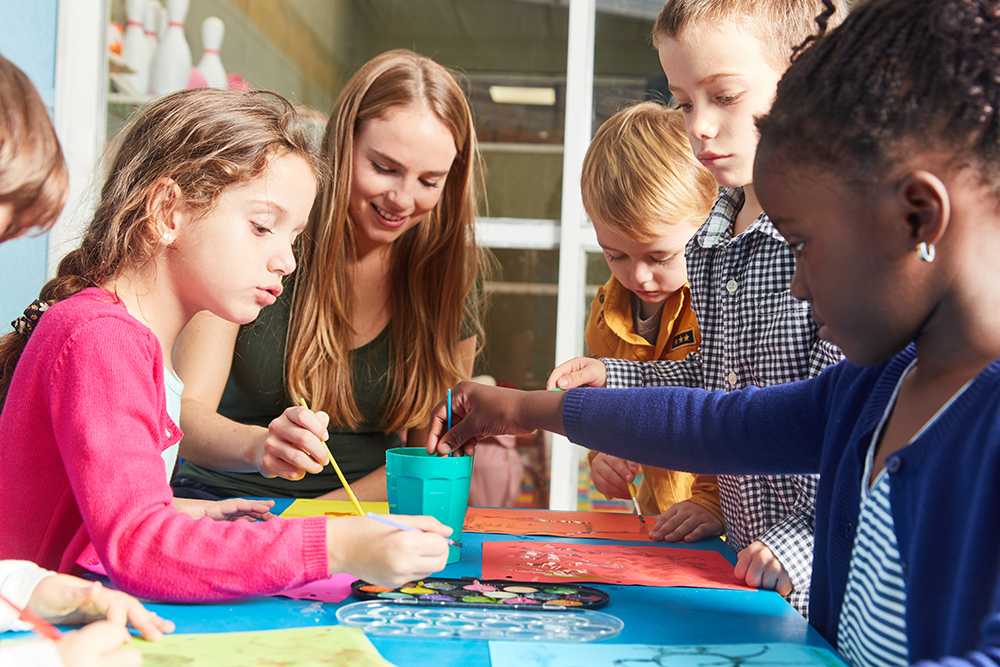 How Hard Work & Dedication Pay Off
Expect raises or bonuses for completing educational milestones and claim performance bonuses to boot. Team members are the magic ingredient, and you're part of that!
Make A Positive Impact On The Lives Of Children
Your knowledgeable, caring team takes pride in playing a crucial role in children's lives and uplifting others who share in that mission. Welcome to a team that is inspired by the greater good.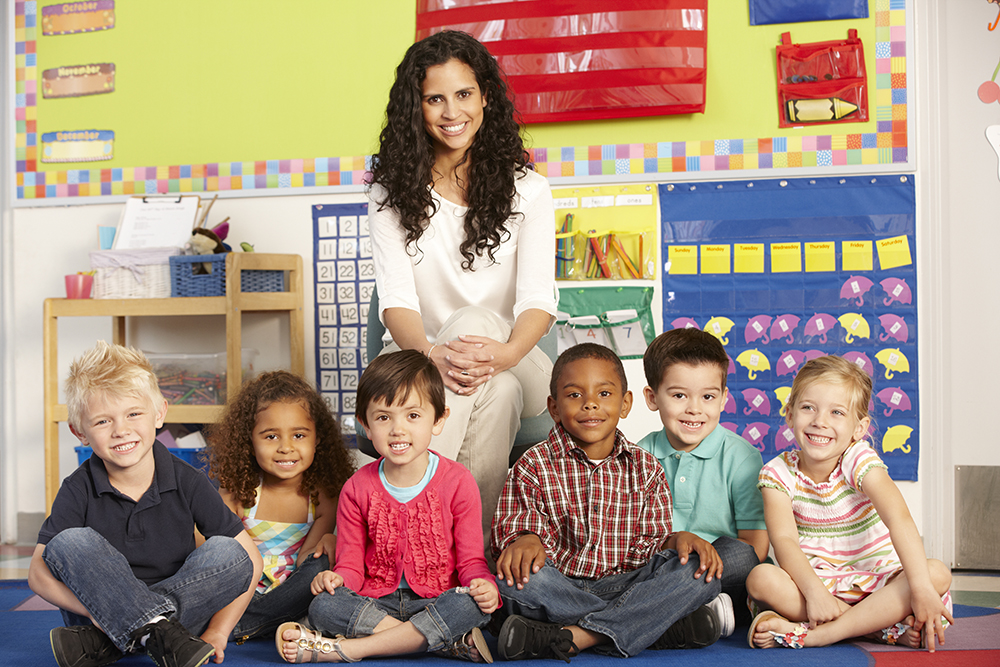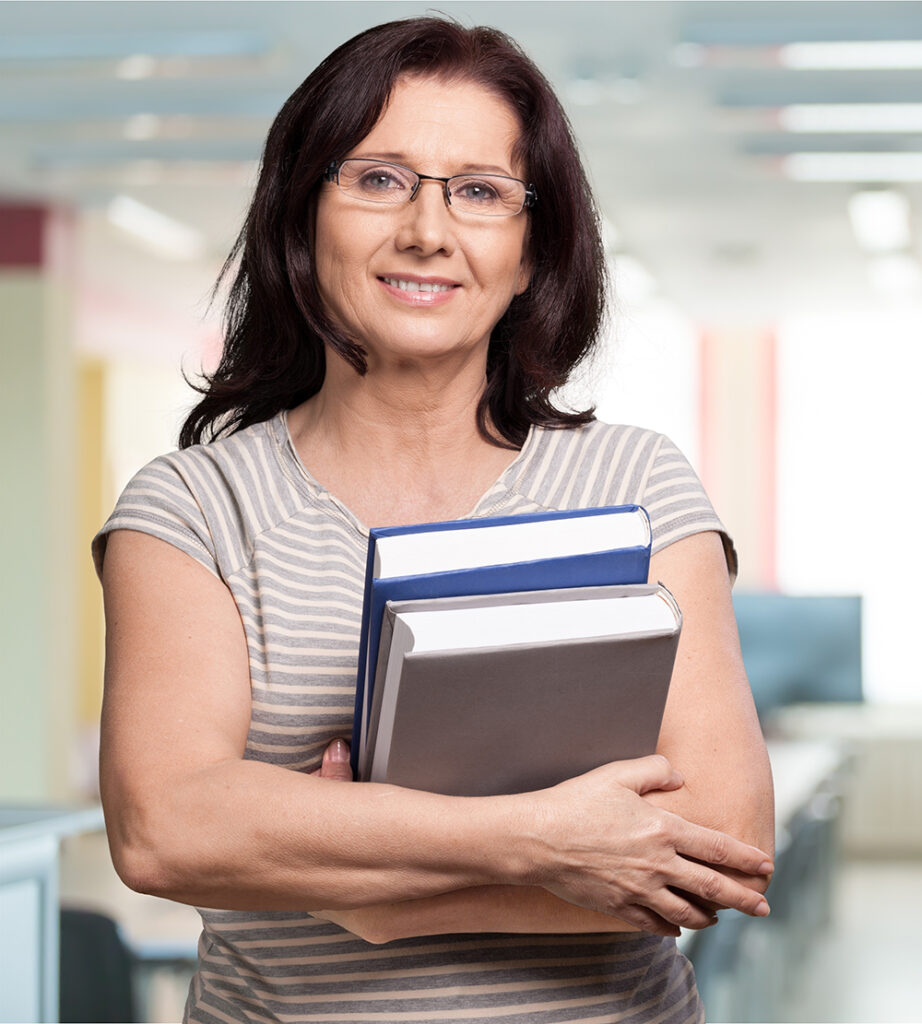 Get Paid To Achieve Your Professional Goals
When you reach higher heights, so do the children in your care! You deserve training opportunities and will get the extra push it takes to advance your career goals thanks to:
Paid Time Off Gives You Space To Recharge
Look forward to spending paid time off during major holidays throughout the year. Spend time with loved ones or catch up on some regenerative "you time" without the added worry of a lighter pocketbook.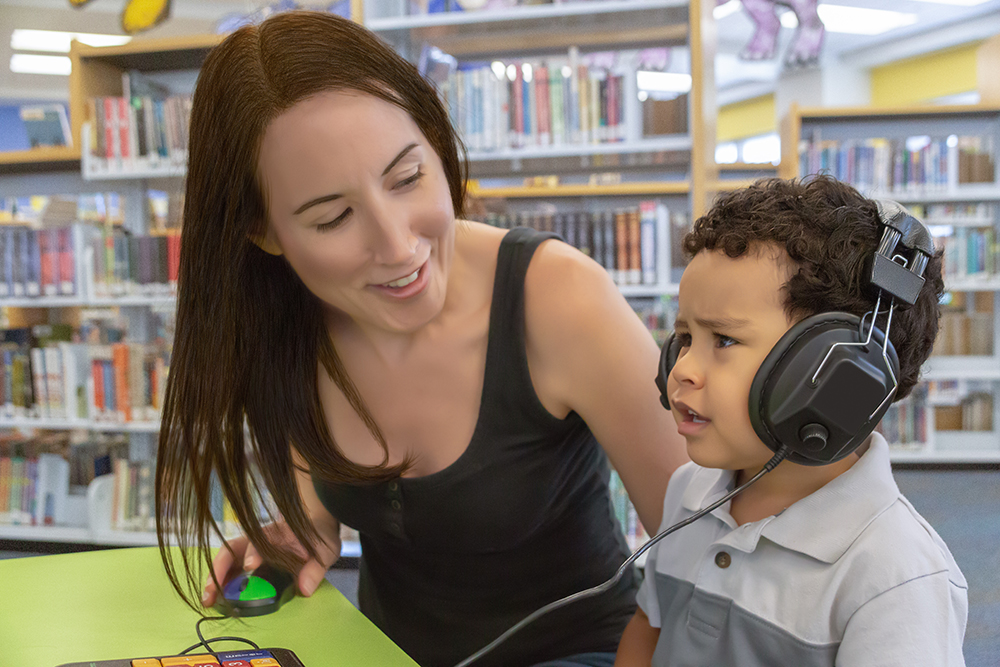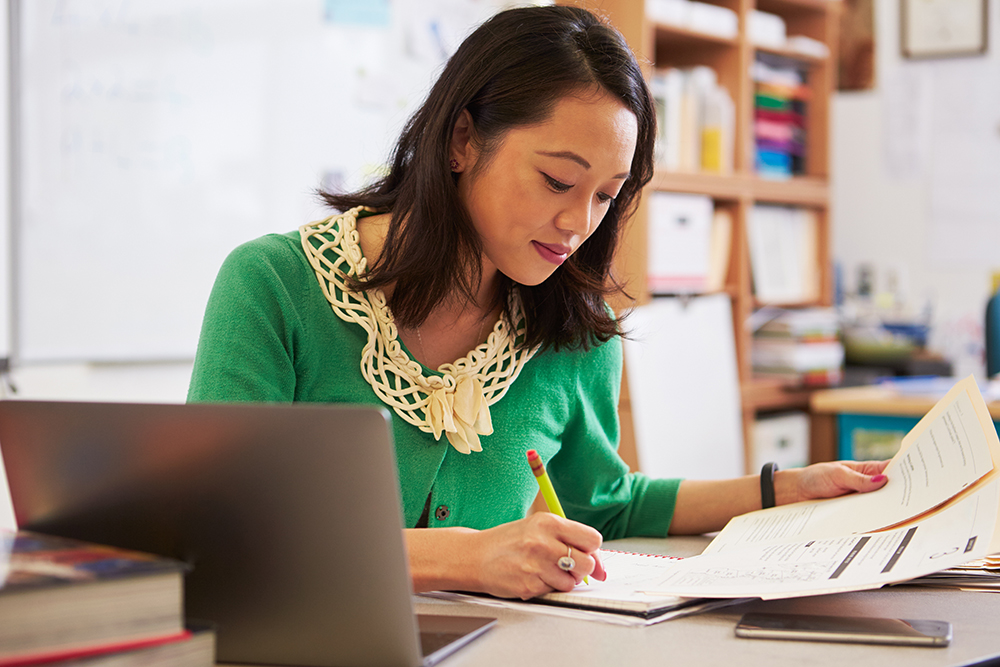 Kickstart Professional Growth & Promotion
Investments in you don't only benefit your resume; they give you the right footing to climb the ladder of success. Your hard work and dedication pay off with opportunities for promotion from within.
A Supportive Team Will Help You Shine
Work can be challenging, but we help each other along the way and celebrate success too. Your coworkers quickly turn into friends and friends into family.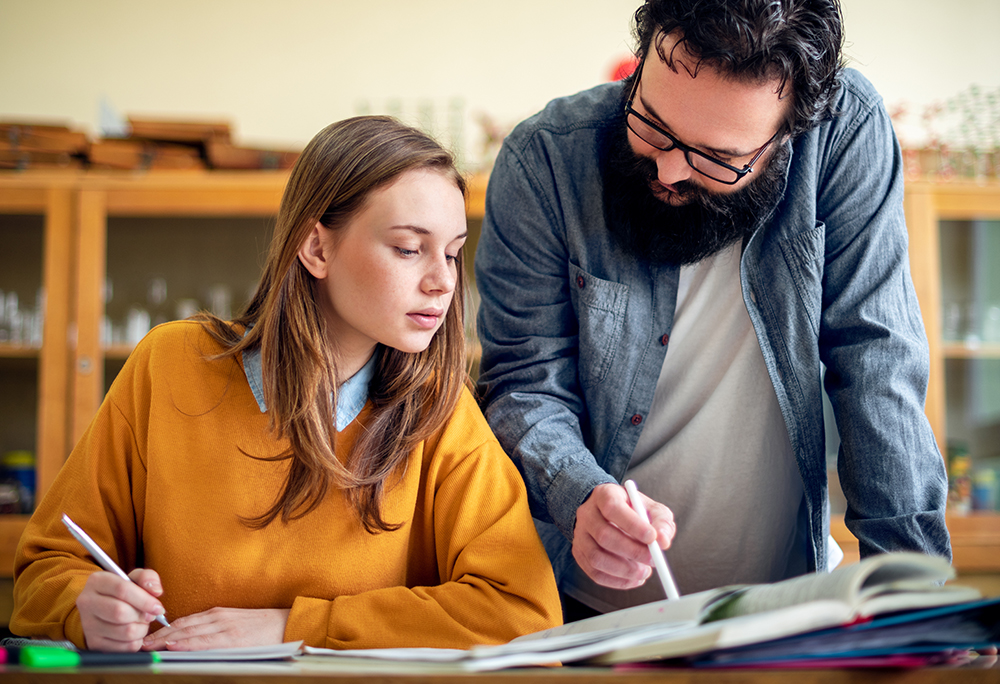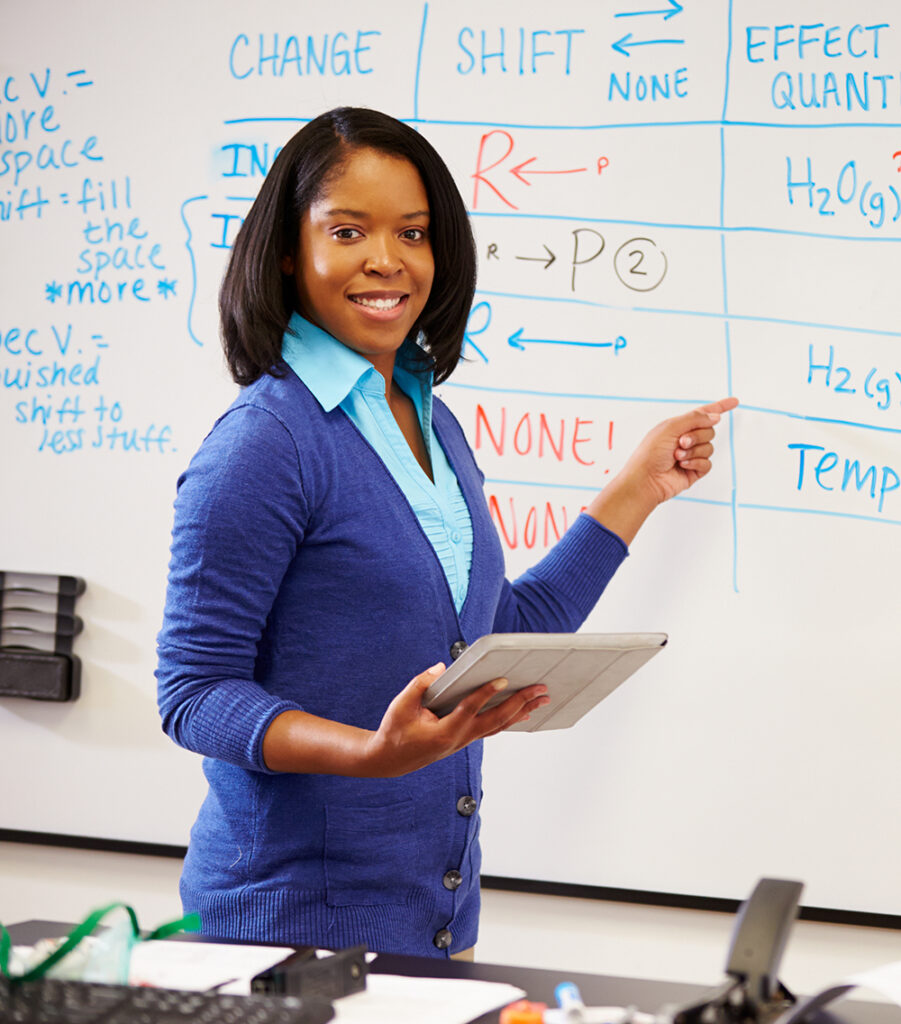 A Healthy Lifestyle & Home-Work Life Balance
Recharging and connecting keeps spirits high and motivates you. We have fun and nurture team members with fun parties and team building activities, such as:
just a few comments from our joyful team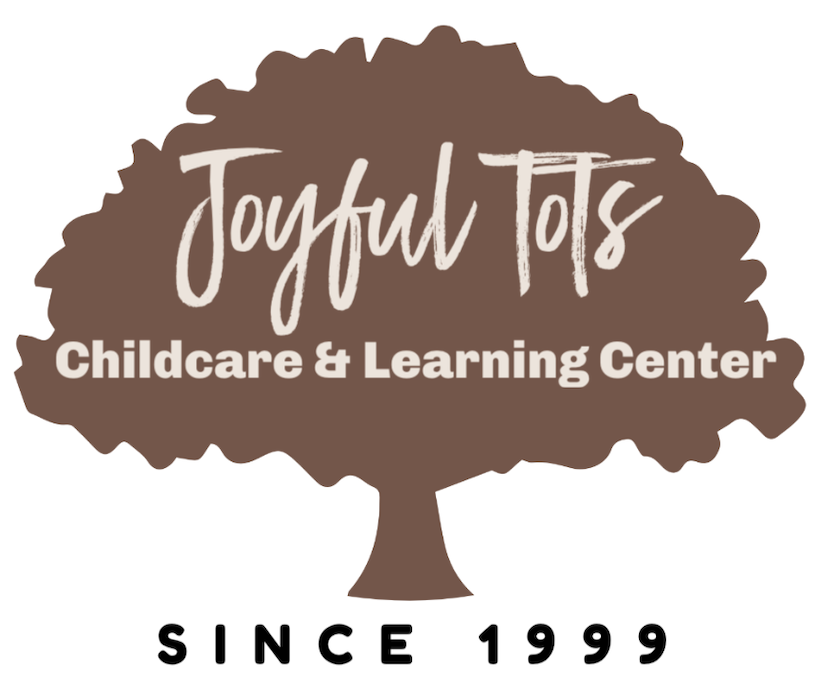 Ms. Theo
"I like working at Joyful Tots; it is a family having one purpose: to make sure our babies get the best care, which is love."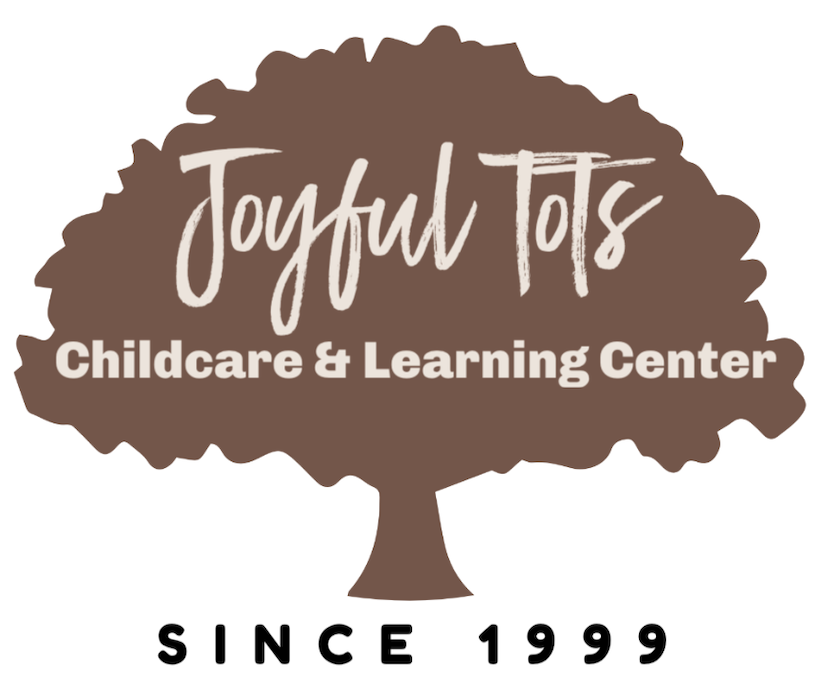 Ms. Krissy
"I like working at Joyful Tots because it's family-oriented. No matter what, you won't feel left out. The atmosphere is so warm and loving; it's amazing"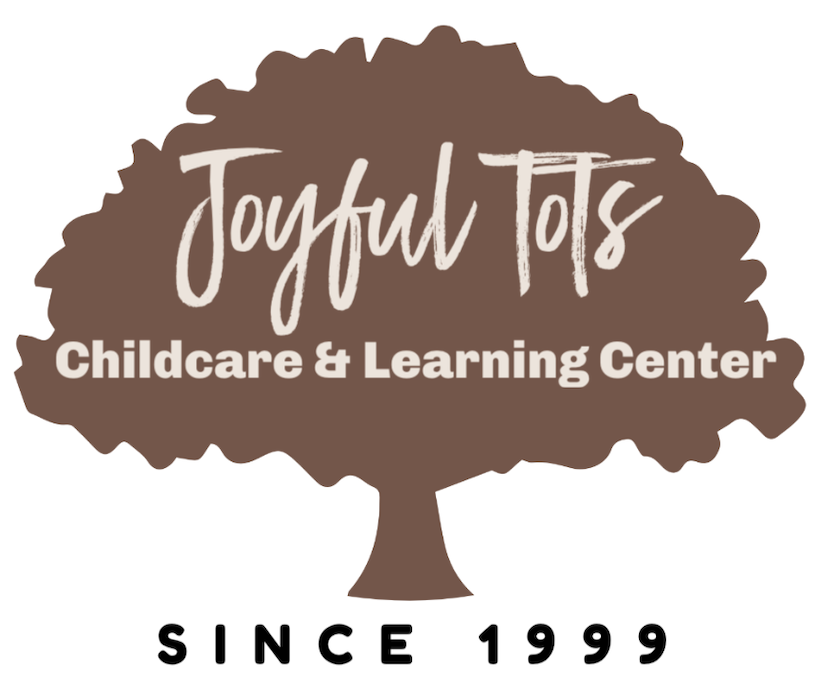 Ms. SauRana
"Joyful Tots is a great company!! For the past nine years, it has grown to be my second home and a true family. "
What I love about Joyful Tots is the encouragement for growth within the company. If you express an interest in moving forward with the company, Joyful Tots will provide you with resources to make that happen.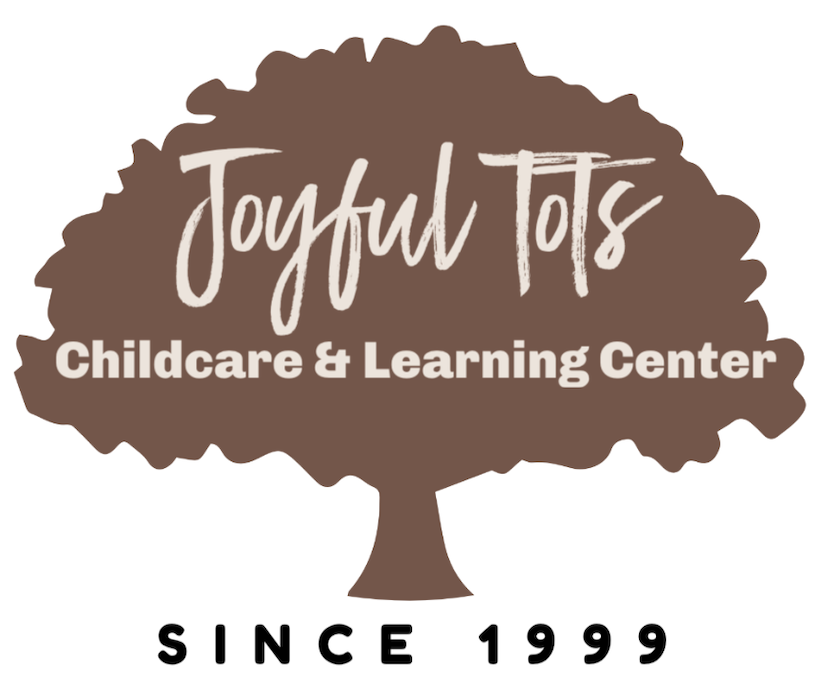 Ms. Kenisha
"everyone treats each other like family. I like being around positivity, nice and kind people. I love that I can come to work and not deal with drama, just good vibes "
I've also learned a lot from Joyful, such as keeping calm in situations and being more patient with people. Joyful is one of the best places I've worked (true statement).